Scammers of the internet and tourism
Who would think less of stupidity given the fiasco of the overtly expressive on the internet being held against their will though it was their strong will that put them there? And not to mention the loose prisoners permanently housed in the open prison. That is, I am sorry to write, a combined case of pure comedy. 
But freedom of expression is a tad short of eloquence when we allow it to mount on someone's head to point to their nose that one is wrong and you are right. Courts and jesters were made for the ease of facts and logic. That way, we can separate the insane from the sharply sane.
But there is also the question of the better and the worse man in the end. Dear reader, the better man is the one who recognizes lameness and stupidity then forgives instantly? This feature alone separates the man from the impulsive monkey, no?  
Well, in the face of it, a wild animal is a big scary creature depending on your size and experiences of fear and flight. So in the tourism world, a wild animal exists also as a scammer. A scammer in tourism is someone who agrees to pay a certain amount, after you agree to give a very good discount.
But then, as she pays slowly, she flails her hands over your head and tells you that she is not paying because you do not know what a cancellation policy is, or rather, you do not know how to be a hostess.
This, while all the time, eating your breakfast free of charge, sleeping in your air conditioned hotel room, showering and watching television, at the mere cost of 40SAT per person as it was in the name of 5 groups with 4 people per room for this story. It is not fiction and is used to educate hopefully, all sectors related to tourism.
To put icing on the scam, she tells you that you are the reason people do not want to visit paradise, and that you will be destroyed on social media because she knows a lot of people and they will help her make her case, in court and on the social media platform. 
The scammer's secret is that the she has run out of money to pay you, but she won't admit it to you, or anyone you know. Instead, she turns on you like a wild animal and accuses you for not only failing your part as a humble host, as customers are always right, but also for failing your country. The country itself would speak on her behalf, if passion was better than reason. 
But I looked at the subject for a while, and laid my head on the misty floor of the hills at Aleipata. I even sought the big moon sitting on the hills in the morning, when I drove into Apia, wanting to understand the gist of the scammer's motive. 
Well, dear reader, it dawned on me that the scammer knows this is low season for tourism in Samoa. It means that when she is getting a discount, she might as well take advantage of the desperation in her hostess's lungs by squeezing the last bit of good air in them. Have you heard of the analogy of kicking someone when they are down? 
It also means that even though the scammer is Samoan as much as the hostess is, she will still argue that she knows better because she lives in a foreign borrowed country with a palagi education and a palagi experience. It means that the scammer will use the often misused internet to devour the rest of the hotel's dignity, if not that of the hostess's personally.
Speaking of dignity, the host of the hotel, after being threatened, allowed the scammer to leave without paying the rest of her due by simply saying, 
"Well, you can pay or not, that is up to you. But you may also live with it in your conscience, and that is not mine to worry about."  
I have covered the story for the scammers of tourism, in the hope that our hotel owners and staff, our government, and all related businesses recognize the trend of the scammers in this low season. And in so doing, that we each remember to help each other, to safeguard our own modest principles by insisting on honest words and fair minded people. Without these, what are we but spineless people? Money is not everything. Morals are!
As for the scammers of this article, well, God is ever present. Your abuse is yours to own. I am certain as the sun that the hostess has already forgiven you. May you prosper anyway!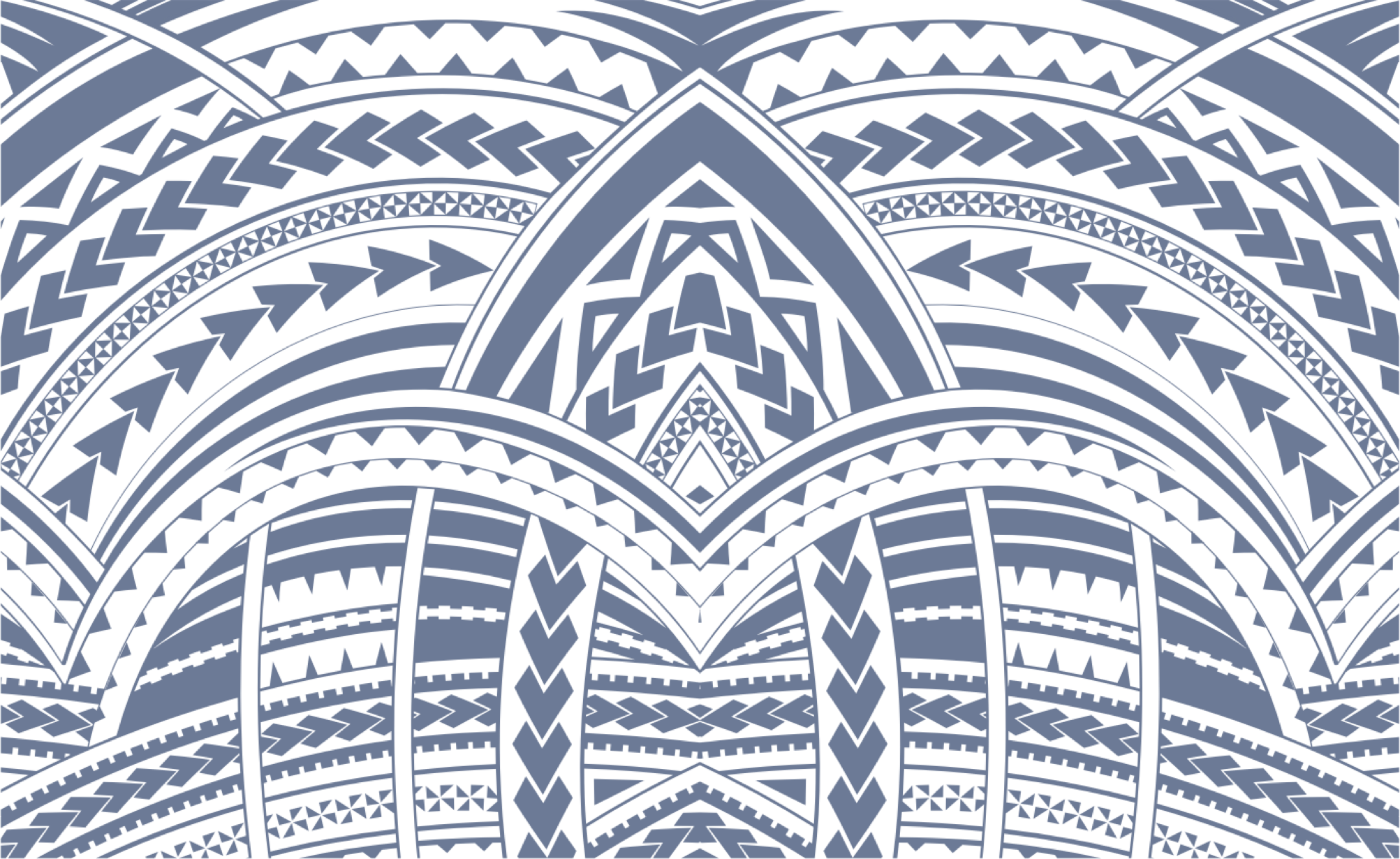 Sign In