Are you crazy?
Dear Editor 
Re: Bluesky Samoa offers Hilux for Christmas
How many new customers, will be enticed to sign up to Bluesky, to recoup the cost of this absurd give away gift?
When only a few months back, Bluesky parent company Amber SA from Spain, and affiliated group of companies, scattered around the globe, were desperately looking for coins in the coin box, it finally accepted a measly offer of money, from a Fiji Government-owned communication company, to take over its Pacific operation outright.
gugutu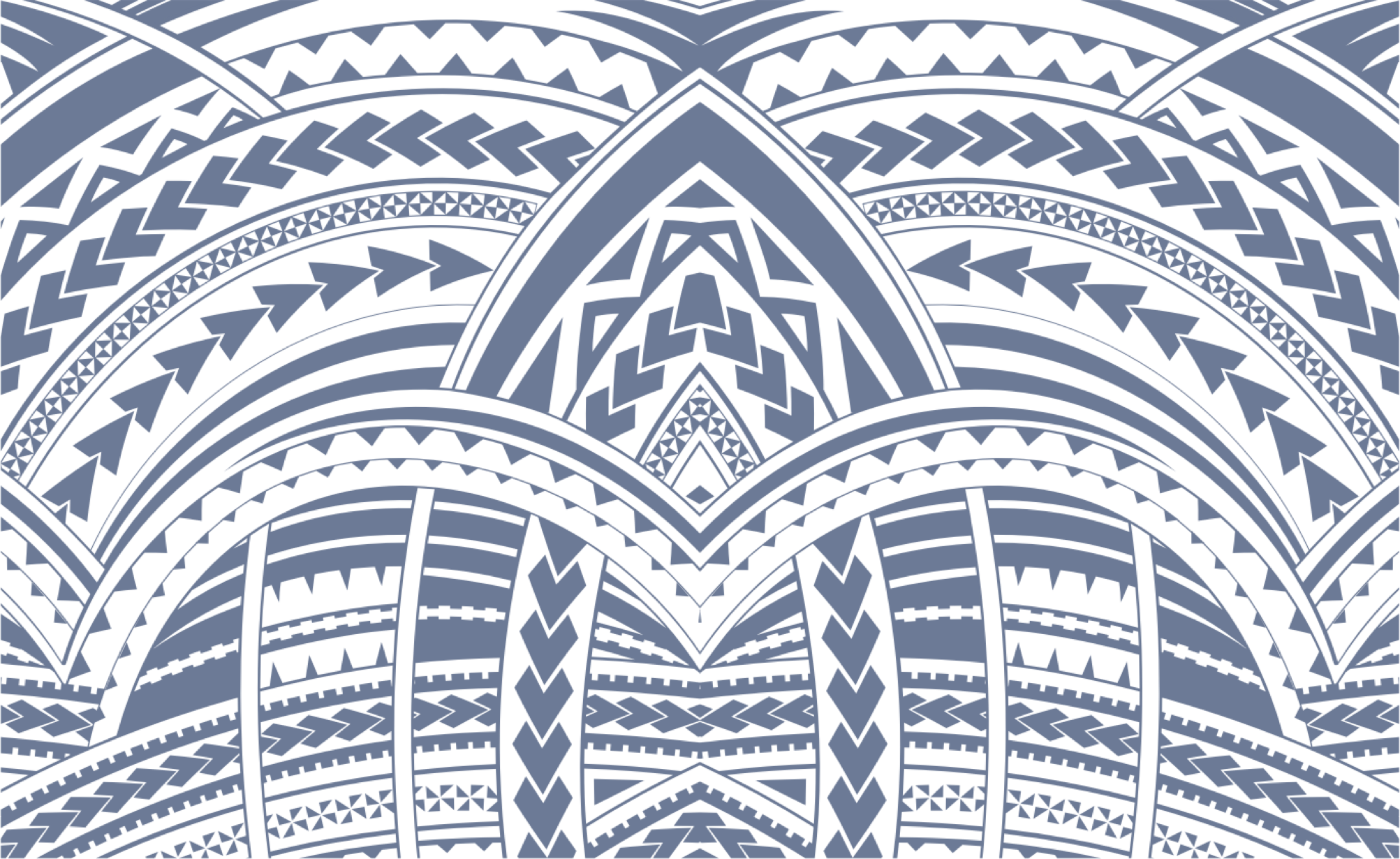 Sign In