Again Digicel, please check your system
Dear Editor,
The long silence of the Digicel Phone company about the issues I mentioned in my last letter to editor 25 January 2018 is a pure indication that they are guilty of the issues I questioned them about.
I believe they create these hooks in so many different hidden ways to take our credits, but keep excusing on their system to hide the truth. 
If their system fails to monitor these very important faults then they should not be operating here. 
I now call on the Office of the Regulator to please do a thorough investigation of these phone companies and the way they are operating in this country.
S. Sione
Mob: 7223301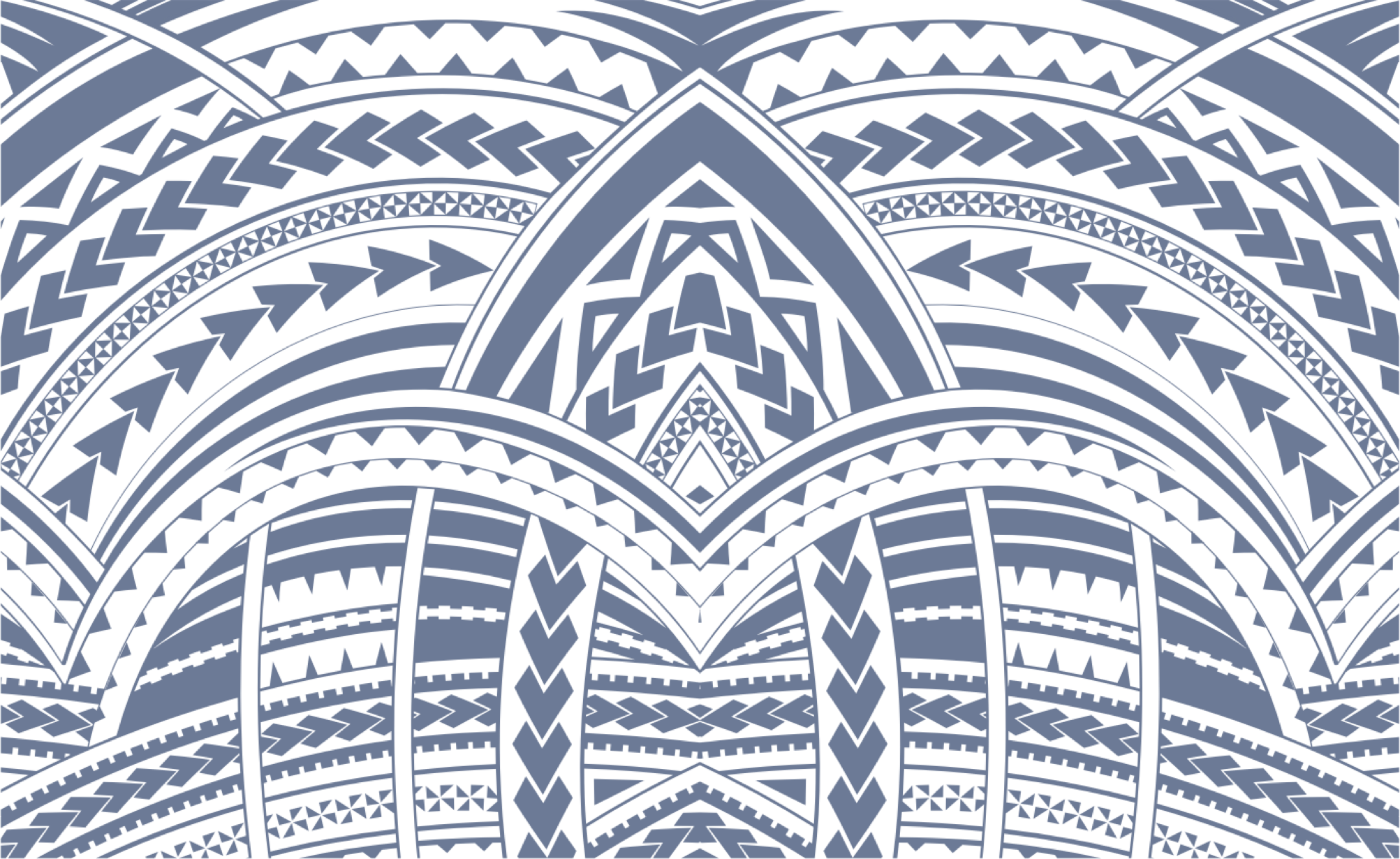 Sign In