Time for some tough decisions
Dear Editor,
Re: Govt. moves on election corruption 
It is not a democracy when the P.M. (and few other members of Parliament) stand on their own unopposed from their constituency.
Voters from every village must be able to make a choice between more than one person in each constituency.
One person standing in a constituency is a form of corruption that needs to be removed from the Samoa election process. 
Voters must be able to get rid of a member of Parliament by vote. It is unfair to have villagers having no vote and no say on who can represent them into Parliament.
There must be a law that demands that every constituency have more than one person standing to give voters choices. 
There must also be a law that demands that every constituency have those standing for election be from opposition parties. 
This encourages a fair election and a balanced voting system.
It is time to give Samoans some real meaningful choices:
(1) whether to stay the same course and China taking over Samoa or 
(2) vote in some fresh people with fresh ideas to find ways to pay back the Chinese debt and save Samoa from foreign ownership.
Siaosi Siomia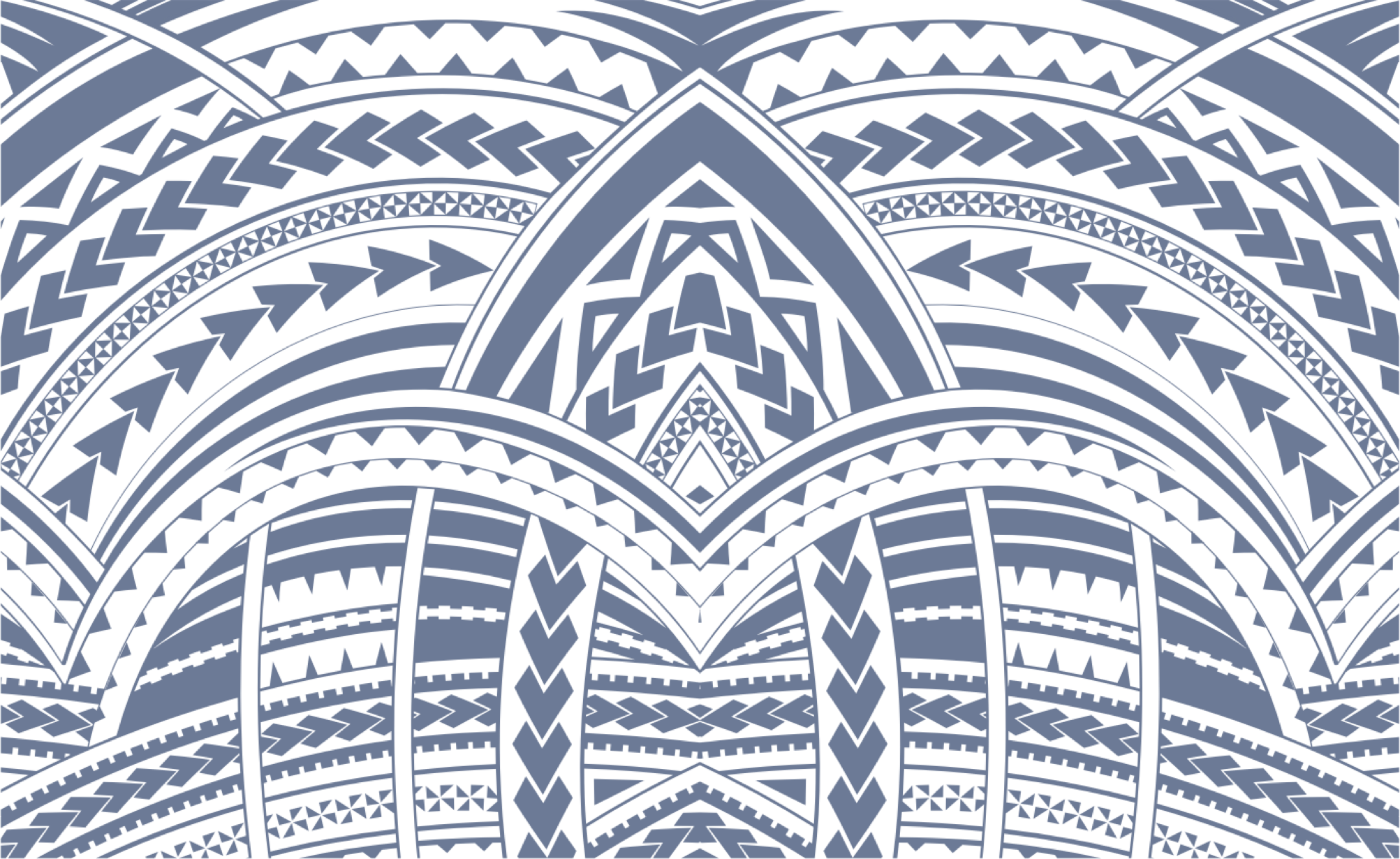 Sign In