Lamenting my Birthplace
Lamenting my birthplace
As a child
Travelling to a distant land
One foreign 
And unknown to me
Voyages across the seas
Journeys upon oceans
Discovering another land
Another place
Not my own
New people
New ways
New cultures
New learning
A new world
A new family
Bearing children
This foreign land
Now the birthplace of my offspring
Where now does it lie?
My homeland abandoned
Will I ever return?
To that land that gave life to me?
To the air I once breathed
To the water that cooled by newborn skin
To the soils which connected me
With those past and present
Wrinkled skin
Frail and aged
Days counted
Will I ever return?
Will my children ever know them?
That which once belonged to me
My land, my people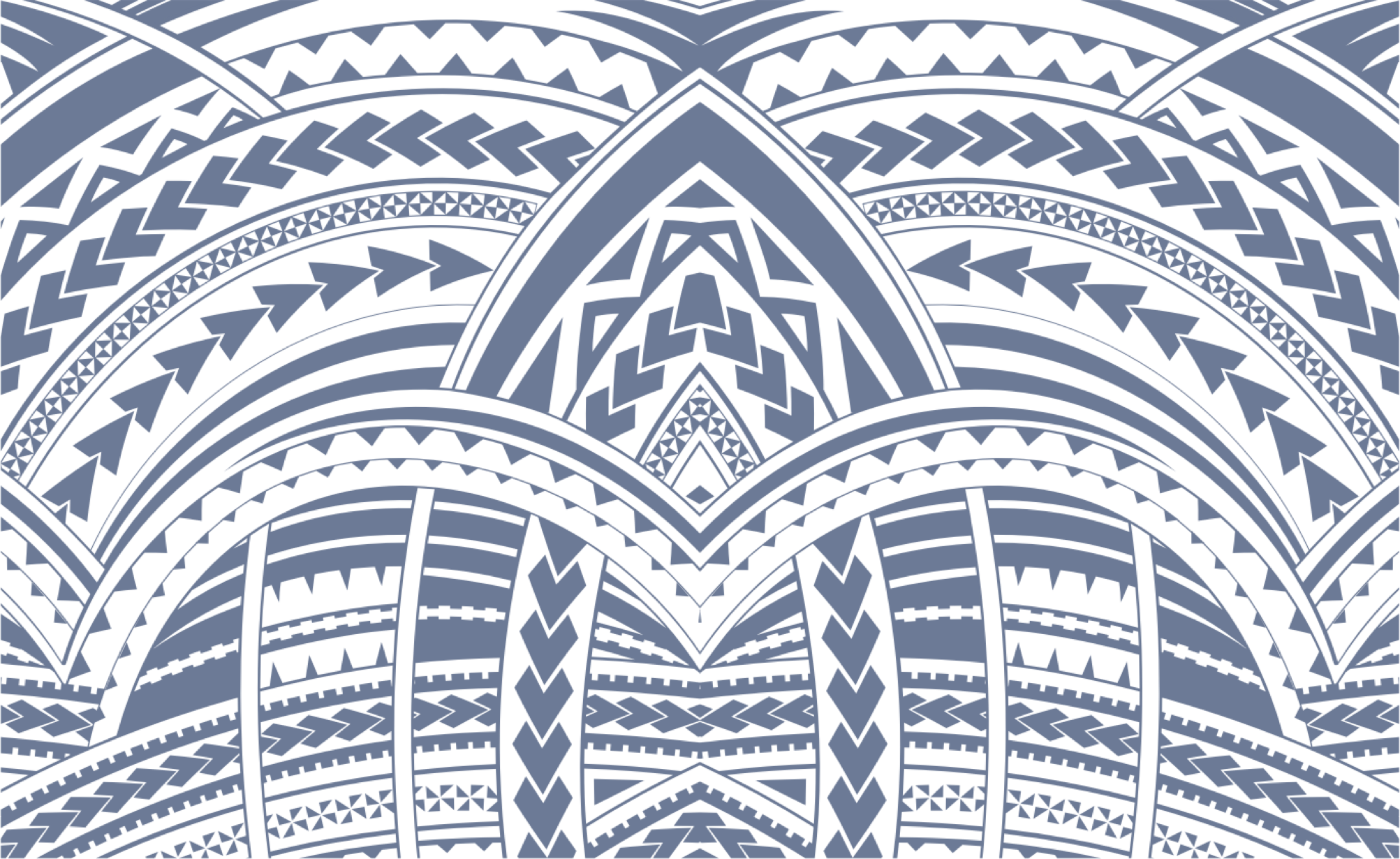 Sign In