Pastors and taxes
Re: Church Ministers are already paying taxes 
You sound like a Faifeau yourself. You are defending the tax as someone who wants the church to fund your children and grandchildren's education.
With so many financial riches that a pastor receives throughout the years, why can't they contribute to building a better future for our country?
Especially our children? I am not a big supporter of the current leading party, but if a faifeau pays taxes, perhaps their voices would be more influential in making our country better.
Having them pay taxes gives them rights to represent our people better than all the ministers.
In my humble opinion, taxing them gives me a better representation than those politicians.
Faifeau are much more educated than most politicians in the H.R.P.P.
Dallas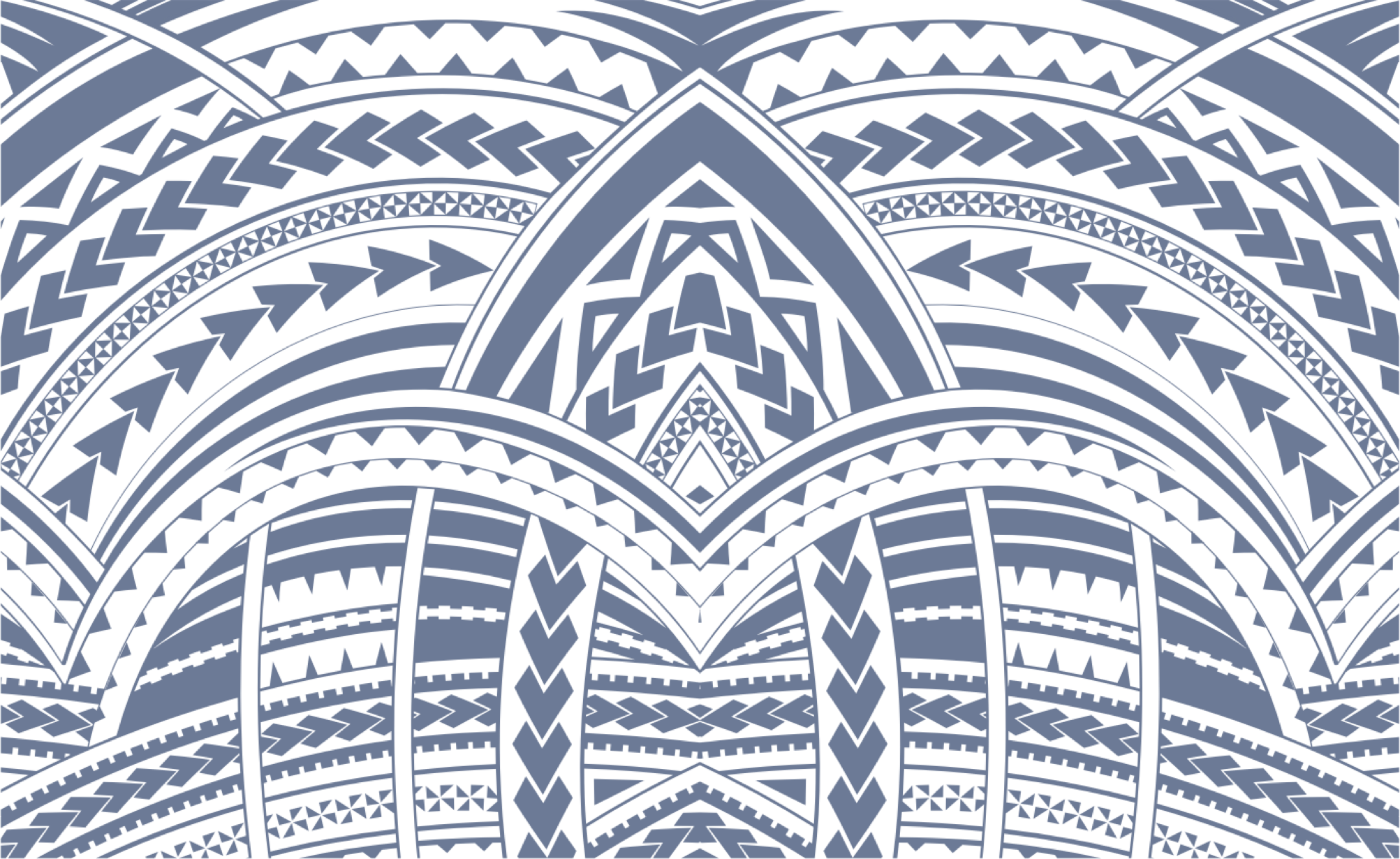 Sign In