Samoa needs more of these
Dear Editor
Re: New Year's eve glamourous party 
Congratulations of a very successful New Year's eve party.
This is a good way to attract people to celebrate New Year's Eve at your hotel. You have to glamour up more for everyone.
It is a very special occasion that people need to celebrate well. 
Besides just going to church. 
Samoa needs to have a little bit of everything for people to enjoy New Year's Eve in the country. 
This year should have fireworks in town and hopefully every year after.
Moaga Nuusa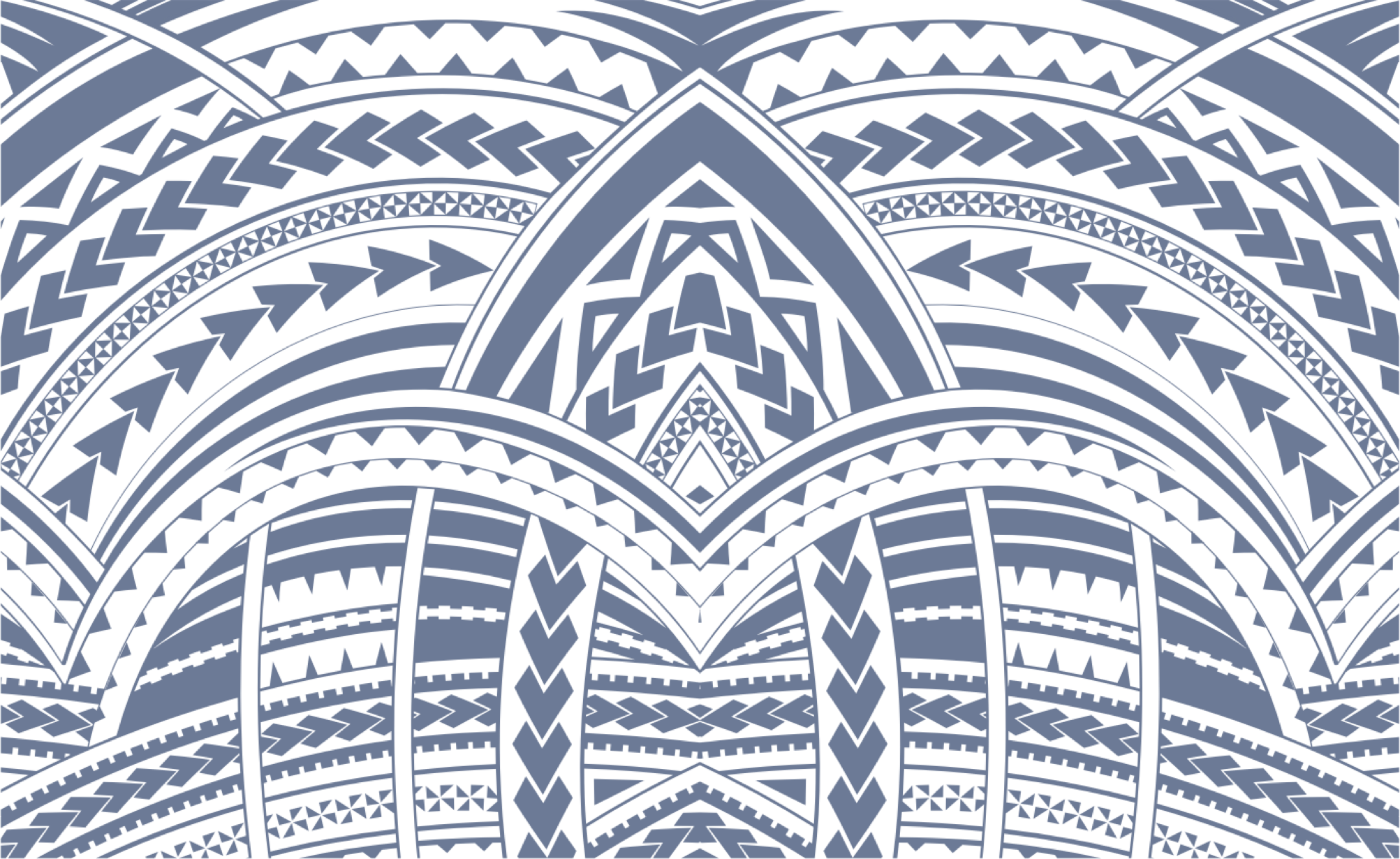 Sign In