Instead
Instead of pretending
Be straight-up!
Because you are putting their hopes up for nothing!
Instead of lying
Be honest!
Because you will be known as a liar for the rest of your days.
Instead of cheating
Be loyal!
Because second chances don't come very often!
Instead of complaining
Be Thankful!
Because some lives are triple times worse or more than yours!
Instead of having a juvenile behavior
Be a GentleMan!
Because how you treat others will come back to you eventually!
Instead of hating one another
Be forgiving
Because one day, your enemy will be the one backing you up!
Instead of putting your self-esteem down
Be positive!
Because you have to survive through the storm to endure success.
Instead of being someone else
Be Yourself!
Because the original is always better than the counterfeit ones!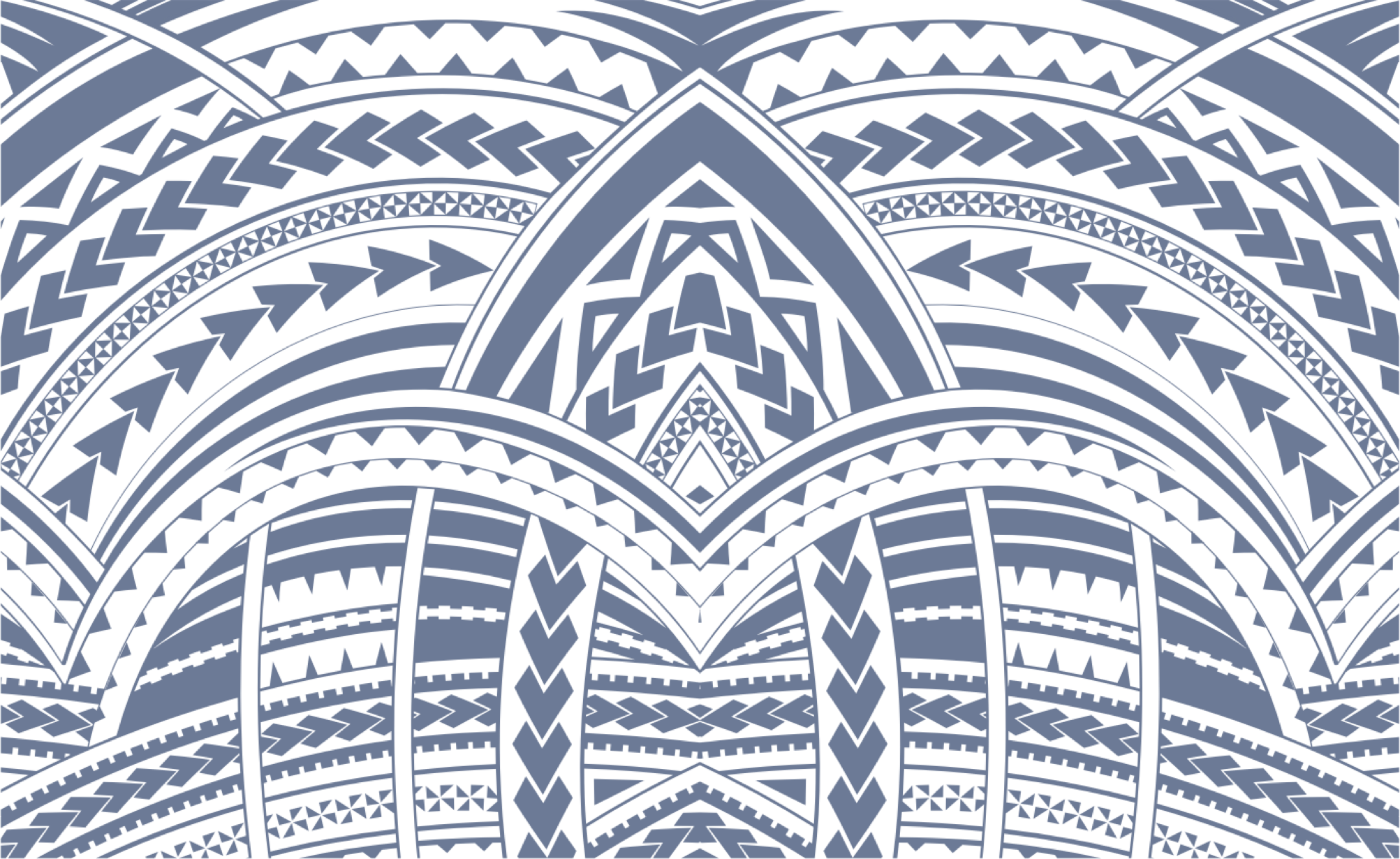 Sign In