DONALD TRUMP AND HILARY CLINTON
I remember a time
When the world wasn't so bad
I remember happy faces
Back when everyone was glad
I remember better things
Better people and better places
Where things weren't so complicated
Where life wasn't a race
Now I don't know
I don't know where the world I loved went
But what was left was broken and misshapen
The world I used to know was finally spent
The world that replaced it was a harsh world
War and death are now closer than ever
Please, will anyone give me back my beloved world?
I fear that my world will be lost forever
All I see now is the edge of chaos
The brink of disaster and dismay
The end of life to the beginning of death
The catastrophe that is today
So all I have left to hold on to is my memories
Memories of better things
Where things made sense
Where fellow friends and I pretended to knights and kings
Even then there was sense of predictability
Where I wasn't this lost boy
A boy searching for the million things that complete him
A boy that can't seem to grasp any happiness or joy
Music calms me when anxiety strikes
Yet it's no cure to the madness
The madness of reality
One grand and miserable mess
I look to friends that are now gone
Lost to the monsters of this life
Monsters that are unseen
Just another thing added to the list of strife
I look to a stage of liars and hypocrites
Leaders of nations and masters of the youth
They are the evil that live in this world
They are the proof
Where has life taken us?
What path have we stumbled onto?
Why has this happened?
What are we to do?
I pray for this world and its people
Heaven knows that it needs it
Yet I have come to believe that we can't save this world
So, is this it?
Have you ever in your life thought like this?  Have you ever thought of past lives and experiences and then compared it to the present?  Have you ever wished that we could have the easy, simpler and happy moments back where the world didn't seem on the verge of destroying itself?  Obviously, if I'm writing this, then of course I have thought this.
I remember when I was about nine, how I wondered what the future would look like and how I wished I could just speed up time to go and live it.  Now, I wish I could turn back time and go back to when I was nine or younger.  The future isn't something I thought it would be and it frightens me.  Sometimes I can't sleep because I fear what the future will turn out to be.  Will it be worse than it is now?  Will it be better?  Will it all end tomorrow?  Can I do anything to prevent it?  Several questions I ponder on every day.
Recently, I have noticed that there are more mentions of death, war, terrorism and disaster on the news with every passing year.  It saddens me to think that the world went so crappy so fast.  Or maybe it has always been this way and I just couldn't see it for what it truly was.
I also have noticed on the news, the early starts and preparations for the Presidential election in America, and from all that has happened, it seems that Donald trump and Hilary Clinton are the top candidates for the position as President; and that scares me.  Why, you may ask?  Well, for starters, Donald Trump acts like a spoiled little brat that has too much money then is good for him and spends his whole time bragging about how he is the greatest chance for America and is totally oblivious to billions of things around him, and that's putting it nicely.  Then there's Hilary Clinton who may seem all good and nice when in truth she is a liar and a hypocrite.  Nuff said.  I remember a line or phrase that my mother uses sometimes and what some people use when they talk about Hilary and Trump; "Choose the lesser of two evils!"  Well, there is a flaw in that saying; a lesser evil is still an evil, and evil never works out for anyone.
And they're not the only ones.  There are hundreds of leaders and such that are like Hilary and Trump around the world.  I wish better people will stand up to the chaos and try their best to fix at least part of it all.  For America, they need someone who has the intention to lead and serve and not for personal gain or power.
One of many questions that I keep asking myself and can't seem to find an answer to goes a little like this, "Why can't the world be simpler?"  The only answer that I ever got that made the most sense came from the most unexpected friend of mine.  My friend said, "If the world was simpler, than it would be more like existing than living right?"  I think that comment was meant to be a little of a joke, but I have kept that little poetic truth with me for a long time.
I guess in a way, life was never meant to be easy, because that's not life's purpose or role.  Then, what is life's purpose?  Well that is just another question I'll have to ask myself.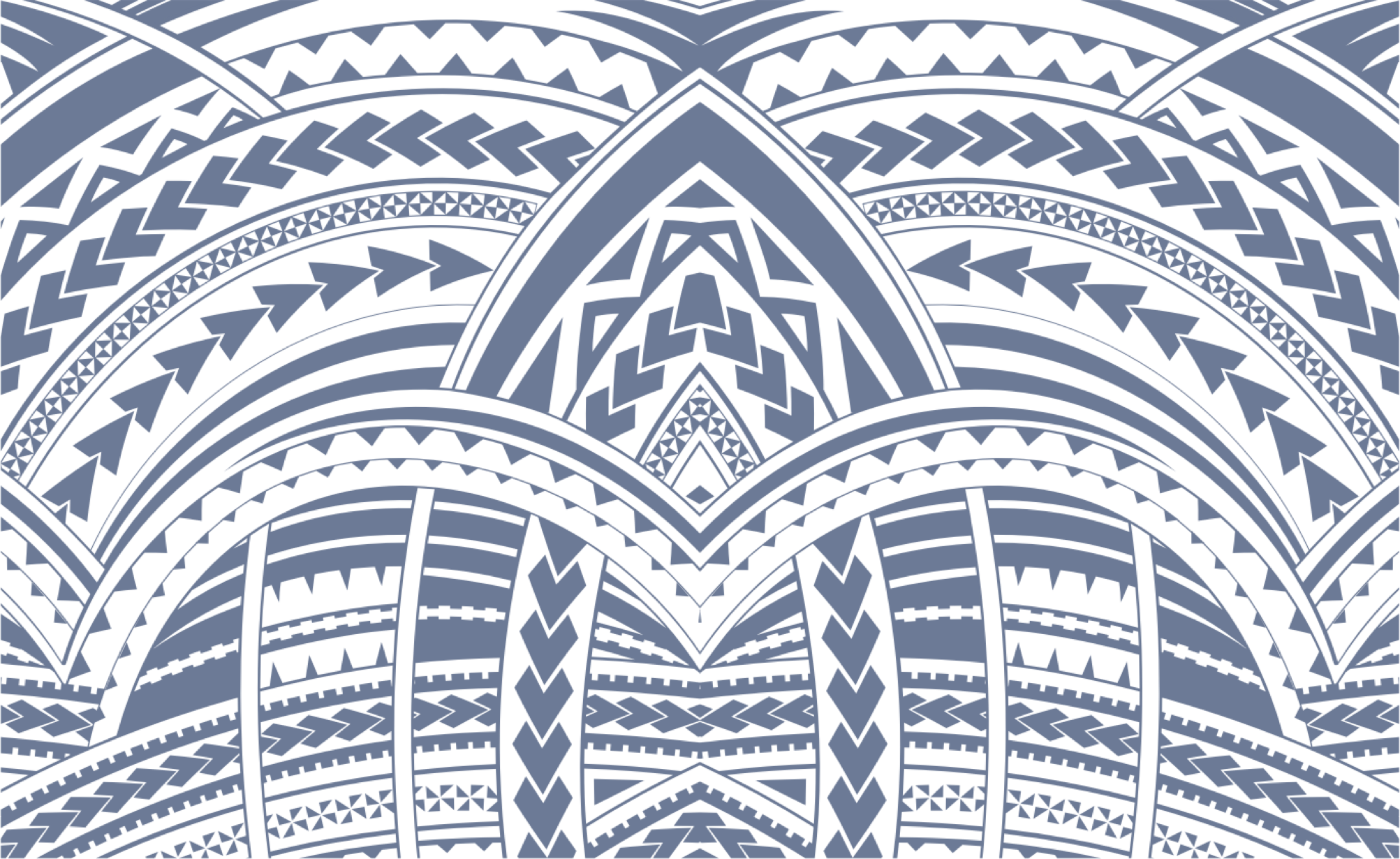 Sign In