Democracy, church and state
Dear Editor,
We have to remember that Democracy was an introduced system, which was forced upon the people by imperialist invaders who were basically looking for riches to blunder from unsuspecting peace loving indigenous people around the world. 
Just like sexually transmitted diseases and influenza, our forefathers suffered terribly from deceptions and were never prepared for the subtle destruction of our way of life by the conniving imperialist invaders. 
Yes, we have our own ways of doing things - the Fa'asamoa. 
Whether it was head hunting or wars or chasing red men out of Samoa, every event in history was basically a building block or "stages of development" or "evolution pattern" you allude to that defines our culture and society and our identity as Samoans. 
I think it's very unfair to postulate that "va fealoa'i" can be equated to utopia because that is far from the Truth. Va fealoa'i is simply "Respect" and in a hierarchal indigenous culture like our culture, maintaining social order, social status and honour can only be achieved with "va fealoa'i." 
Our forefathers were never warmongers or blood thirsty savages as you painted but they only resort to war as a last resort to decide pressing issues (paramount chief) - they were noble warriors – not "noble savages". 
European explorers/invaders of the last century use the term "savages" to describe conquered indigenous people all over the world. 
It was a psychological fix to boost their egos but our ancestors were brilliant navigators and they navigate the sea by reading the stars, not the map so how can our ancestors be savages then? 
Another thing worth noting is that in our culture, we never refer to the old days as the "dark days" or "dark ages" This is a flawed and perplexing stratagem by the Church to insinuate their superiority over indigenous cultures. If we are living in the 'light ages' why is the world still suffering savagery like the people of the so called "dark ages"? 
Fa'asamoa is a perfect system in its own environment, it was a system designed by the Samoans for Samoans and so was democracy to the Greeks. The issue with Democracy in Samoa is that, the population needs to be highly educated for them to understand the many complex facets of the system. 
With Fa'asamoa not completely decimated by the introduced system, the few intellectuals in government are wittingly traversing the blurred boundaries of Fa'asamoa and Democracy/Church to get away with 'dishonesty violations' committed under Democracy laws (OPC Report 2010).
 If there's an interrelationship between state and church under the watchful eyes of Democracy, then what exactly is the role of Church in Democracy and when exactly should they come into the big picture?
Le Mafa P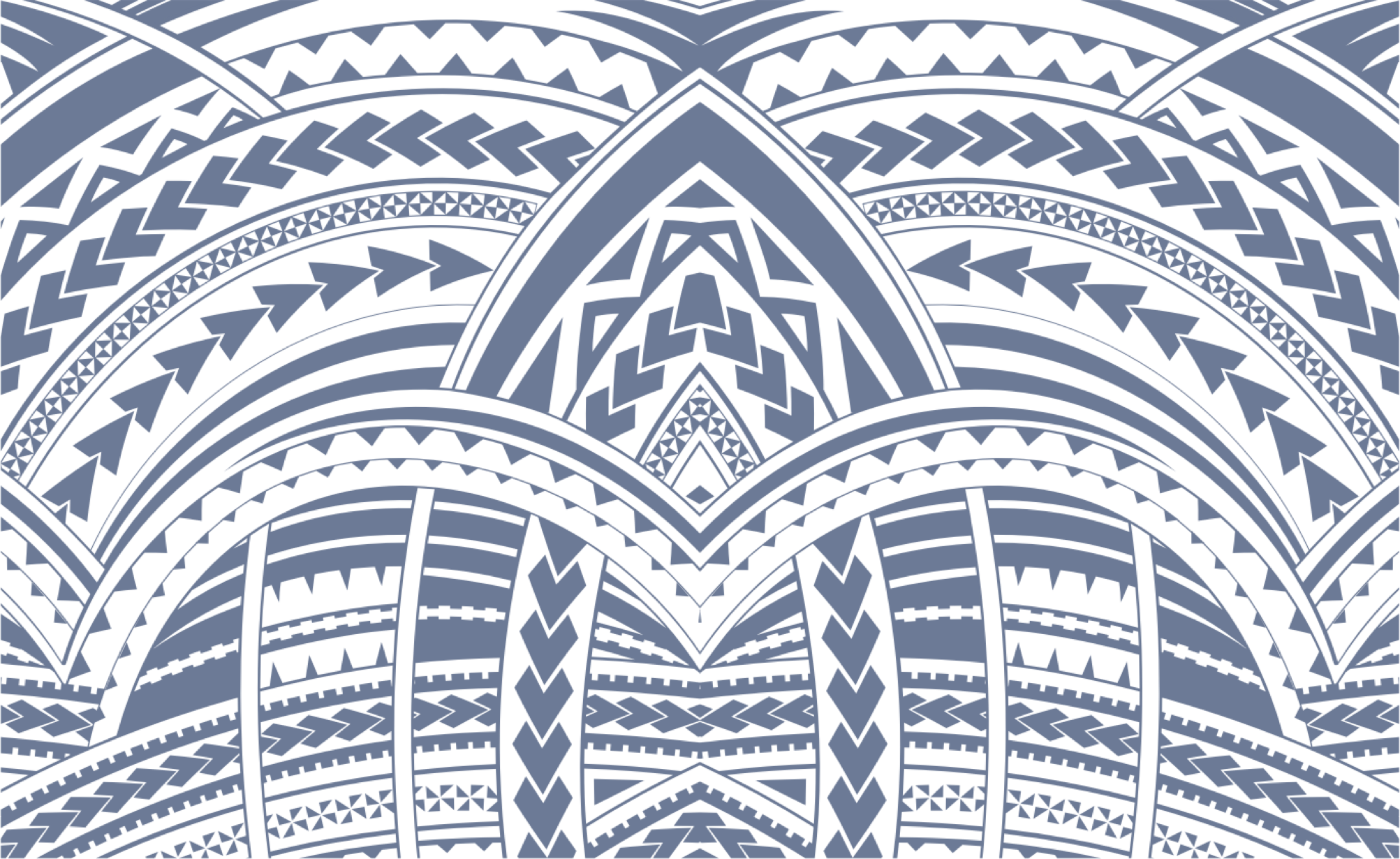 Sign In