Samoa's party and Parliamentary system
Dear Editor,
Re: Parliament and the Head of State 
Again the people have no choice but to put a majority of H.R.P.P in power that will never vote against the P.M. because of that pathetic election rule that allows five H.R.P.P people to run in one district. 
This insures the P.M. stays in power no matter what the people want. 
It's this rule that makes Samoa a dictatorship just like China. 
You can vote but you have no choice in who you vote for. 
Also for your information P.S.  Jeffrey, both a Presidential system and a Parliamentary system have their pros and cons. Because of party discipline a Parliamentary system can more easily turn into a dictatorship than a Presidential system. 
A president must negotiate with all members in the houses. 
Look at the U.S. right now as an example. Trump can't get anything through because there is no party discipline. 
Use Samoa as an example of a dictatorship because all the P.M. has to do is make up rules that no other Parliamentary system has like the one I mentioned and he gets to be a dictator for as many years as he wants. 
In a Parliamentary system the party picks the leader and a person may vote for a H.R.P.P member because they like that person but they actually may hate the Leader of the party but once that person gets in they are forced to do the bidding of the P.M. not their constituent. 
This is not the case with a congressman or a senator. They can make decisions based on what their constituents want. Just look at republicans that are not supporting the Trump care bill because it would hurt their constituents.
Ueni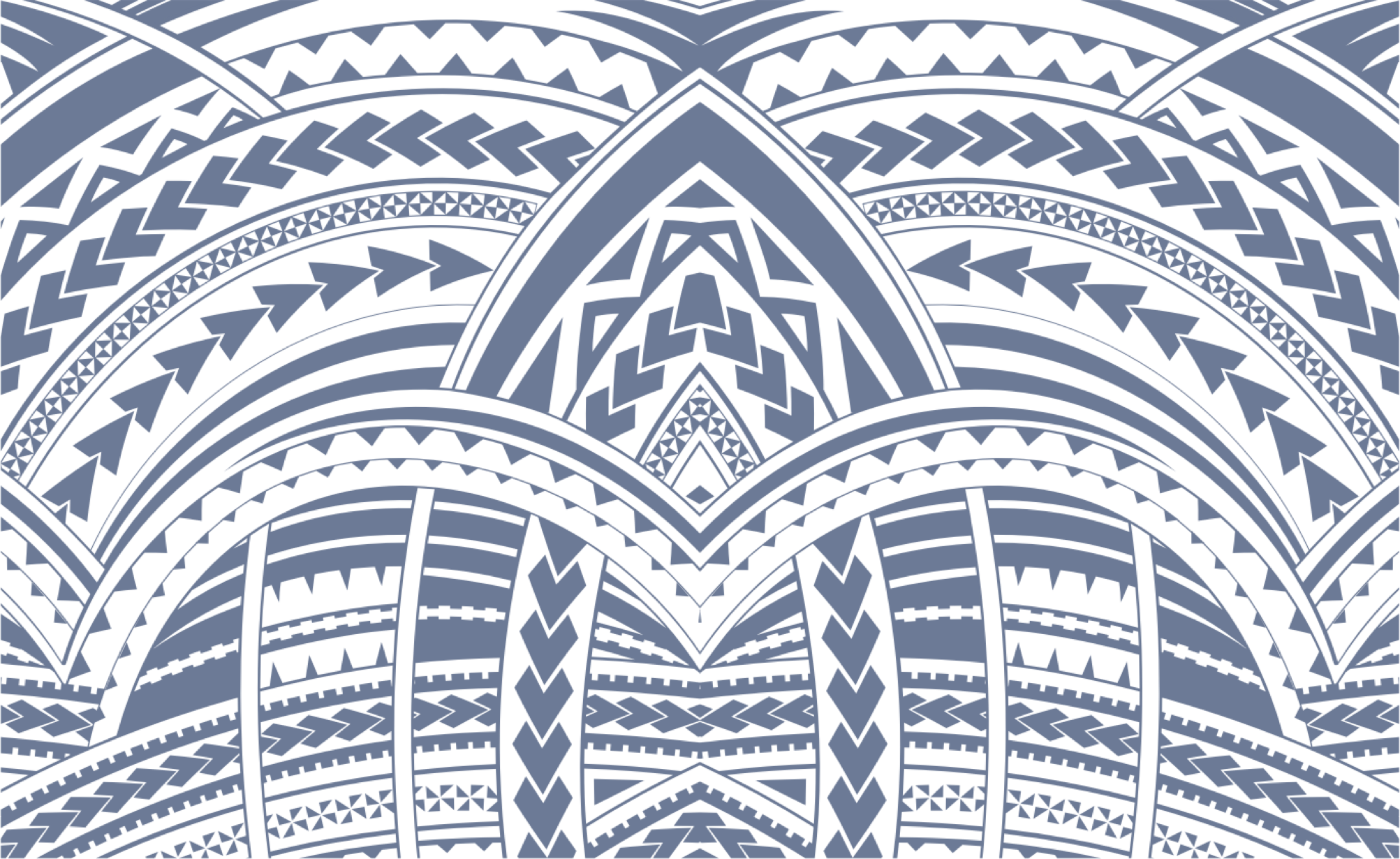 Sign In