Denial is the problem
Dear Editor 
Re: Everyone needs help when it comes to mental toughness 
Mental toughness is an individual accomplishment which is heavily cultivated by it's surroundings or it's environment. 
Look around, rape incest, murder, violence, corruption, faifeaus building churches instead of building souls, prisoners writing their own rules at tafa'igata, uncontrolled youth, the masses inventing their own schemes to fool the system, manipulation, politicians playing for  4WDs rather then the truth...
Our country is sick, Mata'afa. Our people are sick. How can one expect a healthy rugby team from a sick people? Sick people do not recognize right from wrong. Everyone is right in his own eyes. 
This is an ailment that cannot be fixed with education, smart talk or new laws. 
We have religion left, right and center and still contend with a sick people. I strongly suggest high performance individuals of our community ie Joseph Parker, Mark Hunt and a few other names I'm not able to recall, to remove themselves from any contact with our society or risk been contaminated. 
The sad thing is, we continue to be in denial.
Denial is a force or energy or spirit so strong that when it's released, it's like the fat lady has sung already, in the famous words of Alan Paton, 'cry the beloved country'.
A.S.R.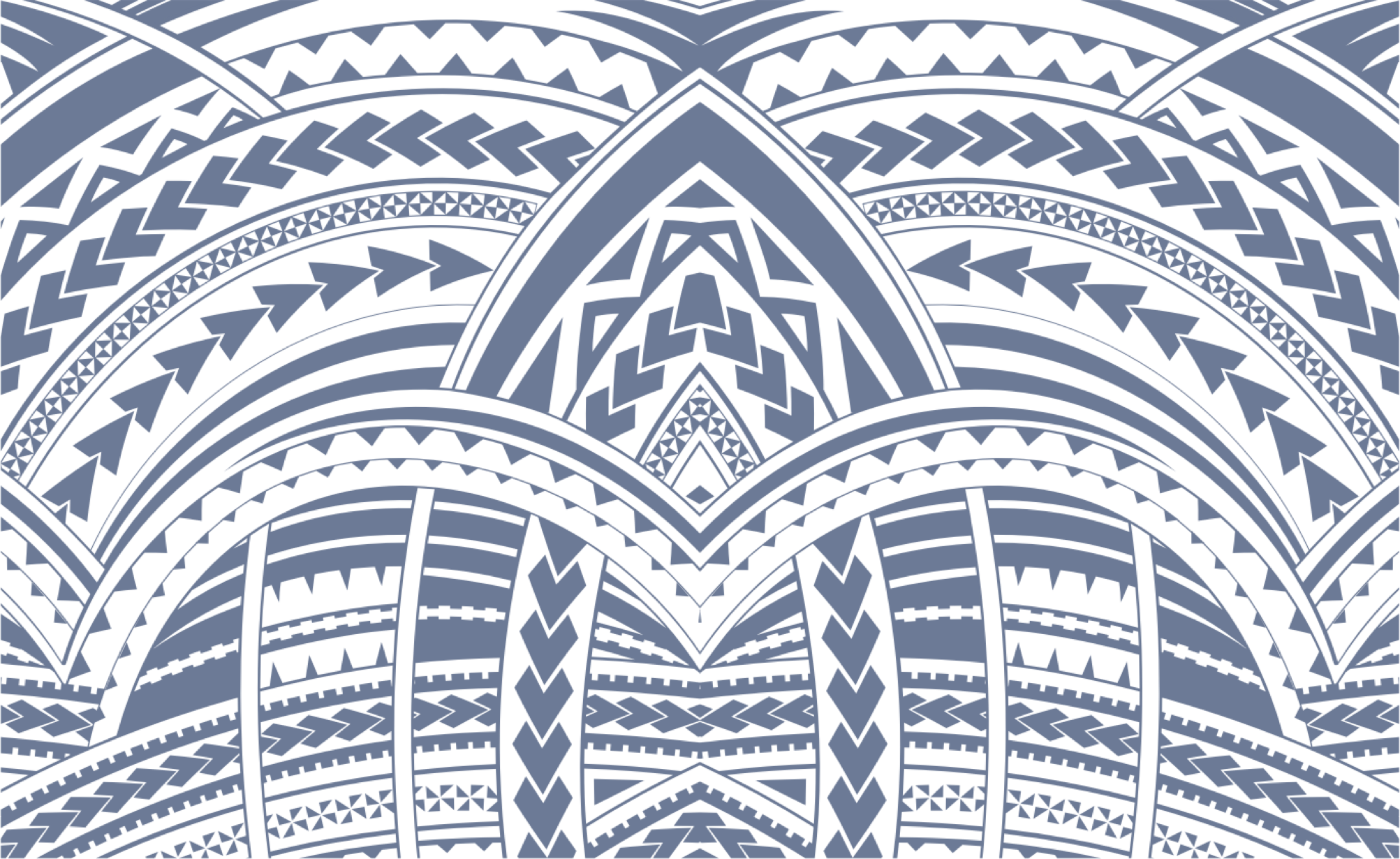 Sign In