There's a time for everything
Dear Editor,
Re: The P.M's term 
There is a time for everything, and a season for every activity under the heavens:.. a time to be born and a time to die,
Our mothers are our doors to Earth
Our graves are our doors back to Heaven. There is a time to tear down and a time to build, Yes, many old churches have been put down for an expensive one.
A time to scatter stones and a time to gather them, many families now, are having reunions, lovely...
A time to tear and a time to mend, every family has problems...some, big problems
Lets start tearing and Start mending, from today.
Just humble. A time for war and a time for peace.
Our ancestors were at war.
Today, kausi e kakou le faamaualalo.
a time to love and a time to hate,
Lets all try The Golden Rule...
"...respect others and they will do the same to you..."
a time to be silent and a time to speak..."
"For a long time I have kept silent, I have been quiet and held myself back.
But now, like a woman in childbirth, I cry out, I gasp and pant."
Says The LORD...
Samoan people always say God in just about everything. God this God that and all that.
The Prime Minister Tuilaepa says that most of his decisions are from God, so as your faifeau, right?
The PM is there today because most of you elected him. He won fair and square, agree?
So who put it in people's minds  who voted for him to vote for him at the time?
God or Tuilaepa?
Lets leave it to God.
If the next election comes and God wants him out, then He will not make you vote for him. And that's it. Bring on another one God chooses.
What do you think?
Have a nice time Penina.
Cyrus
Faleula and Safa'atoa.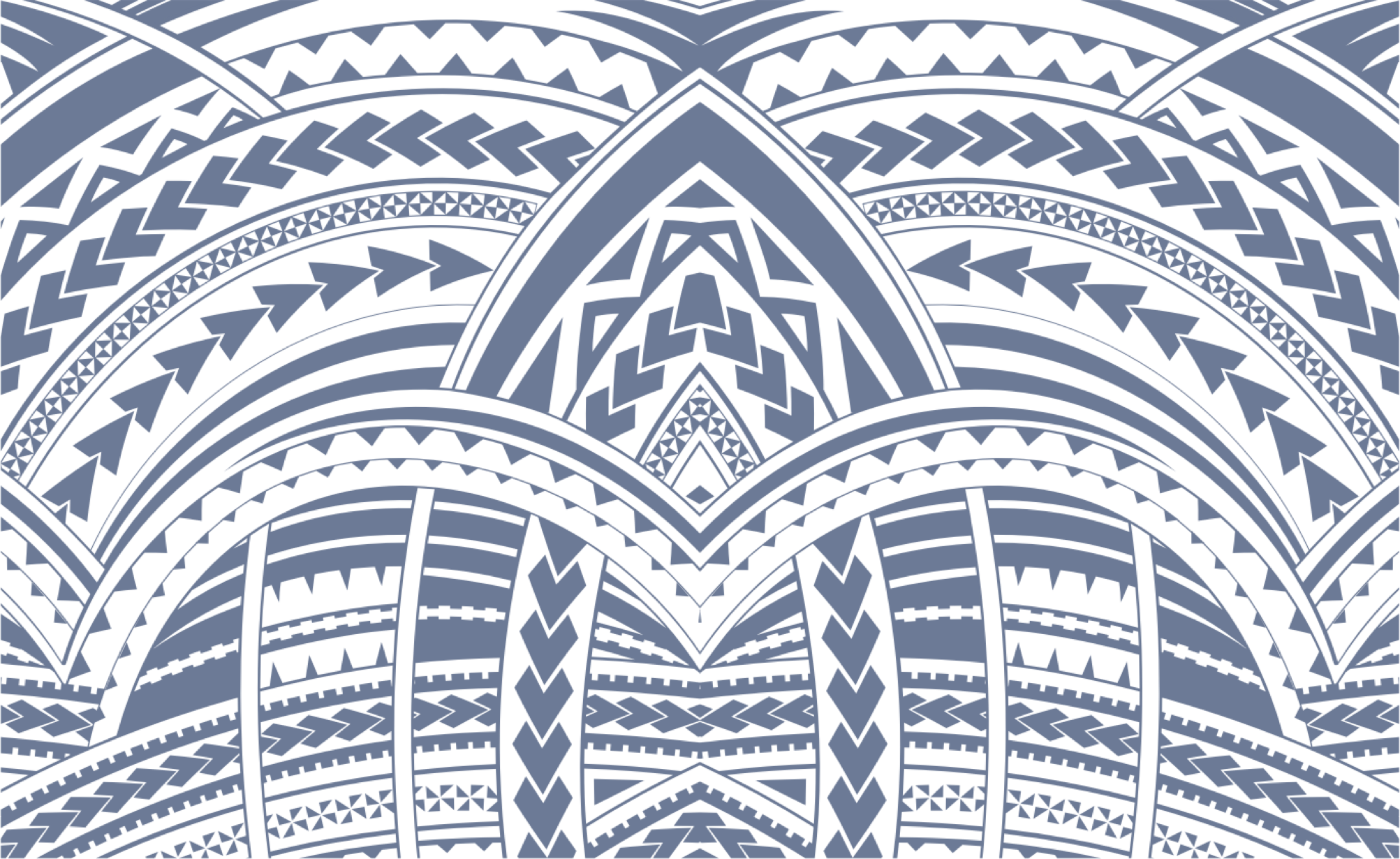 Sign In