Take it to Court
Dear Editor
Re: Protest march, P.M's response and customary land  
Why hasn't anyone taken the matter to the Supreme Court then? 
For a declaratory judgment on whether the law is constitutional or not? 
There are plenty of so-called lawyers or struck-off lawyers in this protest group, so why haven't they tested the matter in Court?
Is it because they have no case and they know their flimsy arguments would easily be defeated? 
Is it because they know they can spread much more fear and misinformation via social media and the internet without having the courage to take their arguments to the highest Court in Samoa for a landmark decision?
I think so.
PS Jeffrey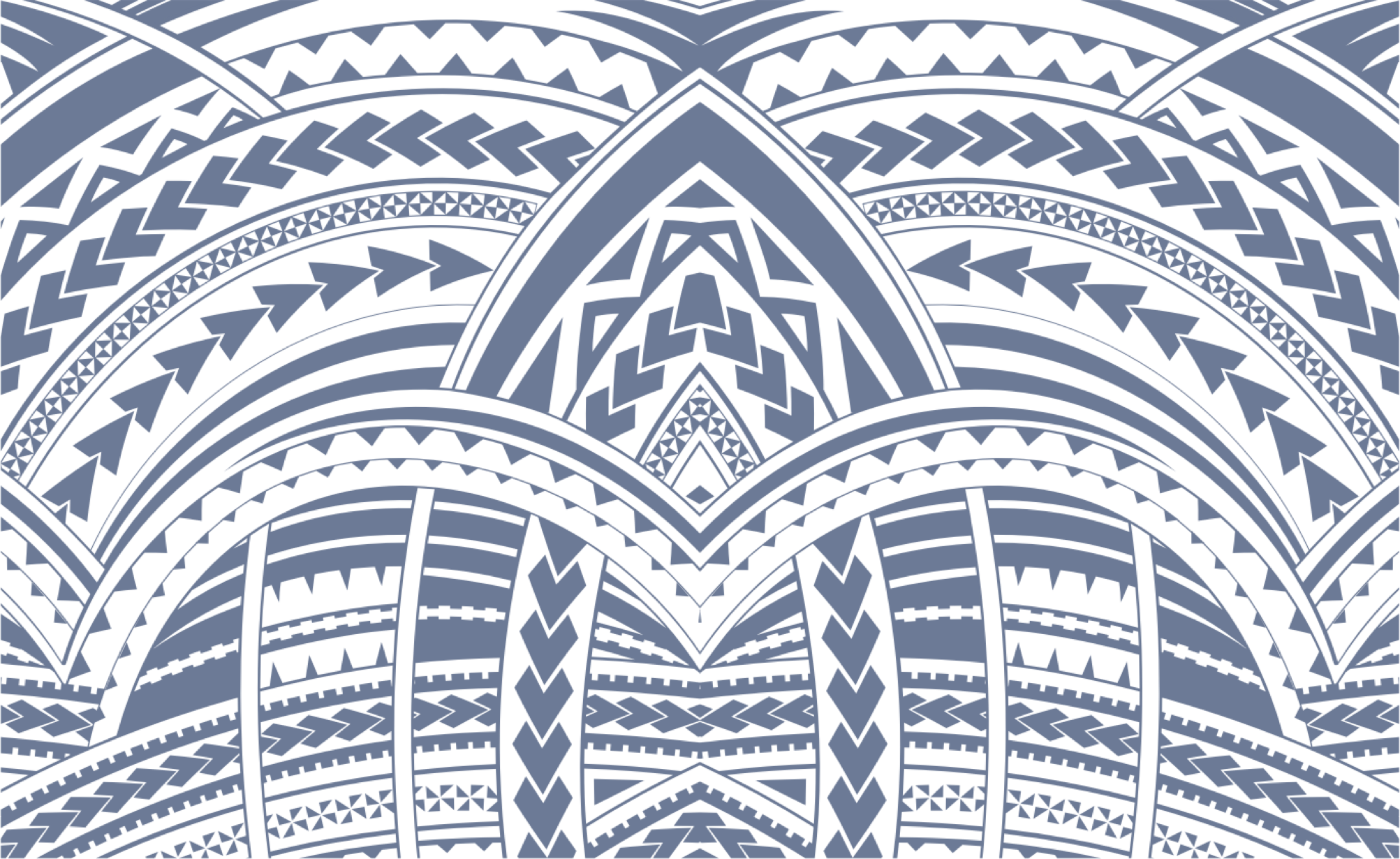 Sign In