Team needs to harden up
Dear Editor,
It was very disappointing to watch our Sevens team performances on the last two legs of the World Rugby Sevens Circuit. 
Some players do not believe in themselves to break the line of defence. They retreat and throw the ball around ending either in knock-ons or losing it completely. 
The opposition smashed them during the rucks and mauls. 
Here are some tips for the coaching staff. We need to change our style of play.
Adopt rugby league style to run straight at your opposition and draw the defence. If you keep at it, it creates overlaps and gaps to score tries. 
Sometimes Selesele breaks the line and there is no support player. 
We need a power machines like Alafoti and Ofisa who we loved to watch run over their opposition, draw the defense and create overlaps. 
Currently we have two or three players in our team who can do that. 
Unfortunately. E fefefe e fa'akaia le kigo. Ele o se touch poo o se faiga kifiga le kakou mea o loo fai. O le lakapi uso.  
Anyway surprising to see Baker and Nikkelson and other old players come on fresh and represent New Zealand to cement a spot in the team for the Olympics in Rio. Even Sonny Bill Williams wants to be a part of this team. 
It's been a while since we've seen Baker. They had disappeared thinking that they had hung up their boots. Now we know they did not. They rested themselves to peak just in time for the Olympics. This is a smart move. 
The problem with us Samoans, "ole fiugofie". We give up too easily.
It's a pity because they have so much talent.
So go for it for your people and your country. Not everyone has a talent like you guys have. Depend on God to give you the strength to do so. 
We only have few players to choose from not like other nations. 
But if God is with us, who shall be against us? If you do your part faithfully, you shall be rewarded.  
The Israelites were just a minority compare to their enemies. 
But they always won because God was with them. Sometime they'd lose very badly when they forgot God. So don't be discouraged guys. 
Take up the challenge. If Baker and the other guys can do it, so can you. You can ask Pesamino, Simaika, Alafoti, Ofisa, Afa, Lolo and Uale, for some help.
We have a young team, and they need experienced guys like you. 
E sao ai Stui. Kou ke lei o atu e omai magi fasilaau, poo gi kagoa o lea kele kagoa kui koko iinei. Na kou o aku e mai ma le Ipu. Se maimau pe aga oka saoasaoa ma talenia pei o oukou se manu e sii i luga loka lima tautua ai Samoa. So it's a challenge guys, do it for your country. Ka fia koe vaai lava ae kipi e le kama o Pesamino le pasiga a Fiti lea ua kakou makuai lopala ai lava. 
So come the Marist Sevens boys get up and train hard to prove yourself again to the coaching staff that you will do it for the last time in Rio.  
Go Manu.
Sulufau Afuamua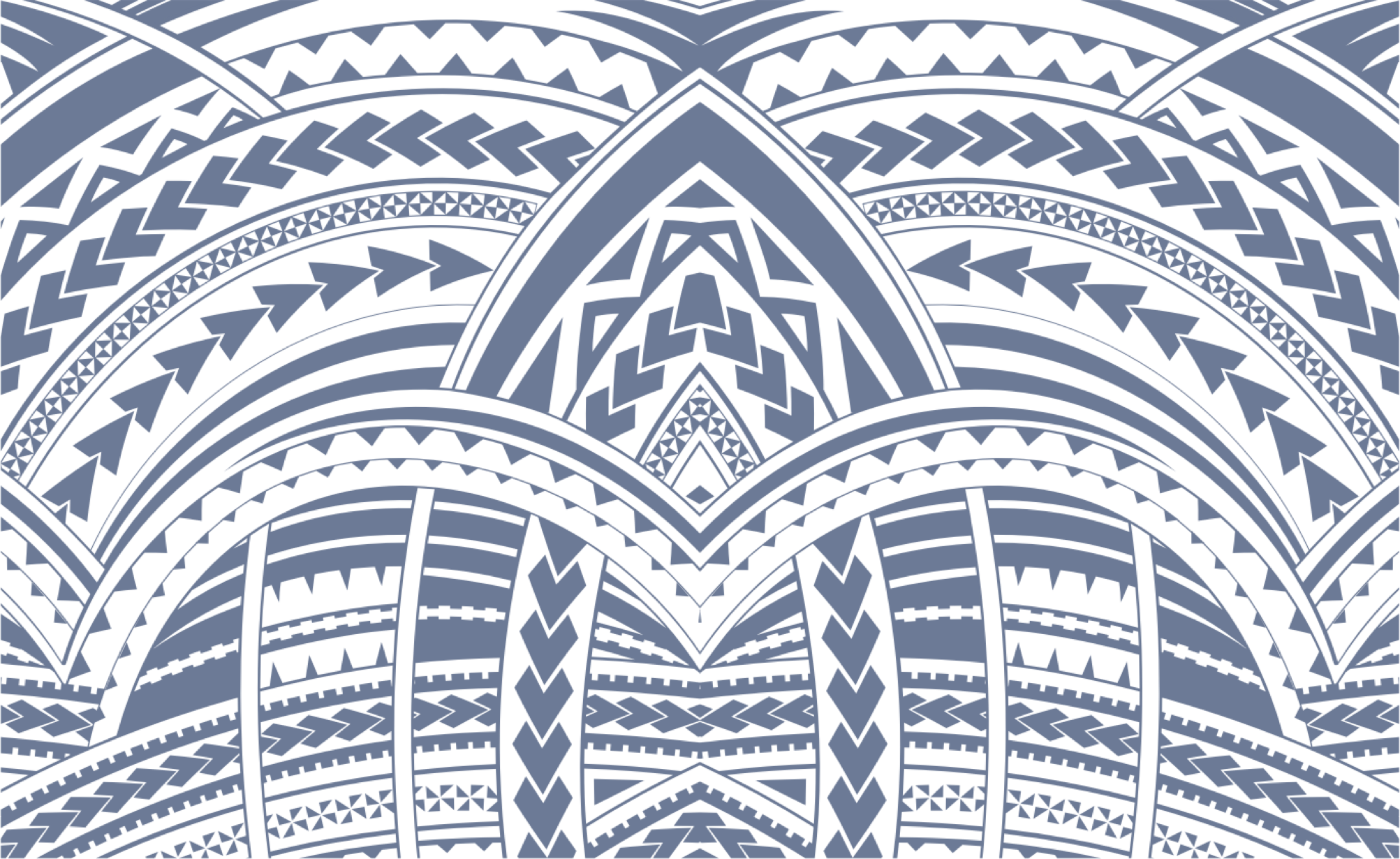 Sign In