Getting the message in time
Think a minute…Sam Morse was one of the finest artists in America. In fact, he was given the honor of painting a portrait in the White House, the home of the U.S. President. One night while Sam was working there a message was delivered to him. Immediately after reading it he quit his dream job and set sail for Europe.  
Sam travelled to Paris because he heard they had invented a new system for transmitting messages. But after arriving he learned that their system could not send messages a very far distance. 
Sam knew nothing about electricity, but he was determined to figure out how to send long-distance messages quickly. For years, Sam painted during the day to pay for his experiments at night.
Finally, after many failures and rejections, he invented his famous Morse Code. In fact, it became the language used to instantly communicate messages across America. Countless lives have been saved through messages sent by Morse Code. An amazing tribute to one man—and one woman. 
Remember, something happened that day back at the White House that caused Sam Morse to leave his dream job and begin learning the new technology of electronics. That evening at the White House Sam was handed a message from his home in Connecticut.
It was delivered on horseback, which took seven days to reach him. It simply said that his wife had died.   
Sam was filled with overwhelming grief and guilt because he felt if he had received the message earlier in time to return home, his wife might still be alive. From that moment on, he was determined that no man would ever again learn too late that his wife needed him.
This is what drove him for years to finally invent the telegraph.  The vast network of wires that carried messages across America for more than a century—was actually a monument to the woman he loved: Mrs. Sam Morse. She died alone, and Mr. Morse's Code was his invention of love so that other wives would never have to.   
God also found a way to communicate His message to us through His Son Jesus Christ—so you and I would never have to die alone, separated from Him forever.
Won't you respond to His message of love to you today? Sincerely ask Him to forgive you for your sins and wrong way of living, and then to take charge of your new life which He died to give you.  Just think a minute…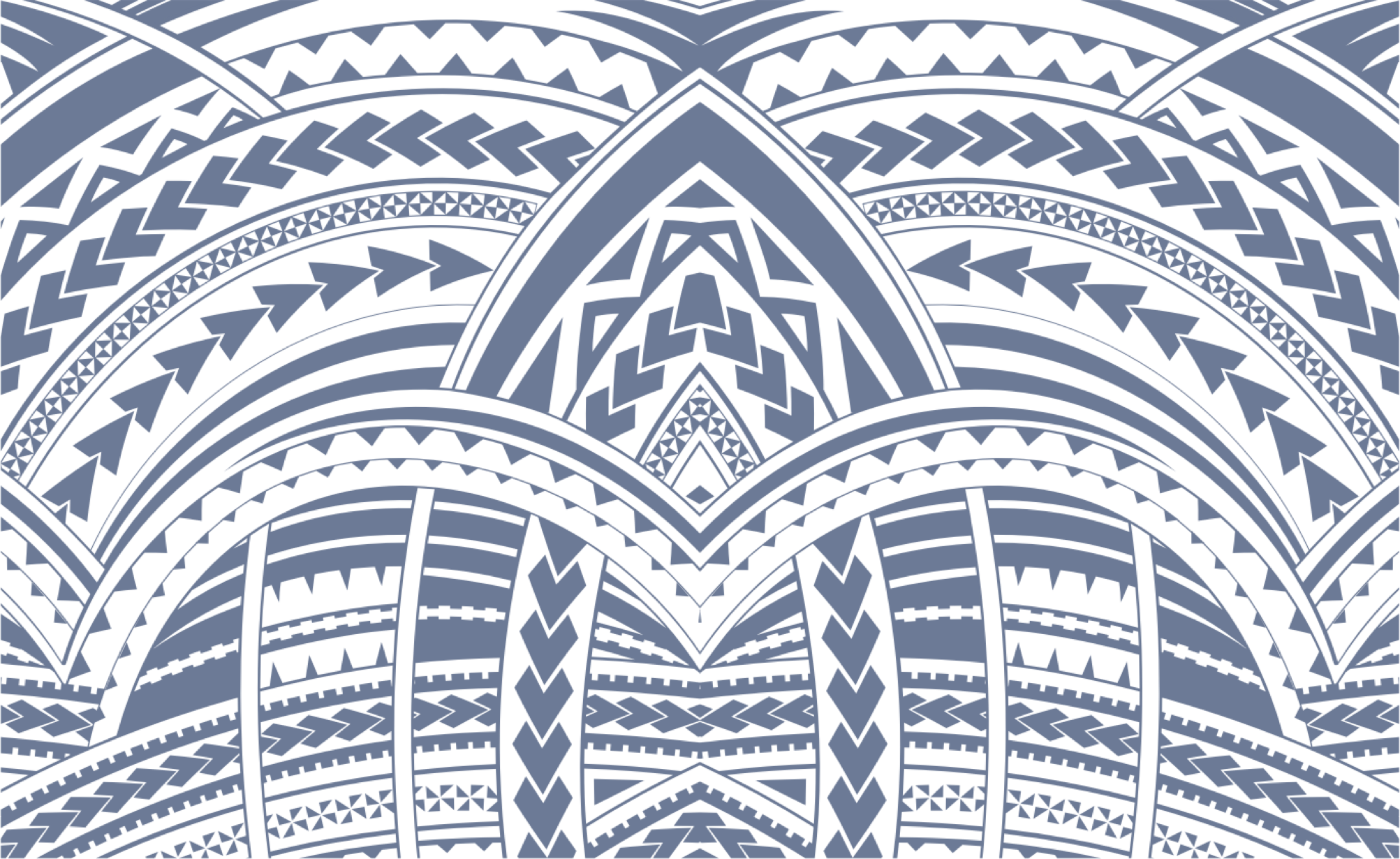 Sign In