Govt. stands firm in village dispute
Dear Editor
Let me reiterate, this government and any government, for that matter, is nothing without the people. No matter what outside forces influence this or any other government, it is our duty as its citizens to oppose and dissent, it's how it works. 
Governments are influenced by corruption because the individual we elect and install into office acquiesced. This is why it's necessary and imperative the people are vigilant and are educated with matters of the government and more importantly, come together as one body to correct if the government misbehaves or is out of line. This is such time! 
One body, one voice to come together in opposition to what's going on. Outside forces and influences, as Leituala refers to, exist because this government allowed it to manifest itself within its policies with the acceptance of aid that may not be necessary.
What to do? 
Come together as one body, one voice and correct it!
Stella M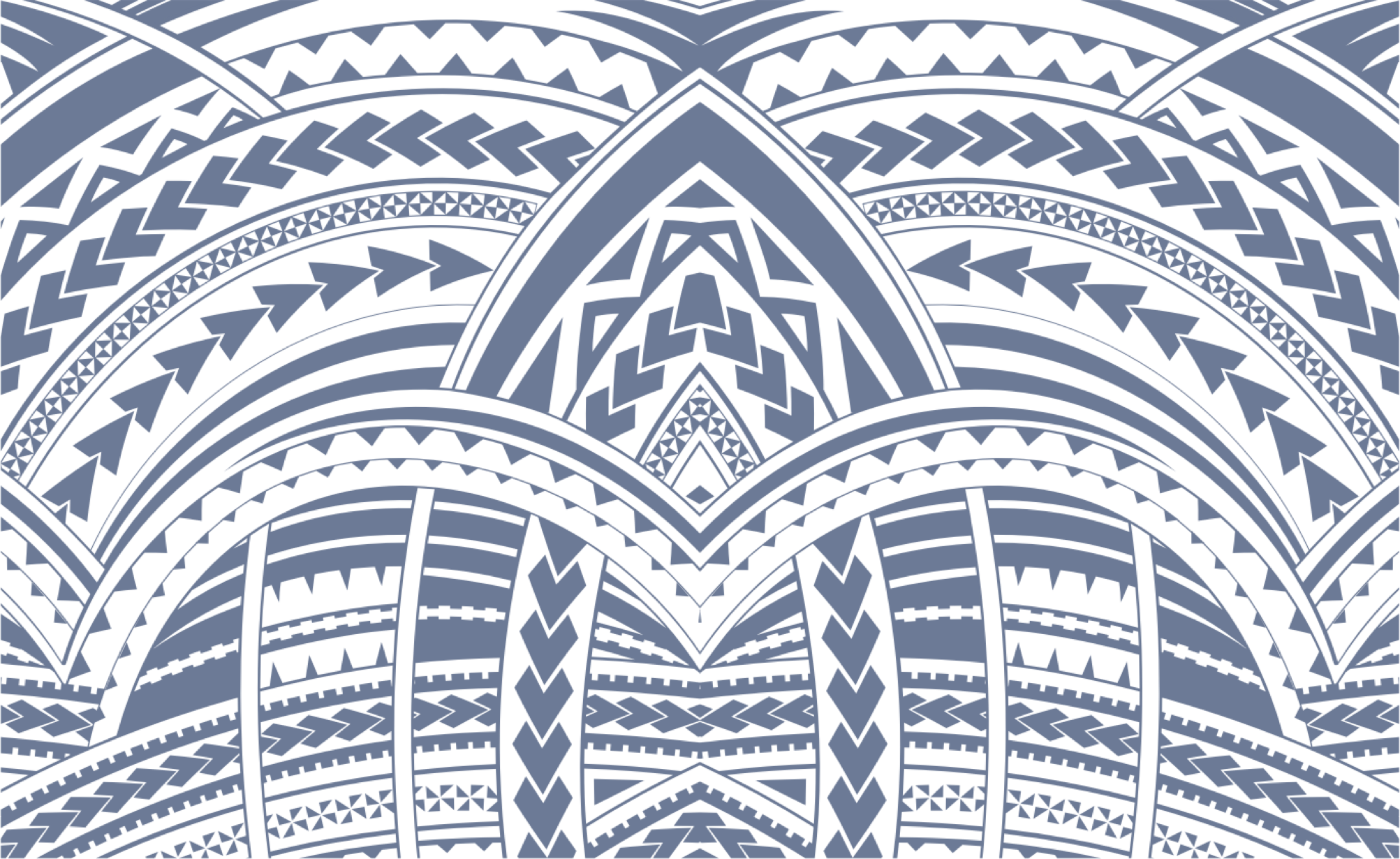 Sign In