Why America? Why not Samoa?
Dear Editor
Why are you wasting the front page of your website on American politics?
Your newspaper should be focused on corruption in our own island nation.
I do not know that many Samoans in America who vote. If they do, it's not from the stories you're posting.
T Samatua Leone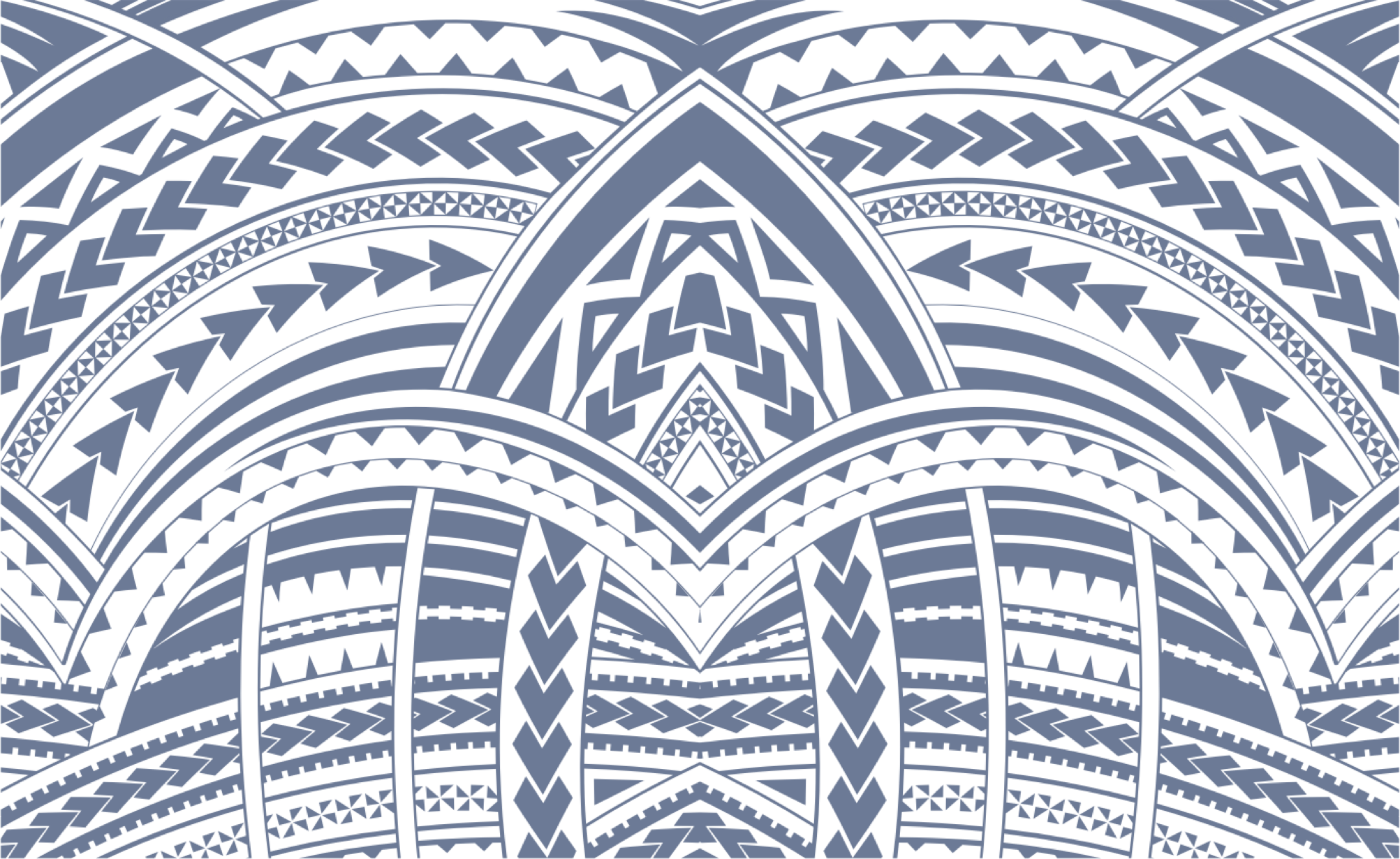 Sign In