It's a plan
Re: First the E.U. blacklist and now the U.S. ban? What's going on?
At least it's a plan. At last they are considering the urgency of such a build. Concrete block cells with iron windows and heavy locks is pretty easy to set up meantime. 
A laser around the perimeter between high walls is a good idea. 
Perhaps a laser that cuts legs off? 
Anyhow, hopefully the new plan provides a space for the criminals to make items to help fund the schools, hospital, generate power, water facilities etc...or help the good citizens of Samoa finally get ahead. 
Perhaps house the prison officers and their families safely close by so we get decent officers. Give them nice facilities and transport them to work as an incentive. Can we actually see the plan and budget? 
I hope it's built in the middle of the deep forest or on an Island one way in and out.
O.R.K.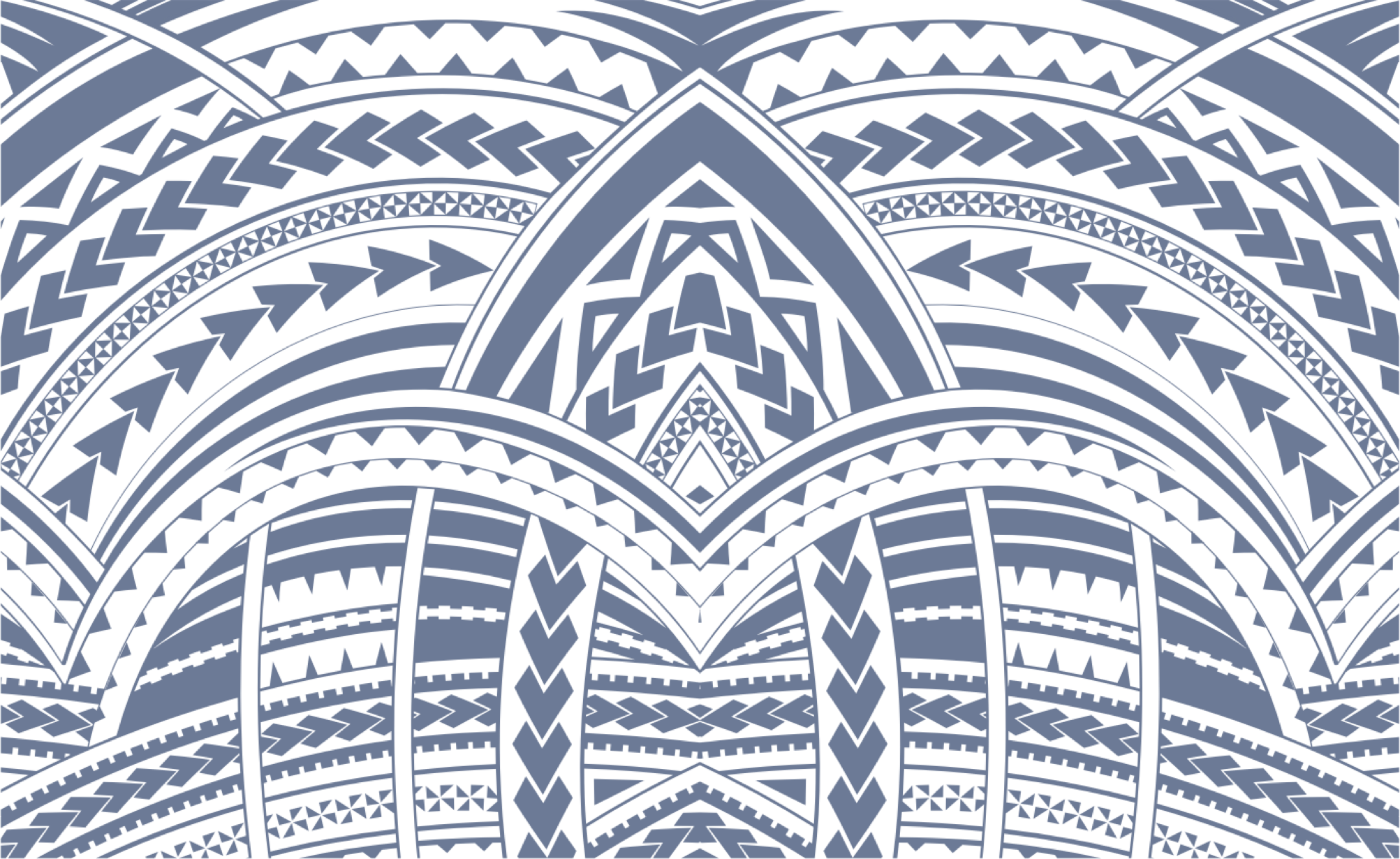 Sign In