A hybrid kind of democracy
Dear Editor,
Re: Smoking in public is prohibited 
In the meantime, let's allow a Chinese national to build a cigarette factory in Samoa to show that we are totally committed to the cause.
It's just empty words, just like having a prison for common criminals only. White collar crimes are committed by people with varsity degrees so they get a slap on the wrist and be exonerated by forgiveness.
That's what good governance, transparency and accountability means in H.R.P.P. hybrid form of democracy.
Le Mafa P.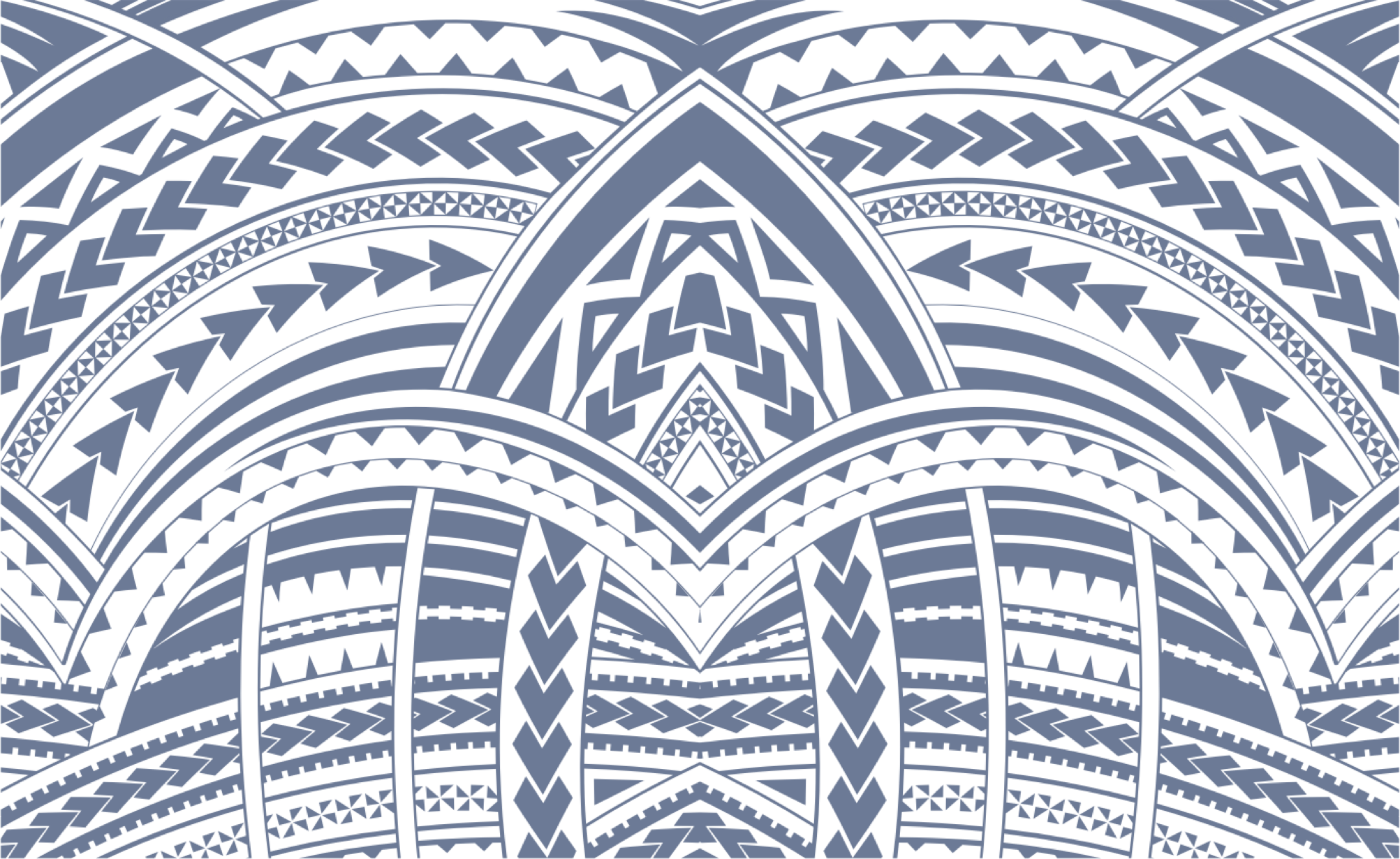 Sign In