Play the ball, not the man
Dear Editor,
Peni Elika, discuss the topic not the person. 
May I point out that little minds attack the person! 
Great minds discuss improvements and a way forward. 
For your information, Tagaloa-a-Lagi is interpreted as or Samoan for "God in Heaven" in case you didn't get that far. 
What makes you so sure the Samoans "God in Heaven" is false? 
The foreigners who introduced God was just a confirmation of our own God in Heaven. If it's a confirmation of the same thing, then who are you to say Samoa's God of Heaven is false? 
Again, simple minds love advertising how wonderful and righteous they are by telling the whole world they know God. 
But great minds are guarded and reserved. 
And I hope I am worthy enough to be accepted in the presence of Tagaloa-a-Lagi.
T.S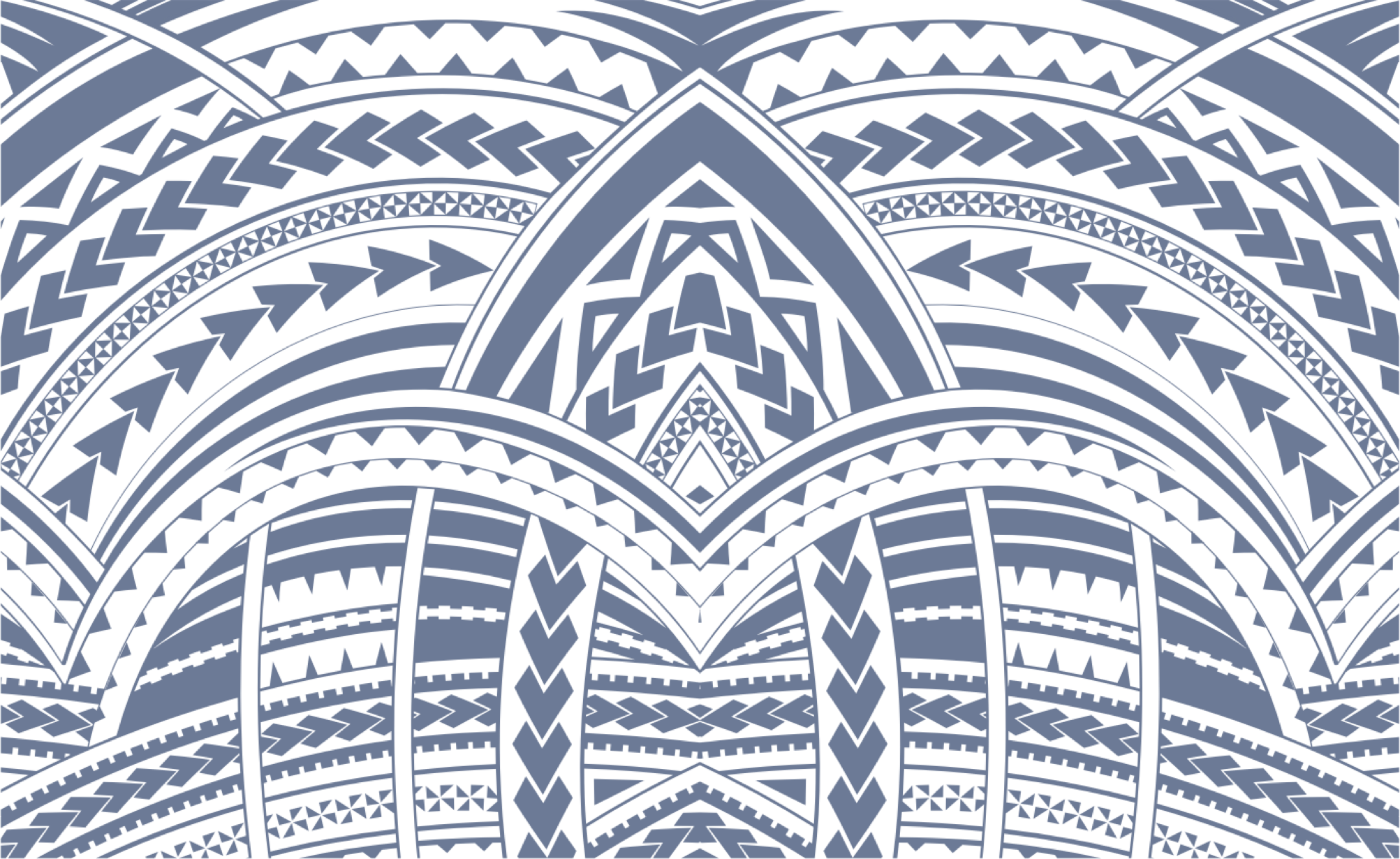 Sign In