Take away your emotions
Re: I ask P.M. Tuilaepa's Govt. to dig a hole and throw us all in there
"But say for argument sake that we are to take this ruling and apply it our history, genealogies and life of Samoans in general, where does that leave us with the stories passed down from generation to generation?"
That kind of evidence is allowed in the Lands and Titles Court for matters to do with customary land.
However, for any other type of land, freehold or government land, the western law applies because those types of land are western concepts. 
These guys are descended from Melanesian labourers so they cannot argue customary land arguments on land that is clearly not customary land. 
Otherwise, if you are going to argue customary land arguments, then the traditional nuu mavae of this area would have a say on who really owns that land, and it wouldn't be the Tokuma family.
Take all the emotions out of it and what you are left with is a simple case. Supporters of the Tokumas keep trying to inject emotions into it to try and pull at the heartstrings but the law is clear. 
The land is not theirs and it never has been.
Petelo Suaniu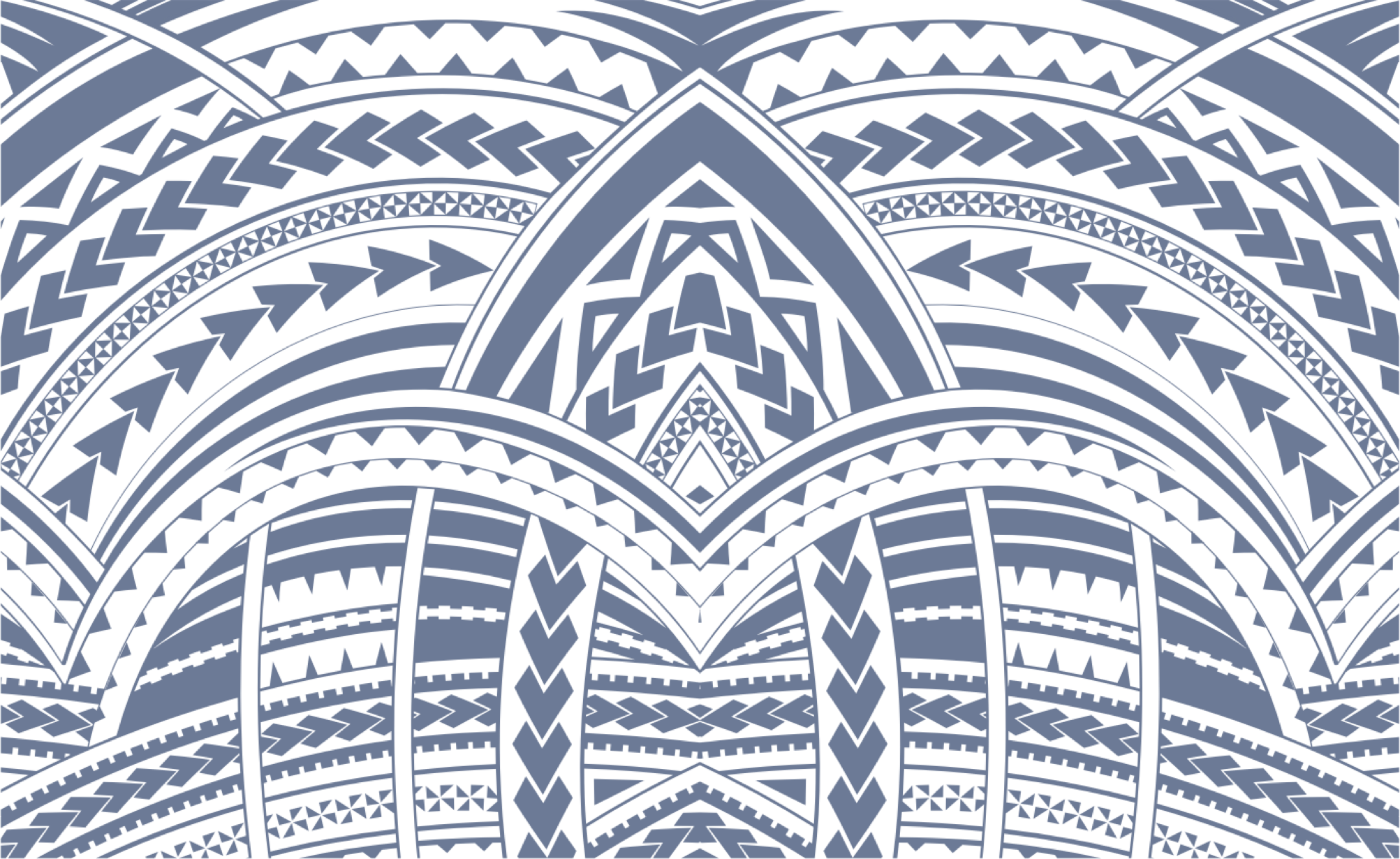 Sign In