Torrens is slavery
Re: Samoa, real assets and fiat currency
Yes P.S. Jeffery, that's my point. America is no exception, the Torrens system is a slavery system. 
You can never own anything outright. 
You buy your house and after paying it for 30 years, you still pay taxes on it, that's whats coming to Samoa very soon. 
Our freedom as owners of our properties like homes and land will be under the mandate of the Torrens system. 
Perpetual taxation will be implemented on these assets. Where as in our customary land, we the aiga potopoto own it outright without any attachment to any government registration until now. 
The International Bankers like I.M.F., World Bank, A.D..B etc uses overnight lending to local banks like the (Central Bank of Samoa) to finance this credit system using real assets like land and home properties as leverage to finance this credit system and as collateral.
Leituala Roger B.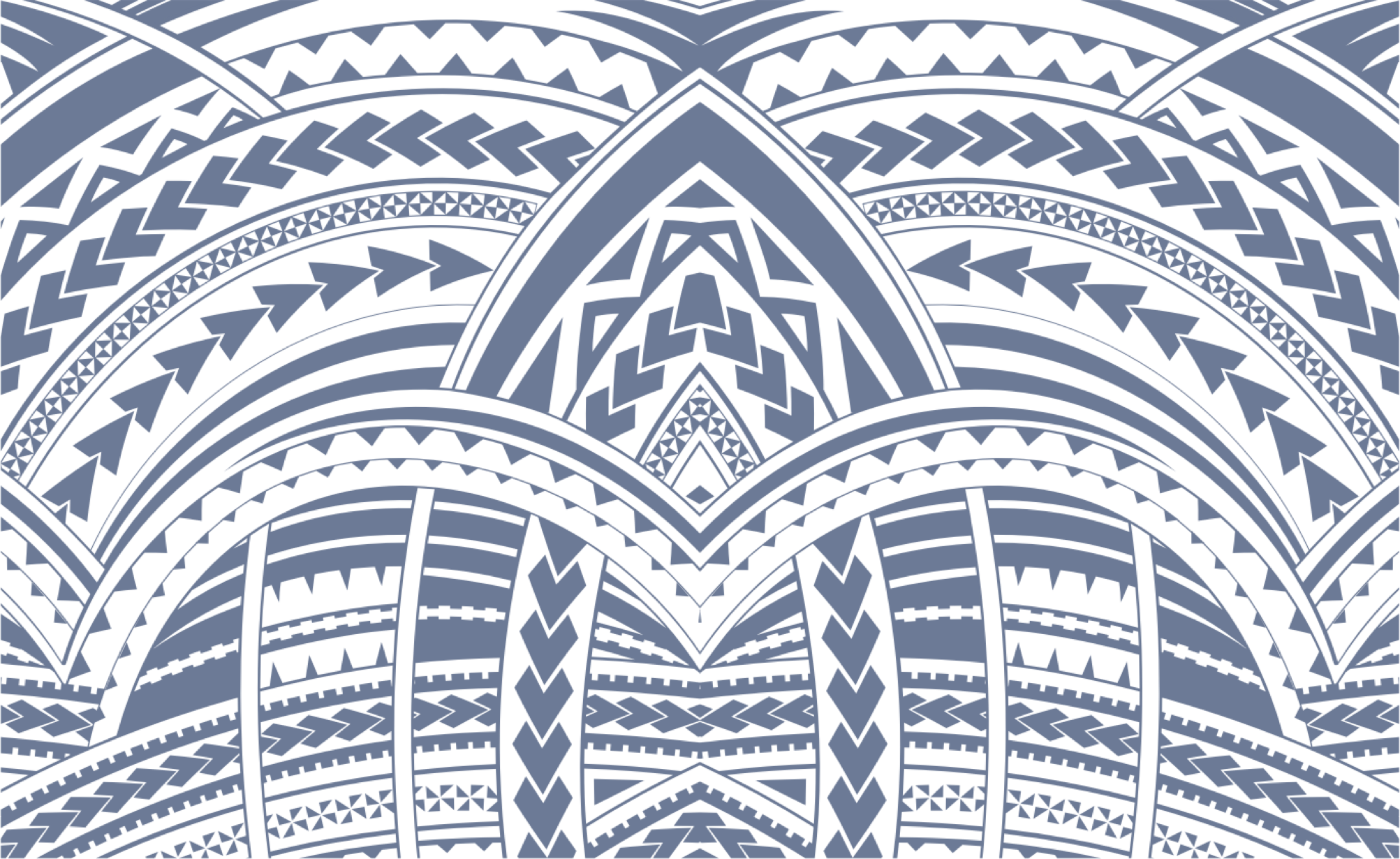 Sign In