Dead chivalry?
Samoans were once known to put their elders or females first… we were a very courteous lot back then. But has that changed? 
You see, a woman friend of the BTL was attending a cocktail event one night where some men sat in the V.I.P. corner; strategically positioned in the pathway of the waiters. 
On the other side of these (already drunk) men, were a few ladies waiting patiently to be served. 
Ok, so the first waiter came in with a plate of food and was waved down by the men and they cleared the plate, second waiter came and the same thing happened.
Long story short, it went like that for a while and the poor ladies (who bought tickets to sit in the VIP area) sat there while this idiotic gang gobbled up everything meant for the V.I.P. guests.
Is chivalry in Samoa really dead?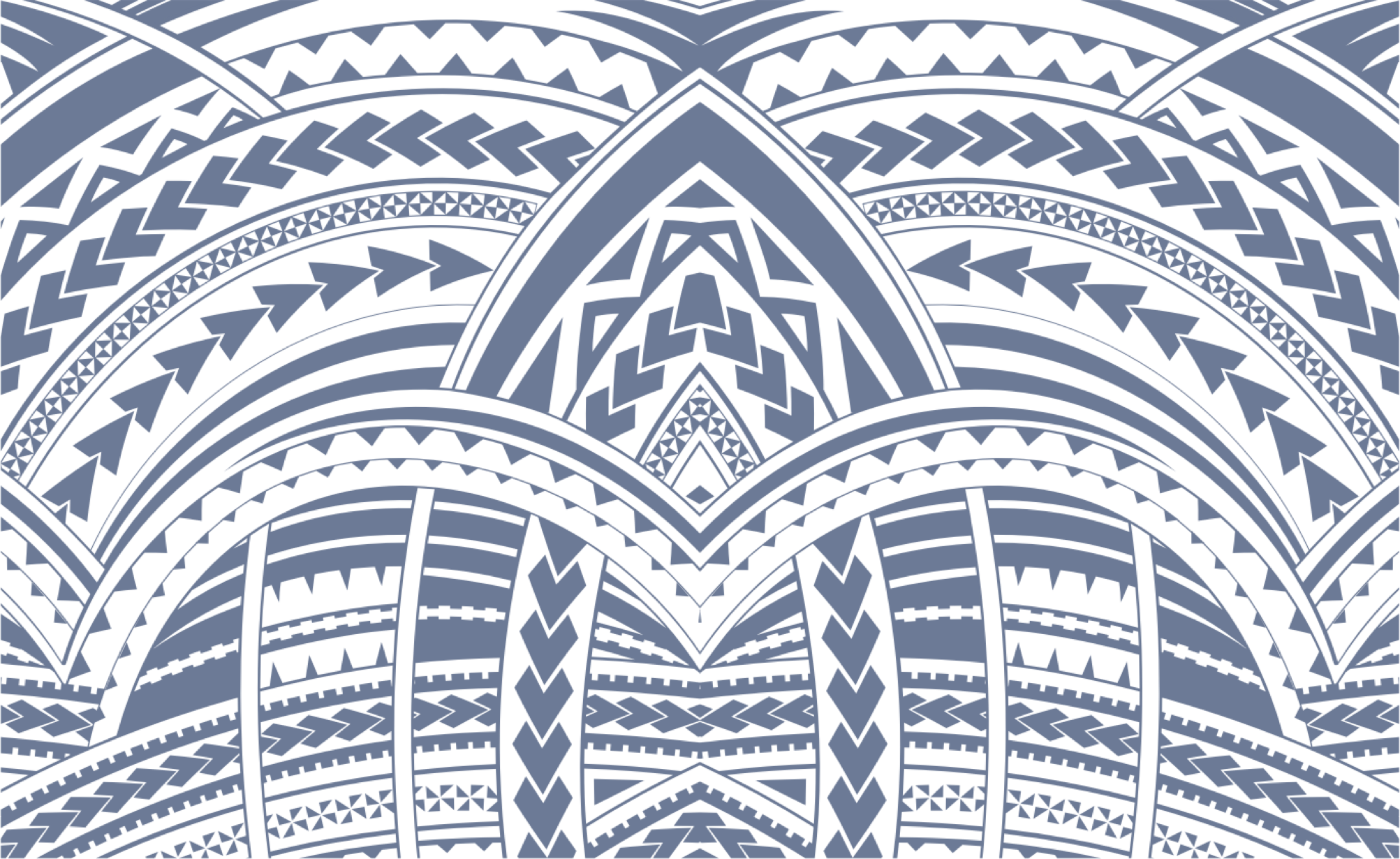 Sign In