Hold your head high
Re: Union faces legal threat 
I feel for Theresa Passi and many, many others for experiencing three months in Samoa Rugby Union hell.
She and many others are victims of the Samoa Rugby Union parasitic and predatory machine.
It must have cost her thousands and thousands of hard-earned talas (dollars) and many sleepless nights worrying every day.
But I bet you the other mob had many good nights of sleep, plenty of food to eat, laughter and jokes thrown around all at the expense of others.
Let me tell you Theresa Passi, you hold your head up high girl because you did your best under unnecessary pressure-cooker situations and you survived.
The problem lies with the head of SRU (P.M.), Vincent Fepulea'i and his mob. They are the losers that need to be drop kicked and scrummed out of S.R.U.
Siaosi Siomia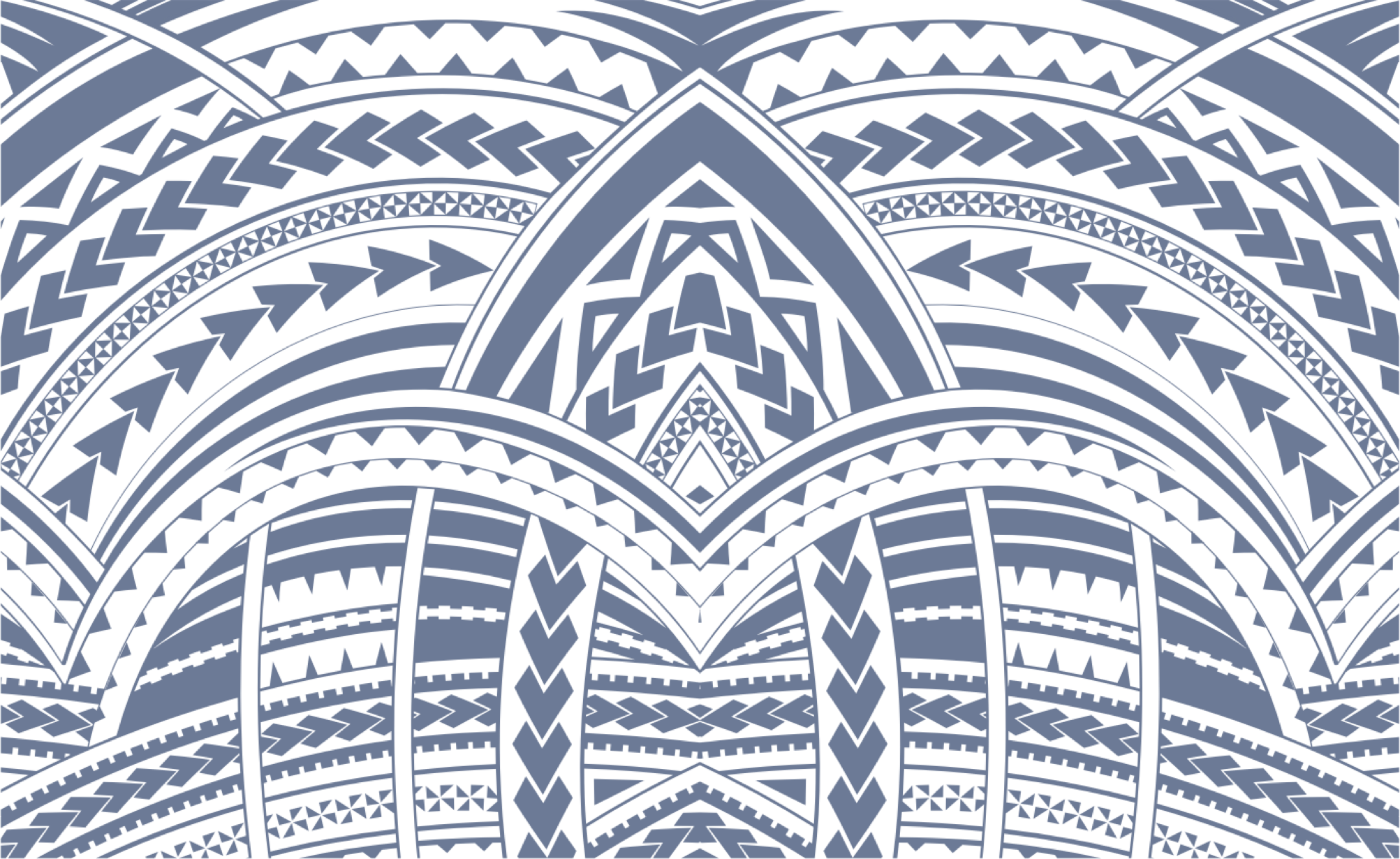 Sign In