Problem breeds on silence
Dear Editor,
Re: P.M's attack on media 
As a prime minister, you should be congratulating the police for their efforts and encouraging the media to highlight these crimes.
Samoa has a serious problem that needs to be addressed, putting your head in the sand will not fix the problem, I do not believe that shame for the family is or should ever be a defense for sexual assault. 
There are simple steps that could be introduced should you suspect a family member of improper behavior, for example ensure that he is not left alone with a child, encourage children to say no.
Encourage the family member to get help, and don't believe in god to fix this problem, it is up to Samoa to own it, and educate everyone that it is not acceptable and zero tolerance.
And just remember it's a world wide problem and it breeds on silence.
Stuart Kent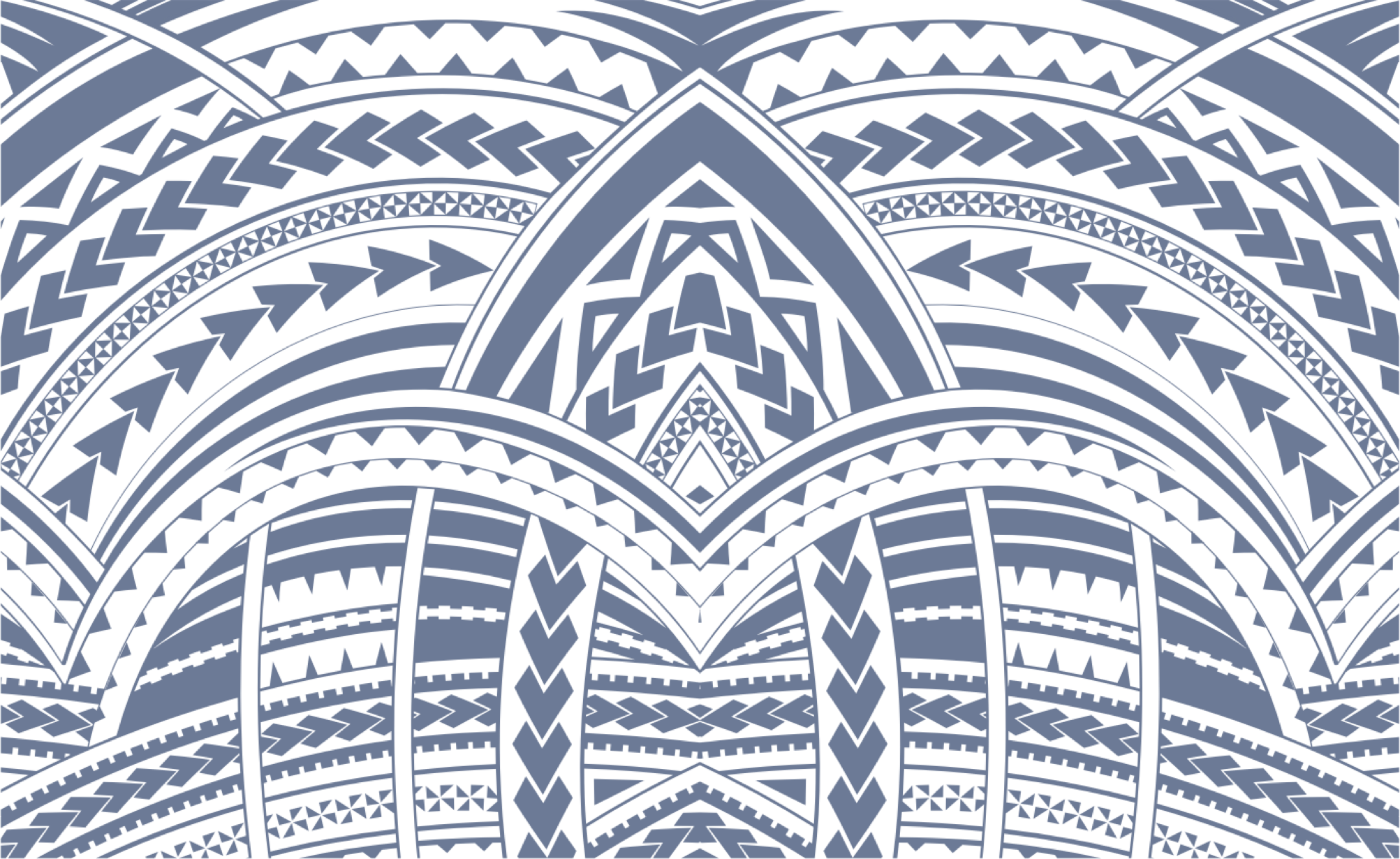 Sign In