Gaps in traditional and modern laws
Dear Editor,
Re: Moata'a's decision 
I think it is the responsibility of the village councils to protect the interests of their small businesses run by their villagers, so in theory, I agree with such decisions, so long as they are for the best interest of the whole village.
However, this question exposes a bigger issue for all Samoans, where does the law, enacted by Parliament, finish and the village responsibilities start? 
At this point in time, it seems that anything not enacted in law is potentially subject the village rules.
For example, reserved businesses for Samoan citizens have forced some New Chinese wanting to run retail stores, to marry local girls, which means that they can get their business license in the wife's name to get around the restriction, when in reality they fund, run and control the business.
How about a palagi married to a Samoan for more than 10 years returning to live in beautiful Samoa, the same restrictions apply, despite what may seem like a more legitimate right to setup and run a business that does not exist in Samoa, but is nevertheless reserved for Samoan citizens.
At the end of the day, a village has the right to decide what happens in their village, but singling out a particular race cannot be consistent with Samoan law and government policies that encourage this race to come to Samoa and set up businesses here.
If it doesn't already exist, maybe there needs to be a clear definition of the areas that village councils can act upon, so that their policies cannot be allowed to try to overrule specific Samoan law, policies or court rulings.
Despite 55 years of independence, there seems to be some significant gaps between the modern international way of setting laws for a country and the traditional Fa'a Samoa that we proudly hold onto. 
Times are a changing at a very fast pace and Samoa needs to keep up if we are to protect and find balance with our traditional ways.
Kevin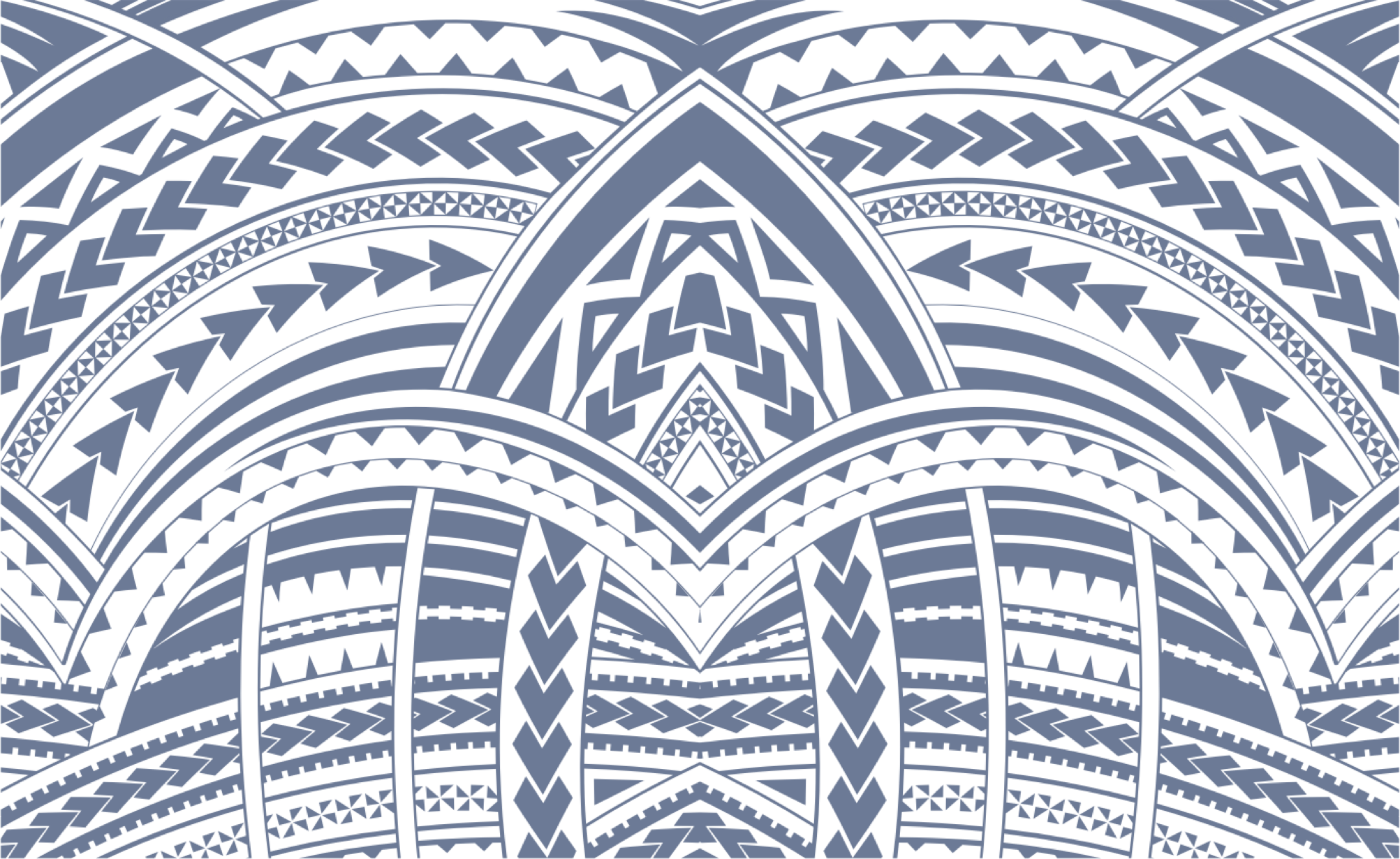 Sign In