We have a powerful voice
Re: Another classic Samoa moment 
It is this consistent attempt to obfuscate and brush aside the truth about the growing social degeneration and corruption within the walls of power that is so frustrating and disappointing. 
Especially when it is equally transparent and mind bogglingly swallowed by the masses!? 
The democratic right to choose has all but died without any credible choice. Feels like we're all just waiting for the coming of the next political Messiah, rather than releasing the one that reflects our combined unity and strength! 
We don't need a revolution… just all need to believe that together we have a powerful voice. It starts with only one.
Tony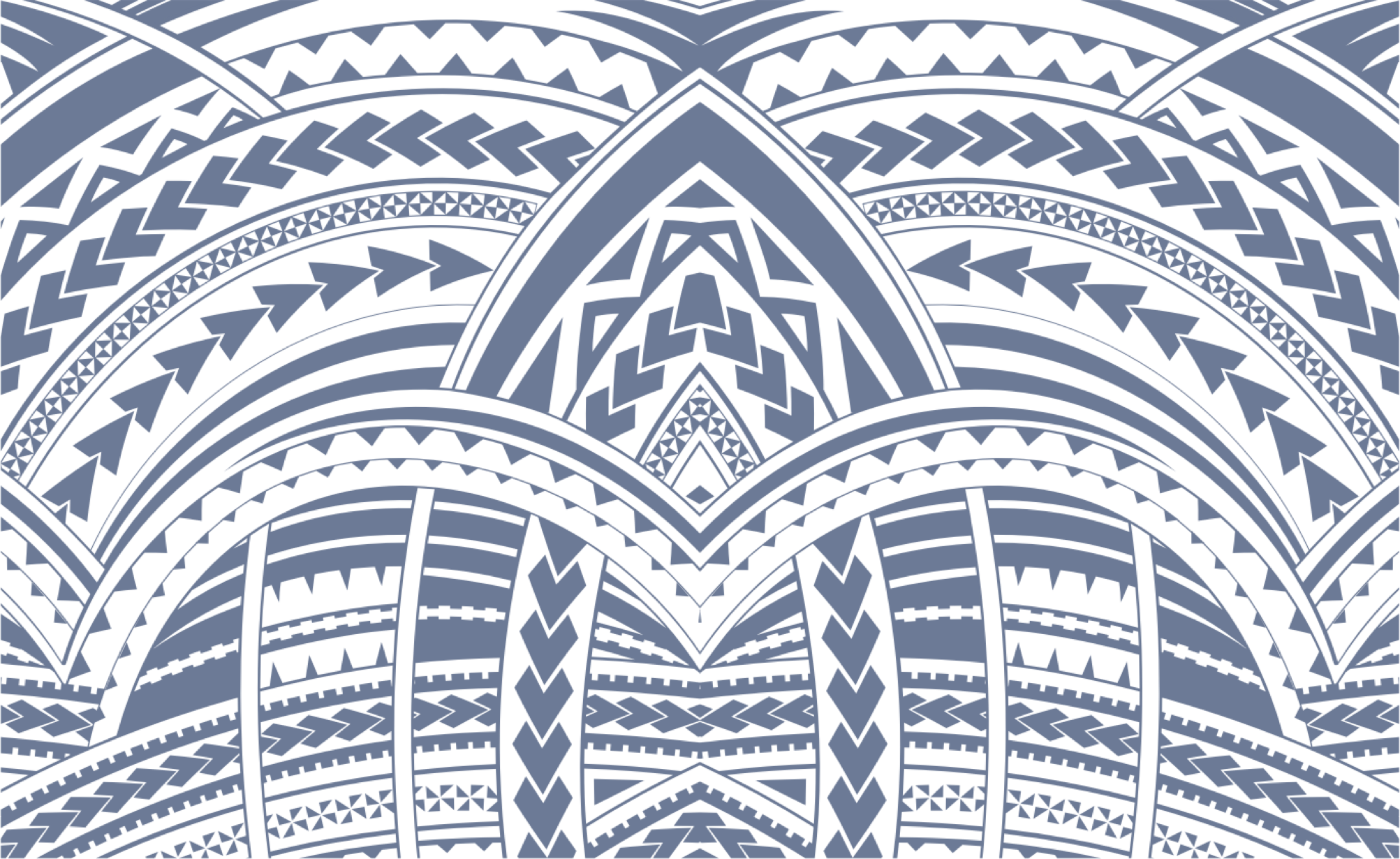 Sign In