Women are from Venus
Think a minute…What do husbands and wives need from each other? A best-selling book, titled "Men Are From Mars, Women Are From Venus", explains how men and women are different creatures. 
So for marriage to work, husbands and wives must know each other's different needs before they can meet and fill those needs. 
It's then they can have a satisfying marriage.  Today we'll let the ladies go first, and next time we'll talk about husbands' needs.
Women basically need three things from their husband.  Number 1:  Affection. Not just sex, but thoughtfulness, kindness, and yes, romance! Some of us treat our wives like they're just our housekeeper and lover! Friend, your wife needs your full attention and affection. So let her know how often and how much you think of her.
Number 2:  Your wife needs conversation and friendship. One of the biggest disappointments a wife can have is that her husband almost never sits down and chats with them.  
And that her husband doesn't treat her like a friend or equal.
Number 3:  Your wife needs faithfulness. Not just in providing money for food and a home, but faithfulness to her personally! Your wife needs to know that you're a one-woman man! And that later, you won't trade her in like an old car for a newer model.
God, who invented marriage, also gave us His manual for marriage:  the Bible. 
When all else fails, read the manual! In the Bible, Jesus Christ clearly shows and explains how a husband is supposed to love and serve the needs of his wife.  
But you'll never have what it takes to satisfy and meet your wife's needs until you ask Jesus Christ to forgive you for your self-centeredness and let Him take full charge of your character. 
Only with Jesus' strength and real love can you be the man and husband your wife needs. Just Think a Minute…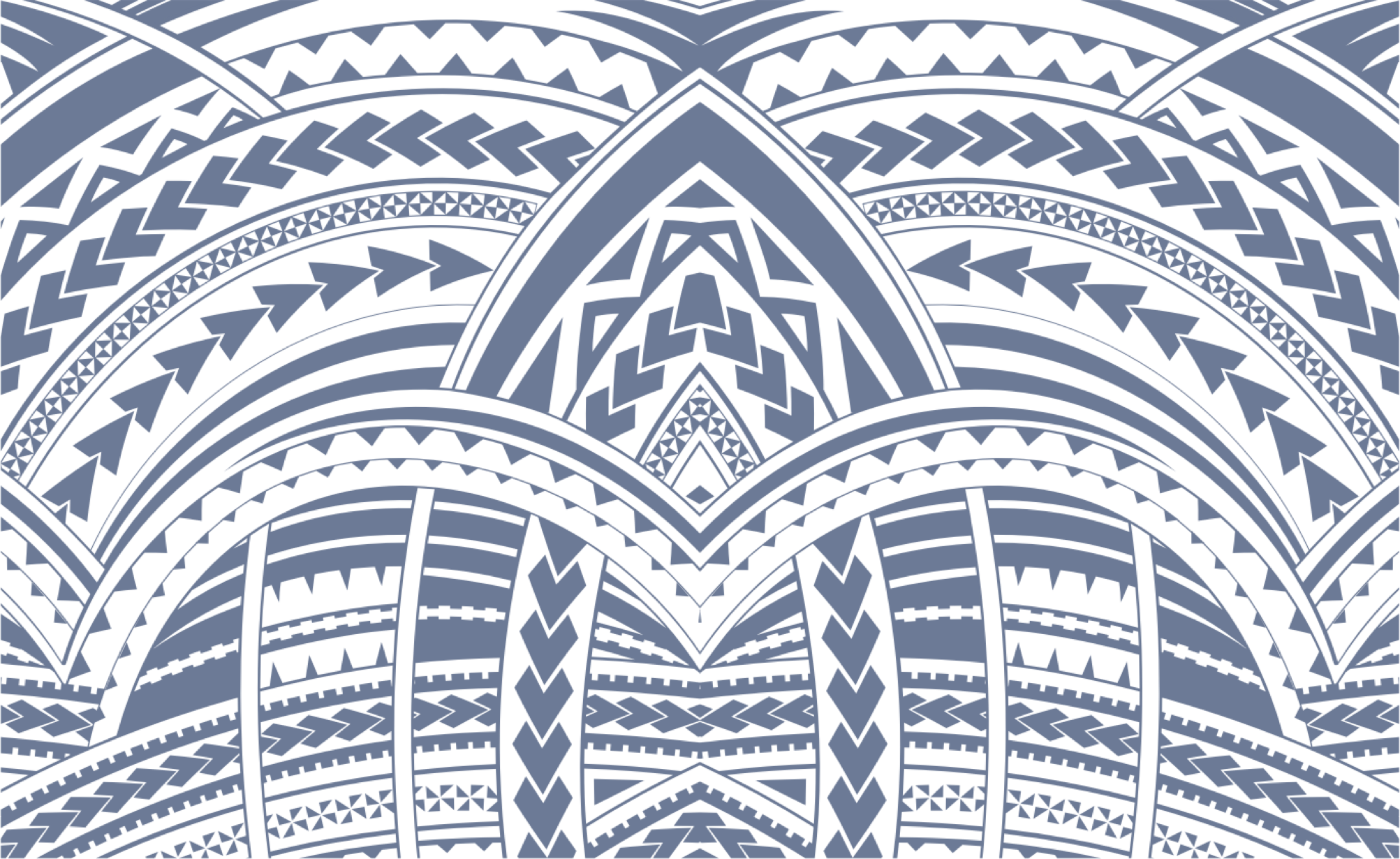 Sign In