Treasure what we have
Dear Editor
Re: About the Government's response to the issue of customary lands. Part II
I have thoroughly enjoyed reading this informative letter with great appreciation that the wisdom of our forefathers has not been all lost. 
Our four wise matais were able to force the government to make amendments to the Customary Lands Alienation Law but still, the vulnerability exists. 
I do believe that there are some in Parliament who still possess the wisdom of our forefathers but they have been infected with that political virus called corruption. 
Hopefully they, like the prodigal son who came into himself and returned home to his father's house, that our politicians will also come back to themselves and return home to their forefathers guiding wisdom that steered us to freedom and safety through storms of colonialism and foreign invasion. 
But we are now seeing the beginning of history repeating itself only this time it's not colonization, but its replacement and annihilation. 
Our customs and traditions may soon be a thing of the past, our culture unfamiliar and lost. 
Our future generations will never experience our way of life as Samoans, and how our forefathers faced insurmountable odds and they overcame, only to be given away by the very next generation who has found the financial system of the world enticing. 
The outcome of this aspiration, our local shop owners have been replaced by foreign investors. 
Can you imagine if Samoa started leasing out their lands, the same thing would happen just like our local business owners, our end would be Maori, Aborigines, Hawaiian, Indian. 
Remember what the NZ Deputy Prime Minister said, "they are not making any more lands." Creation has long being done. Treasure what we have.
Galufatio'o Tautuailevao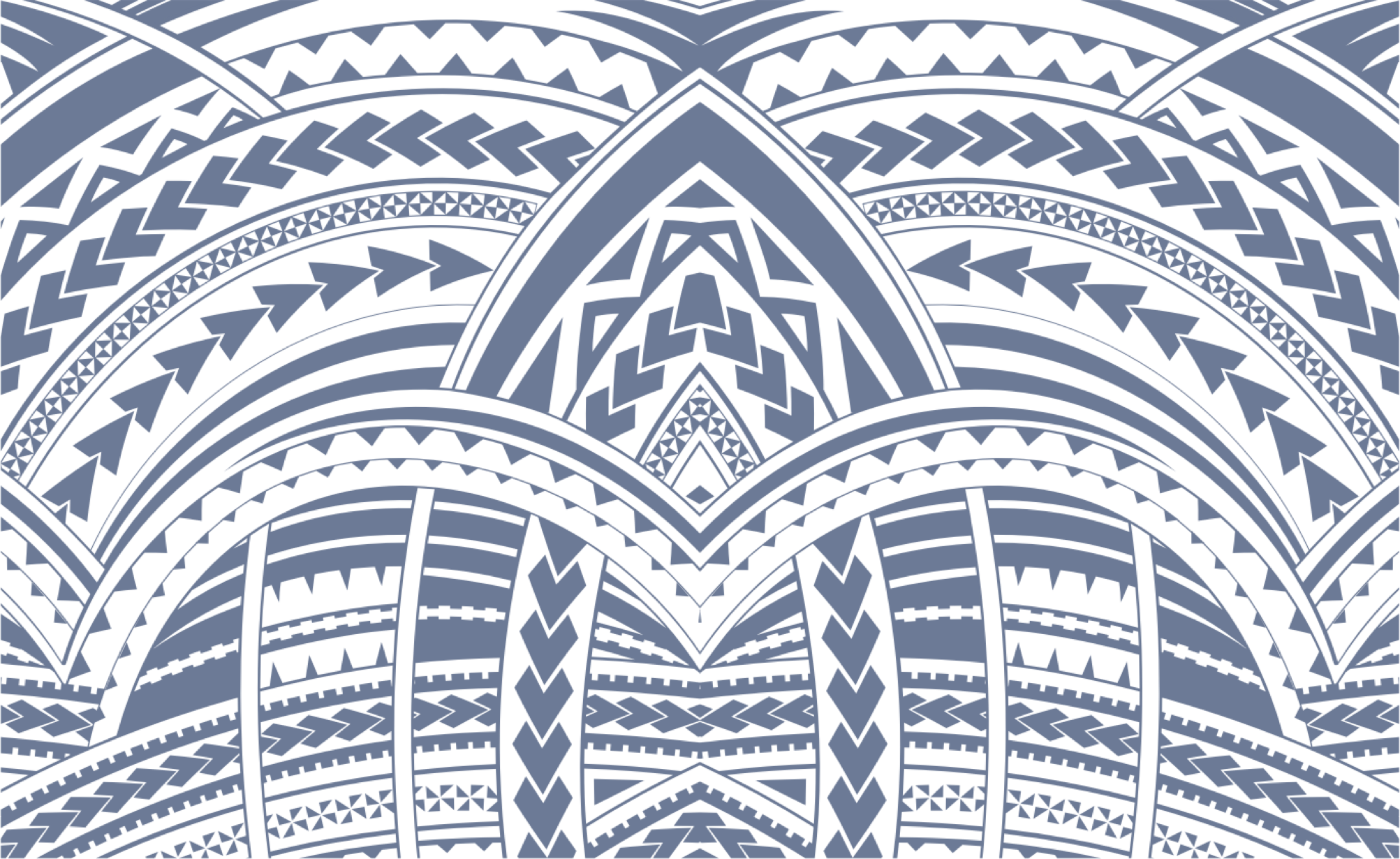 Sign In