The problem
Re: Samoa Airway's teething problems 
It's blue skies and peaceful times in Samoa; there is no civil unrest or coup of any sort. 
So what excuses does Samoa Airways have for not being able to secure any bums on the seats? 
Virgin Australia ran this route for 12 years and they we're doing well on it ... so with V.A not allowed to fly in, why is S.A struggling to pick up the loads that V.A was carrying? 
Samoa Airways offering pretty much the same airfares as Air NZ but with a free meal+23kgs something that's only available on Air NZ if you pay a more expensive fare?
My opinion?
The country is sick to their stomach with the government feeding them a lot of rubbish and all the secrecy surrounding the operation of this Government owned Airline.
The people are not behind the Airline, way too many secrets. V.A telling those 6000+ passengers last year that it was your fault that they can't fly to Samoa for Christmas wasn't helping too.
James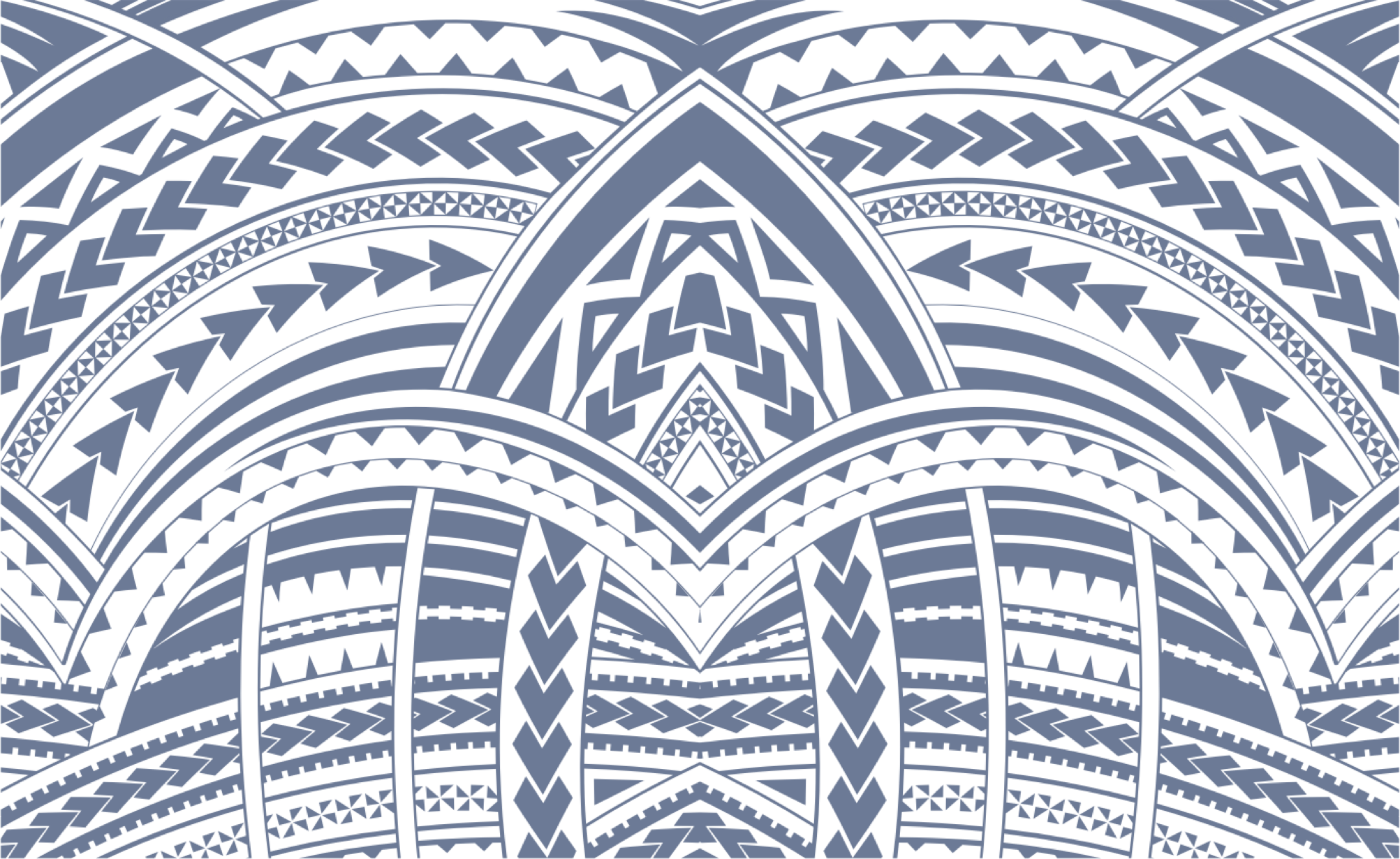 Sign In