He could've been high
Dear Editor,
I read the story about the shooting at Faleula-uta with sadness.
This is pretty sad; sad for all involved; the poor innocent victims, the late Alatasi, Sione, Ropati, and the 3-year-old.
Without a slightest doubt in my humble mind; Sale was a breed of danger perhaps drunk, but believe you me, he was also deliriously so high flying in a narcotic spaceship.
I can only earnestly urge Samoa to please support the police in their effort to stifle the bloodline that fuel the diversity of crimes so foreign before our very eyes.
Why else would he commit such a low act?
My deepest sympathy and condolences for the late Alatasi's family.
Tofaeono Hollywood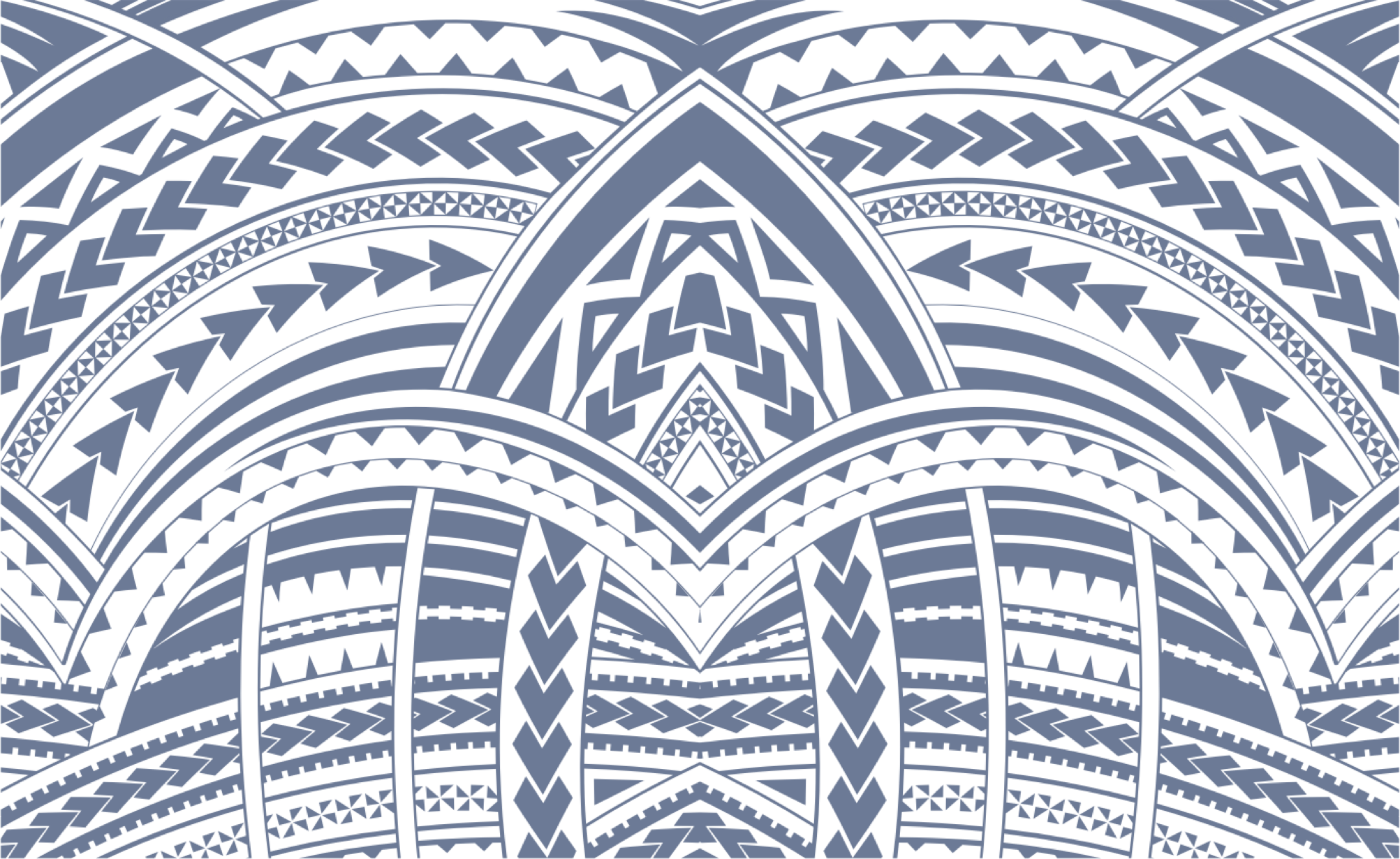 Sign In