Time to bury the hatchet
Dear Editor,
Re: Church stigmata row deepens 
This is epic deception and Monday morning quarter backing and a matter of fact from a faife'au using his daughters fake visions to manipulate our people to go along with this nonsense.
I'm sorry but I'm not convinced one ounce of truth from this story. 
This saga is getting old and now he is using leverage to justify what he said all along by saying things already happened as if his daughter was so prophetic after the fact.
This is similar to the vision Emperor Constantine said he saw a sign from heaven saying; "In this sign we shall conquer." 
He later became a Christian not because he believed it but for political reasons knowing that the Christian movement was gaining momentum and his Empire has been threatened.
When he unified the east and the west, he knew he was no longer able to rule by the sword but by winning the hearts and the minds of the people by joining them. So, people do things with alternative motives to get what they want.
I strongly suggest for Mr. Opapo to bury the hatchet and go and become a matai again. 
That is your true calling. In fact, the calling of being a matai is superior than being a faifeau hence the two are synonymous but the only difference is that the white man came and belittled our matai system and put the faifeau above everyone else. 
A political construct to get their foot hold on our natural resources and dumb us down to be subservient to their fake system of commerce.
Leituala Roger B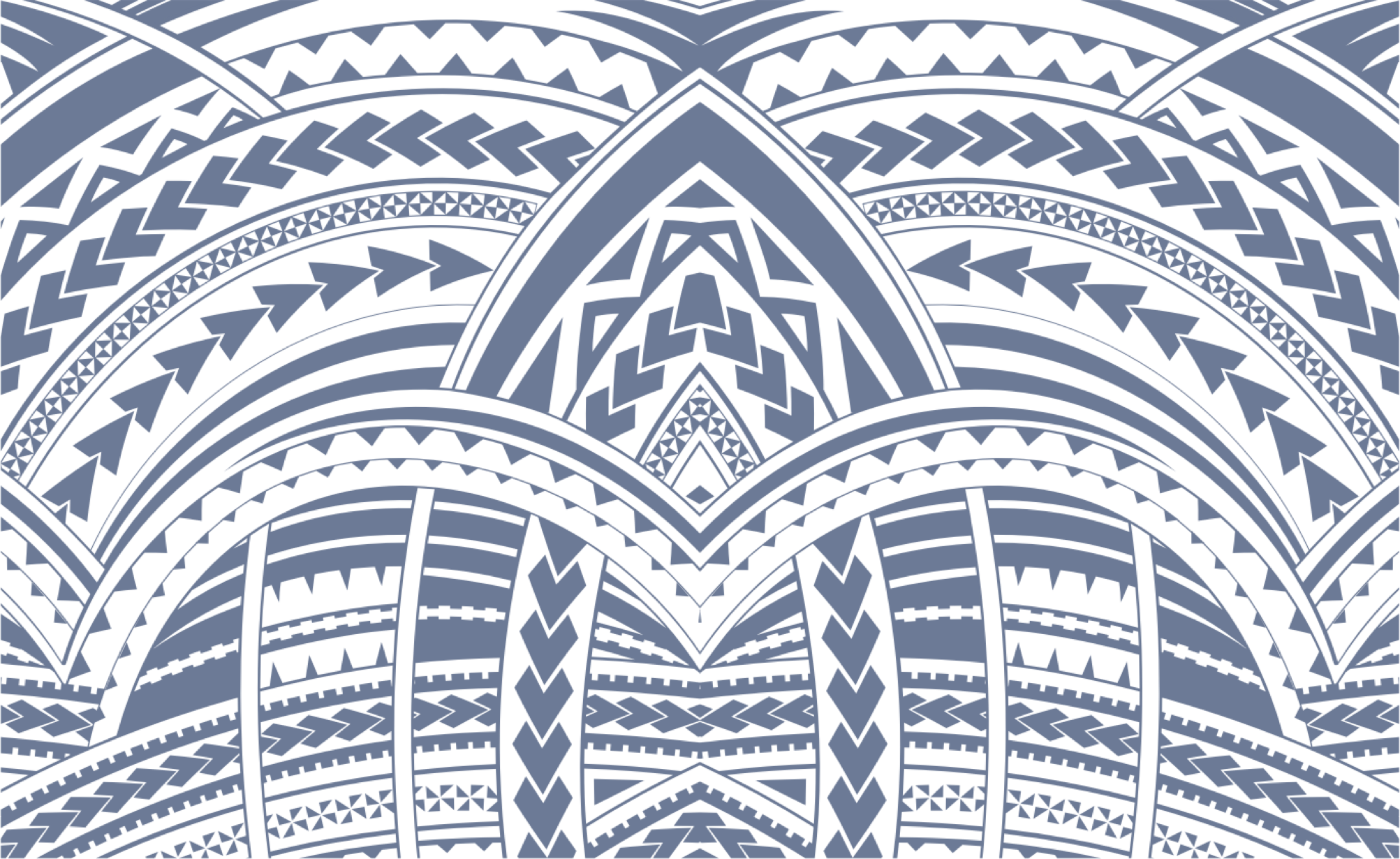 Sign In