The real problem today
Dear Editor,
Re: The difference between those days and now 
Back in those days education was for the few; not for everyone. 
The colonial education system just concentrated on the elite and the bright. If primary school students failed to pass exams to get into the government high schools, of which there were only a few, then that was the end of their education. 
They either had to pay big money to go to the catholic high schools or go work the plantations or sell stuff at the market. 
Many children didn't even go to primary school. The pastor's school was the extent of their education.
Nowadays, every single child has access to free primary and secondary school. Education is designed to educate every child; not just the elite or the bright children. 
Also, there are far more high schools in the rural areas to keep children closer to their homes and the guidance of their parents. 
The problems these days are the lack of adequate numbers of teachers to service the huge growth of schools and the resources to provision those schools. But these are problems of a growing and expanded education system. 
Things now are much better than back then. 
Now, every child is expected to be in school. 
Those kids selling things around Apia are now no longer acceptable to mainstream views. In the past, it was fine and an accepted part of life in Samoa. Now, it is just seen as wrong. 
Parents have no excuses nowadays. No fees to pay and more schools than ever before closer to villages in the rural areas. It is no longer just the preserve of the few.
PS Jeffrey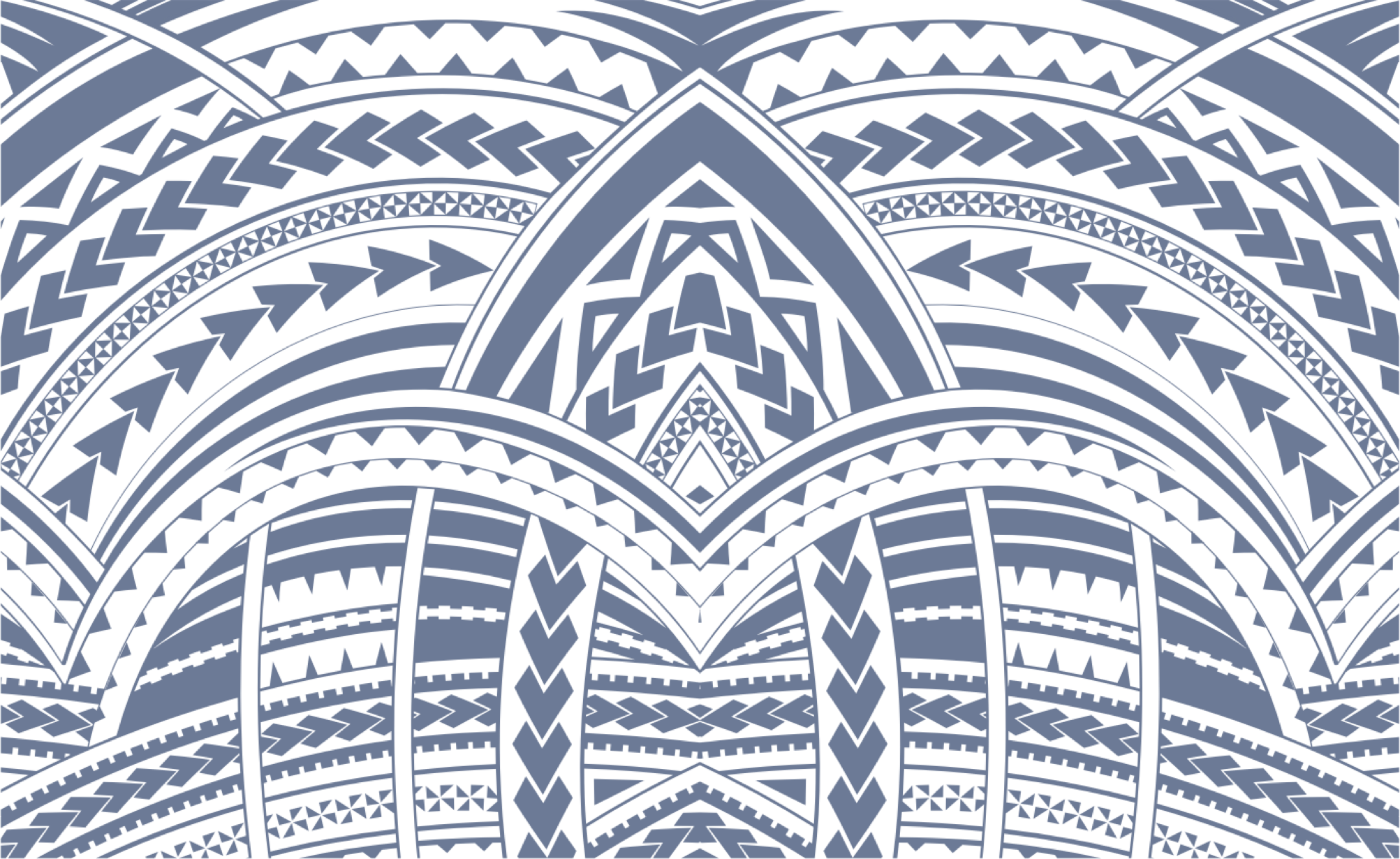 Sign In