Shopping spree
Think a minute…On a TV game show I watched a woman win a shopping spree in a supermarket.
She had just five minutes to fill her cart with anything she wanted in the store. 
In those few minutes, she had to be smart enough to find the most valuable things to fill her cart.  
Our life is just like that shopping spree. 
Life is short—so we are given only a limited amount of time to get the most valuable things we can. A successful man put it this way: "Your life is the one dollar you are given. 
It is the only dollar you will ever have, so be careful how you choose to spend it! Don't let other people spend it for you. Counting time is not nearly as important as making time count."
If you don't use it, you will lose it. 
Time never stops for any of us, no matter who we are. "You may be able to take the day off, but you cannot get it back." Since we cannot keep it or save it for another day, we have to spend it. 
A wise person said:  "The only smart use of your life's time is to spend it on something that lasts longer than your life, so it continues to benefit you after you die."
The following statement tells us the simple yet profound secret to spending our life for the only thing that will always take care of us. "Only one life will soon be past. Only what's done for Christ will last." The only One Who lasts is the Creator of life itself; so if you have Jesus, you never run out of life. 
That is why He came: to become a human being and give His own perfect life for all of our sins, before coming back to life. 
He is the only person in history who could do it, since He is God Himself. 
What will you do with the time you have left? Will you start spending your hours and days wisely, by living Jesus' way for the only things that can take care of you for the rest of this life—and for your everlasting life after you die? Just think a minute…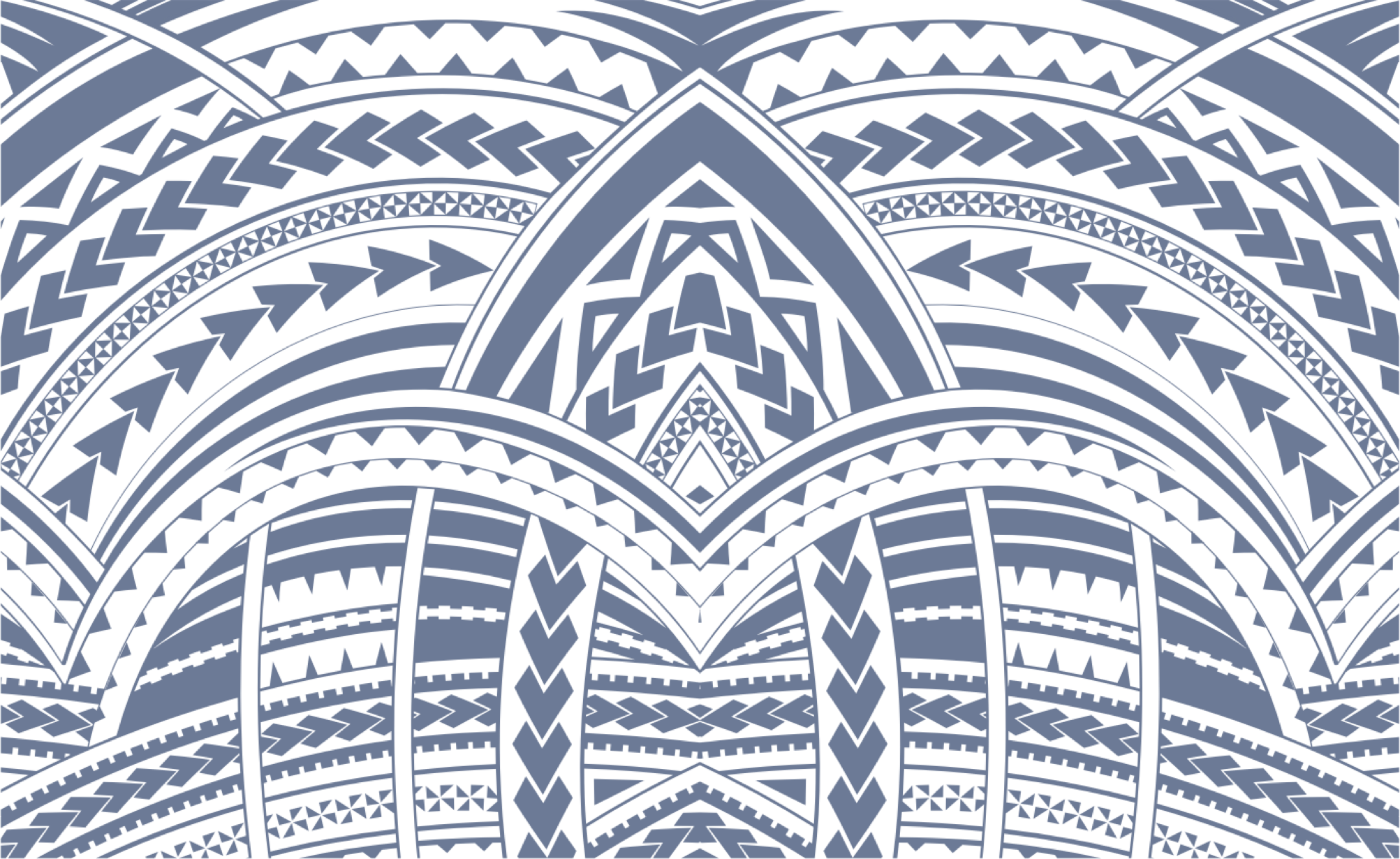 Sign In