Well done Samoa A
Re: Samoa A scores historical win over Argentina 
Nice. Either Samoa A made massive improvements since getting slaughtered last year by Argentina, or Argentina this year decided to field a weaker team. 
I hope it's the former. 
If so, I wonder if Samoa's super 9 competition helped improve local talent.
In any case, the key is to develop local talent by getting them exposed to top quality rugby overseas, and should start with high school rugby. 
Nonetheless, good job, Samoa A. Malo le finau.
Cyborg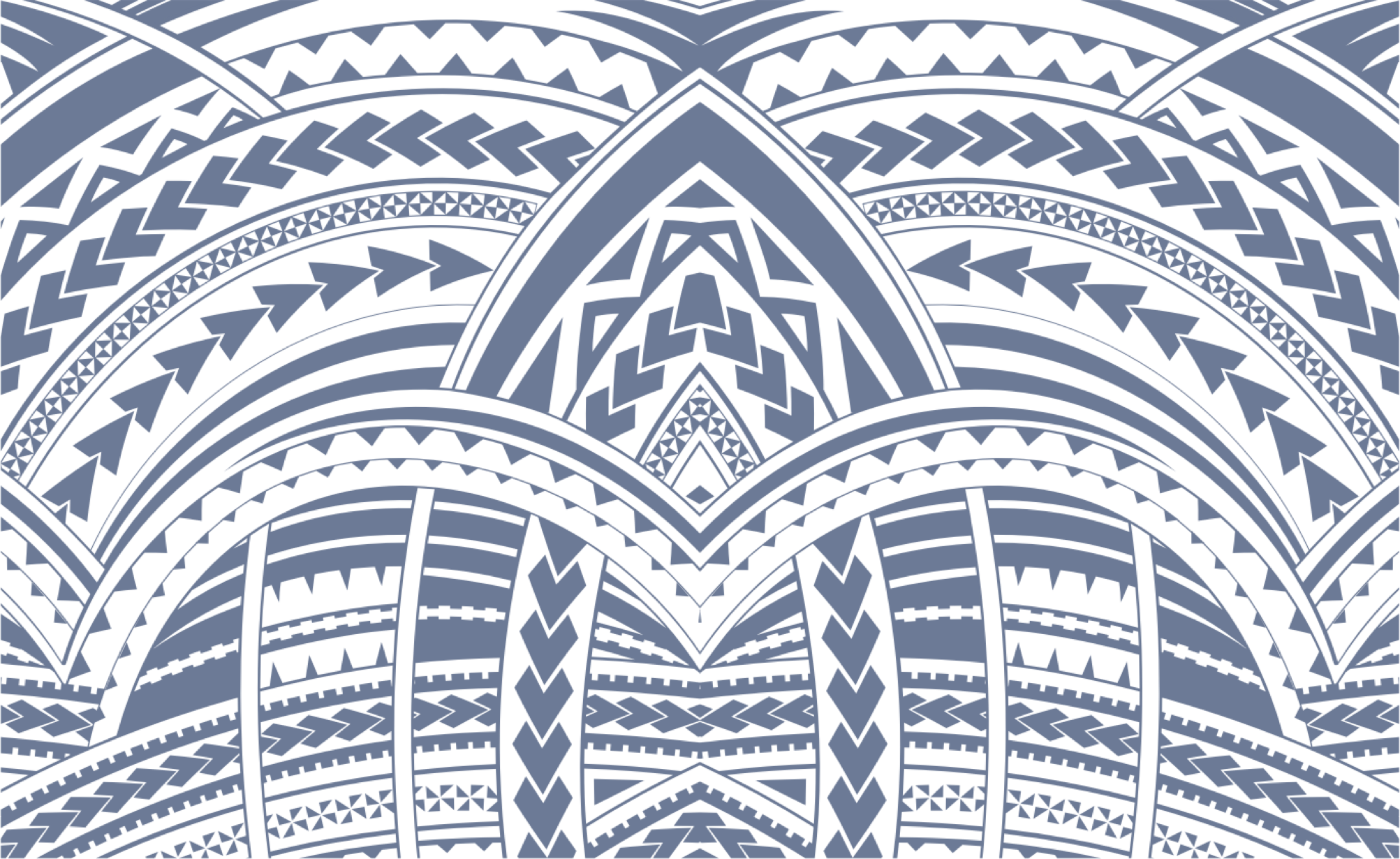 Sign In