Samoa cannot be compared to rest of world
Dear Editor,
Re: Patience, something will give 
I can fully understand you, out there in more advanced societies like the U.S. Citizens are well educated and much more informed about the system and their rights as citizens. 
So public figures are constantly monitored by the public based on what they say and what they do in relation to law and ethics. 
We are dealing with a different scenario here; the majority of the population in Samoa don't understand what corruption or white collar crimes are. 
If you can spare a few seconds and scroll down the 'street talk' section before and after election, it will give you an indication of what I'm talking about here. The other distinctive group, the intellectual class is quite pathetic. 
They're well educated (eg, law society) but they stay silent about corruption in government, which is quite pitiful because that knowledge could have saved the country from some politicians. 
They were sent to be educated in the law overseas with the hope that one day they'll serve the country and the people but yet they're useless when laws and constitution of the country have been violated by politicians. 
What a waste of intelligence! 
All I'm saying is that, if the majority lack basic knowledge of the issues at hand eg, corruption then there will never be any meaningful change. 
O.P.C Report 2010 had been on the news for many years and yet it didn't influence the voting behaviour of the majority. That's because the majority of the population are adults who have never reach the level of higher education, which is a stumbling block when it comes to modern issues. 
At this point getting information out there for the public to see is a priority; it's about educating people especially the young generation about issues and about their God given rights as citizens. 
We have warriors like FSM and Samoa Observer to name a few working tirelessly to influence the majority and educate the public about the law and the evils of corruption. 
You need to understand the psyche of the Samoan people before you can even contemplate examining their heads. 
I know it's unorthodox to mention church when dealing with government corruption but Samoa cannot be compared to other advanced societies out there. Church takes centre stage in the lives of the people and that includes politicians. Why not make this a starting point to encourage 'change.' That's all I'm saying.
S.F.M. Save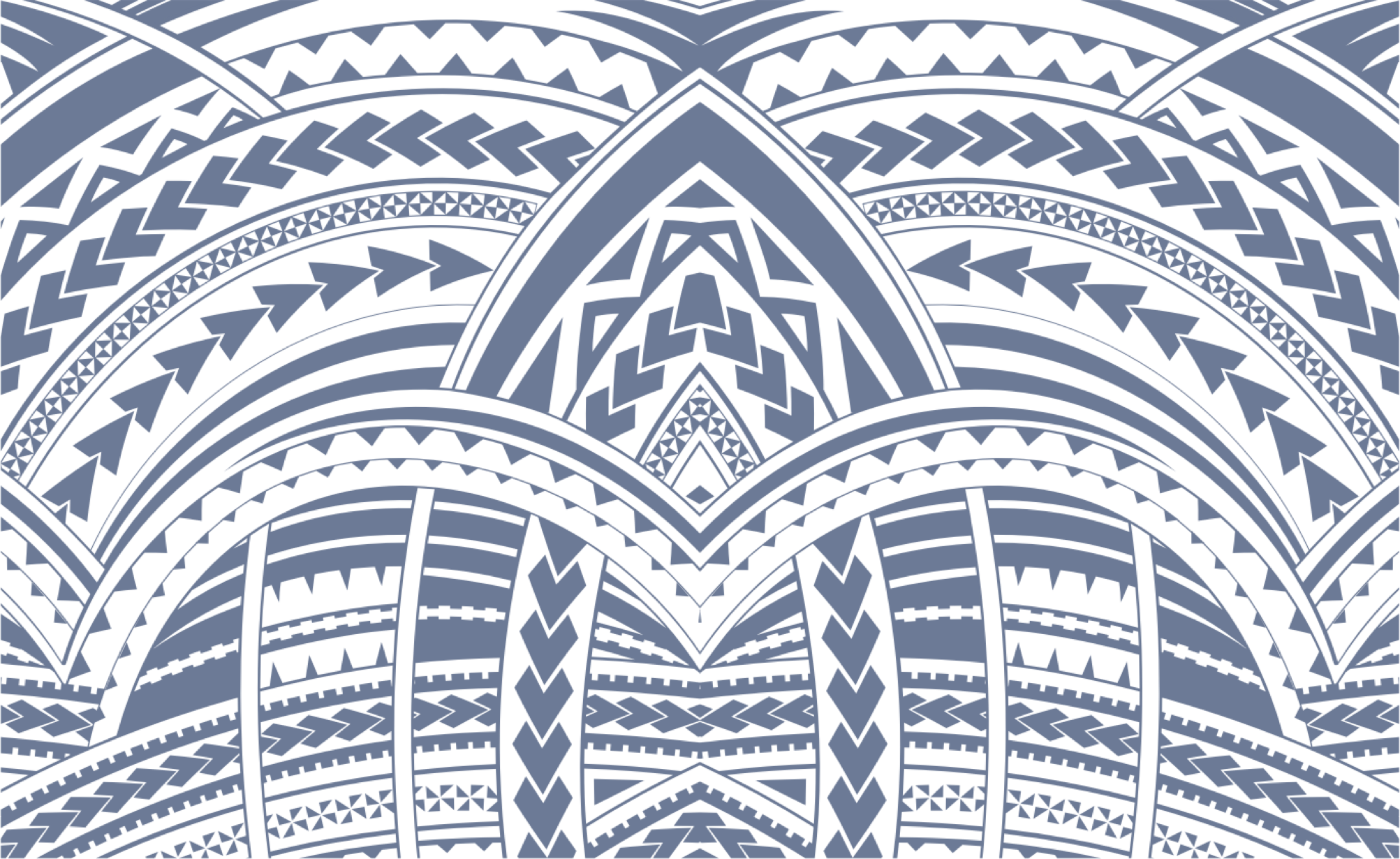 Sign In