If it aint broken don't fix it
Dear Editor,
Evidently the clash of views exemplifies by the great works of Tuaopepe Jerry Wallwork from the Federation of Weightlifting  and the emerging interest  of the Minister of Education Hon Loau Keneti boils down to the lack of  "protocol" - and public  manners shown  by the Ministry of Education.
Hon Loau Keneti who I am sure could write a letter should have written a letter to Tuaopepe inviting him over to discuss his plans if it is feasible to introduce  the sports of weightlifting in the schools at the young level. 
Demonstration classes or invite different interested school children to observe Tuaopepe at work in his camp. Or design a draft program to be discussed in the meeting, penciled in the costs etc to be financed from M.E.S.C budget and then decide whether or not such a grand idea could be implemented with the resources available in the national budget. 
Make sure the representative of the Ministry of Finance sits in the meeting.
Loau keneti is an ex -rugby player and he does not know a thing about weightlifting.  
As a side comment, we are seeing less and less good manners and breeding and above all absence of "protocol" and "etiquette" in the lives of Samoan public officials. 
Only small time grandstanding actors building empires?
If ain't broken don't fix it.
Falefeausina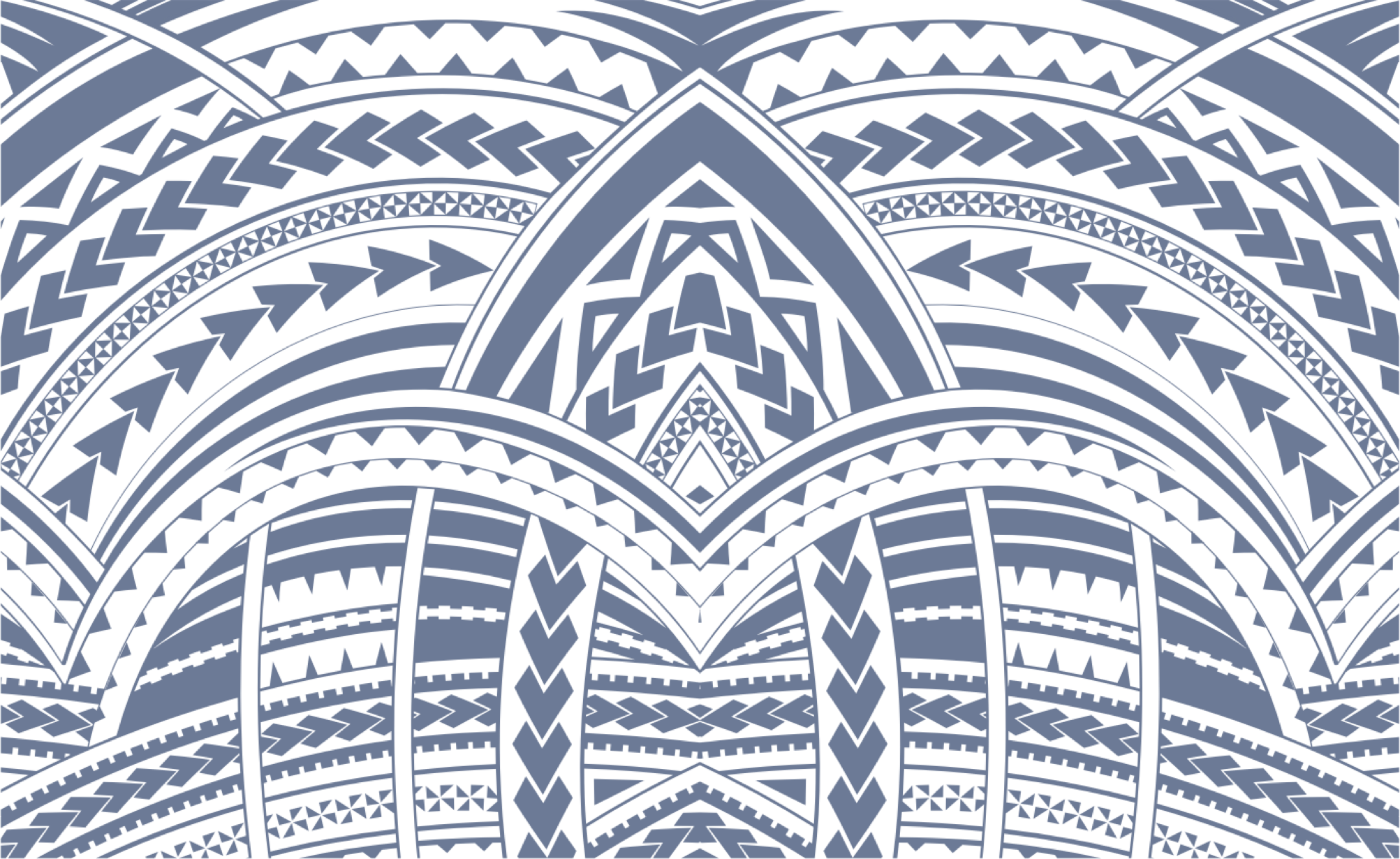 Sign In