Standing up for Damian McGrath
Dear Editor,
I would like to respond to Tuilaepa's comments about coach Damian McGrath. Mr. Tuilaepa, you are the Prime Minister of our country. That means you are the leader. All Samoans should have pride and look up to you as the Commander and Protector and Voice of our people. 
The truth is that anytime you respond about an issue or explain why you do things the way you do, you do not have the words to express yourself properly, explain the issues at hand and speak like an educated and respected man. 
You do not have the temperament and charisma of a leader of a country. You are an embarrassment to our country. You are the Donald Trump of Samoa. You call people names, you criticise our athletes, and your always negative remarks do not reflect someone we can trust and depended upon.
In this article, you called McGrath a 'cry baby'. The way you respond sounds exactly like 'you Mr. Tuilaepa is the cry baby' in this situation. You should be very ashamed of your attitude. 
You mentioned that McGrath's actions are "those of a person who feels that he failed to fulfill what he was brought to do, which was to secure us a place in the Olympics". 
You did not keep the contract and commitments you made to begin with. Mr. Tuilaepa, you dismissed him in ten months of a two-year contract once you heard that Tietjens was available. 
You and the C.E.O never told the country the truth why you dismissed him but you continued to blame the coach and 'there had been no shortage of false public comments to the media giving differing reasons for his removal'. 
McGrath spoke, "At no time was this a condition of his contract. The only time it was mentioned was in March 2016 when he was presented with a bonus structure with the last 3 legs and Olympic qualification included. To be given such a short lead in time, minimum resources and no strategic plan meant it was always going to be a tall order to qualify at such a late large state'.
McGrath did the right thing and anybody would do the same. You dismissed him 'despite numerous attempts he (D.M) made for an explanation of his dismissal from being Samoa 7s coach'. 
Now that your ways are known and how quick you turned around and make those childish remarks. You should be very ashamed of yourself. Admit that you and your C.E.O were the ones that were not speaking the truth. Get rid of your pride and admit you were wrong all along. The people of Samoa know the truth. Maybe you are not aware that even Sir Gordon Tietjens knows the whole truth as well. These are well-educated and intelligent men. You are not getting away with this.
You Mr. Tuilaepa said: "What happened in France was something small." 
What are you talking about? 
The team had not won a tournament in three years. That was a young team and to win something so big like that and brought so much pride to our boys and to our country, and you said it was small is ignorant. 
That is not 'locker room' talk Mr. PM. Those boys and coach McGrath worked so hard to earn that and they deserve your utmost respect and support. You never won anything like that in your life. 
Now that Samoa has a new coach, you need to put this behind. Pay McGrath his full contract and move forward with honesty with the new coach in Tietjens. Do not screw this up again. 
You need to apologize to the Samoan people and to the boys who put your name on the map and then call it 'something small' and more so, you need to admit to coach McGrath that you did wrong to him and face it like a man and a leader, apologize. 
McGrath loves our people and our country, but he has a family to care for and he loves to coach. You asked almost any Samoan Sevens player or any fan of our team and they will tell you that you Mr. Tuilaepa is the 'cry baby'.
Mauga Tuioti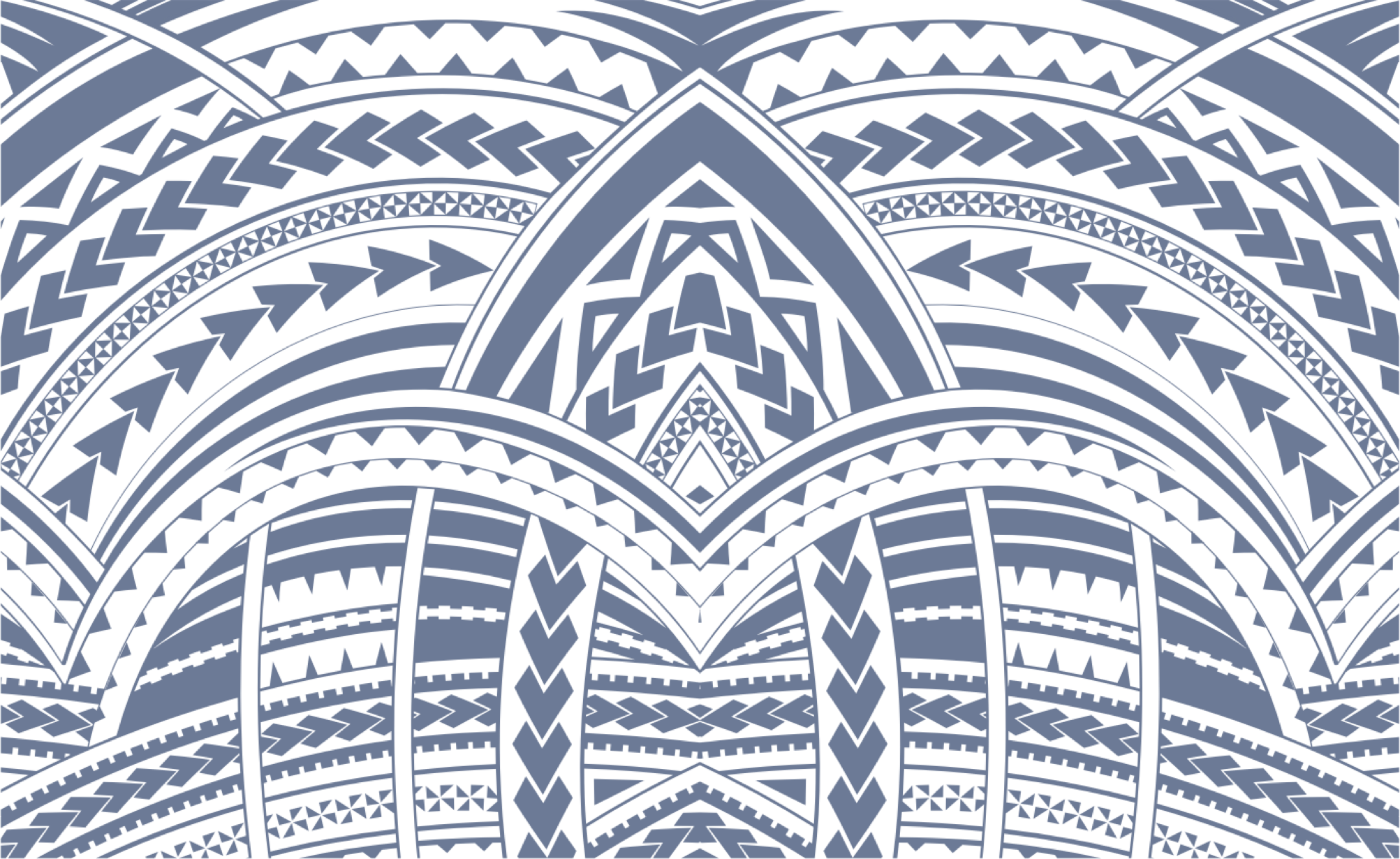 Sign In