Ministry of Police in disarray
Dear Editor,
Now, now everyone, cool down! Why are we gugulu now, when this mess is as old as the third police commissioner back! The so called 'corrupt culture' that has mutilated the Ministry especially the last of the Mohicans making up the executive to date, and the majority of the senior officers in the management who are all hiding behind this so called 'sedition, treason, inciting to hostility' (a crime to go against the government) and plotting the arrest of Commissioner Keil because of their abhorrence feelings towards him.
Why are we alarmed if this was something that started since he was appointed last year 2015? The same problem with the last few Police Commissioners (this is the 3rd one) that they manipulated so it could go back and destroy him…notice the same senior officers that were the previous commissioners advisors then, have now backfired to the existing  suspended one! Oh yes that 'seat' is pretty hot and they want it! Pushing everything to other officers and then just sit back and laugh about it, like 'we did it…again!'
I have always admired the work these men and women do for our community. Preserve life and properties.  Always there when called upon, maybe an hour later but they still turn up, when the drunk is fast asleep. However, at the end of the day, they work 24/7, without striking for a pay rise.  Malo lava Police!
Since Commissioner Keil's appointment, you hear conversation of these senior managers (men & women) out in the clubs and gatherings, (' e little boy, e leiloa se mea, ese lava LAPD ese samoa police') these are the same officers uttering anything to display their poto and wanting people to know they know more than the appointed Commissioner. 
So how can the Ministry become ONE if they think like this? They had a chance to apply to the position unfortunately only one woman applied and the rest were men! Now Commissioner Fuiavailili (a man) has been appointed and they still go on and on about him as an 'alien from another planet' yet it's just from their own insecurities as human beings.
There are issues that were mentioned by a previous letter from a junior officer regarding 'sexual behavior' etc.  I remember last year around about the same time now, on the media that Commissioner Fuiavailili made a speech and emphasized his support and stance for women in that Ministry to fight against domestic violence, he was against sexual harassment, he stood up for women's rights and fair treatment in the workplace!!And recently there were two assistant commissioners involved with, sexual behavior towards police women, this is when the Commissioner was suspended for the first case that was withdrawn from the Court last Friday.  There were two investigations against these two officers, where are they? 
Then there's some pornography issues (watching blue movies) using the ministry resources during working hours without doing any work by another Assistant commissioner, where has that gone to? 
What about files or records of one member of the community that was authorized by another assistant commissioner to be cleared, which resulted in transferring a young police officer and without the knowledge of the existing suspended Commissioner? 
These are the same dead flies leading the Police!
The list is exhausted but why are they trying to get rid of Commissioner Fuiavailili when all of the executive members were his advisors.  
No stupid CEO would just final anything without the advice of his assistants. Then the Commissioner acted upon your recommendation yet when it comes back and hits the commissioner you sit back and relax and let him get the blame.  
E faafefea  ona tou faia faapea le tagata faatoa oo mai I totonu o le Matagaluega ananafi ma le tele naua o tausaga o outou tautua ma le tou, so called honesty, o solomusa ia outou le pipio ma le fai le alofa o tagata faigaluega.  
If it was done like that to you by your previous bosses why wouldn't you change the mindset now and help the new officers do something good.
Arresting the Commissioner
The police officers dragged the Commissioner like he committed a murder crime, stripped the police uniform from him like he was not a high ranking officer and pierced his soul with embarrassment, which has scarred him for life.  
The Inspector that led the arrest ordered all the general policing members that were present (women & men) 'that no one talks or speaks about anything that has happened or they will be all dismissed or better yet thrown in jail'.  
This particular Inspector has the authority to do this? Is this lawful or plain stupidity! He ordered the bashing of the Commissioners new driver Silivelio who tried with his respectful heart and loyalty to protect the very boss that you were supposed to respect! Wasn't this Inspector the one involved in a case of bashing up of one defendant (woman) resulted in a broken nose and the young policewoman officer was convicted and imprisoned? Same young lady which he allegedly had an affair with? 
And he is still an officer of the law? O fea le ava fatafata ma tamaitai leoleo, aemaise le vaaiga lelei o le mamalu o le atunuu e tova'a atu I mataupu i le Ofisa o leoleo? Seriously you need to be suspended as well as you have committed a lot of irregularities as an officer of the law.
Advice
My advice to the Prime Minister and Cabinet, ua tatau ona tou tagai ane ile malu o le malo po'o saogalemu lena mea o iai.  No one can go the proper way in filing anything about what is happening because they will stop it and brush it off as usual, especially if they know they are being blamed.  They advise everyone e aua le tui e lesi o le patua o lesi, realistically they are doing this to low ranked officers if they speak up let alone amongst themselves. This is the reason why the Commissioner has his door opened where anyone is welcomed to come in and voice their complaints, the same as every other CEOs, yet when these corrupted ones find out, they will twist the matter to fall back on these young officers, then the poor officers ended up either being transferred away, being investigated or demotivated them ending up in leaving the service.  The senior officers that obviously signed the petition letter to get rid of the Commissioner, isn't this sedition or inciting to hostility (which is a crime in Samoa), when this is against the appointed individual that the Cabinet approved to be the head of the Ministry of Police? 
Request
Can this Ministry be under the Prime Minister's care or at least the Acting PM (a woman for a change), as when you headed the Ministry years back, no one or nothing ever messed up? There's too much conflict of interest with the present Minister because these assistant commissioners seem to lie in front of him when he gets to see them individually and maybe some of them are related to the Minister and the poor man has to give them chances? Not fair for what the Commissioner has gone through all these past months. 
Moving forward
This corruptive culture is killing the Ministry.  There is no way that the Ministry can move forward and adapt to changes if these people are leading the Ministry.  This is why there's opposition to what Commissioner Keil is trying to do in there.  They will never move forward simply because they are very used to sitting on the same thing years back and still do.  They are very comfortable with their relaxed behavior and the reason why it's not a good thing because the new officers who come in with fresh ideas will turn out to be the same. Realistically, either they move out or this culture will end up destroying the ministry and it won't help the community.
Shuffling of Assistants to Acting Commissioners position
This is now a negative issue as this brings a lot of commotion. They each bring in their own style of management with their fist up high in the air to do what they want to do while they are in that position, either to reinstate the corrupted officers that the Commissioner suspended while been investigated with different charges or they will transfer their favorite men to section where they don't do anything but mingle.
There seems like there is no stableness in the Ministry and because of this, the community do not want to expect the worse.  
To the members of the communities, these men and women need our prayers and they need our support by keeping the peace and love within each other as they are trying to bring these matters up and start cleaning out their ministry for a better tomorrow.  O le tatalo ia tatou lava papale ma tatalo ia oo lenei Matagaluega I se itu e pito sili ona lelei aua le alu I luma o le latou auaunaga.
Finally, to the Commissioner of Police, have faith and stay strong as you have brought a lot of great changes for the Ministry and because of you most of these officers have made changes in their lives as well as their families in matters that favors intrinsically. I'm very positive they all want you back to fight for the safety of the people of Samoa because you fought for them all. You motivated them to become better people and speak their minds!
 "A man who speaks boldly with a good heart, is a man that is made of pure love" Anon.
Vaeaufano F
Aleipata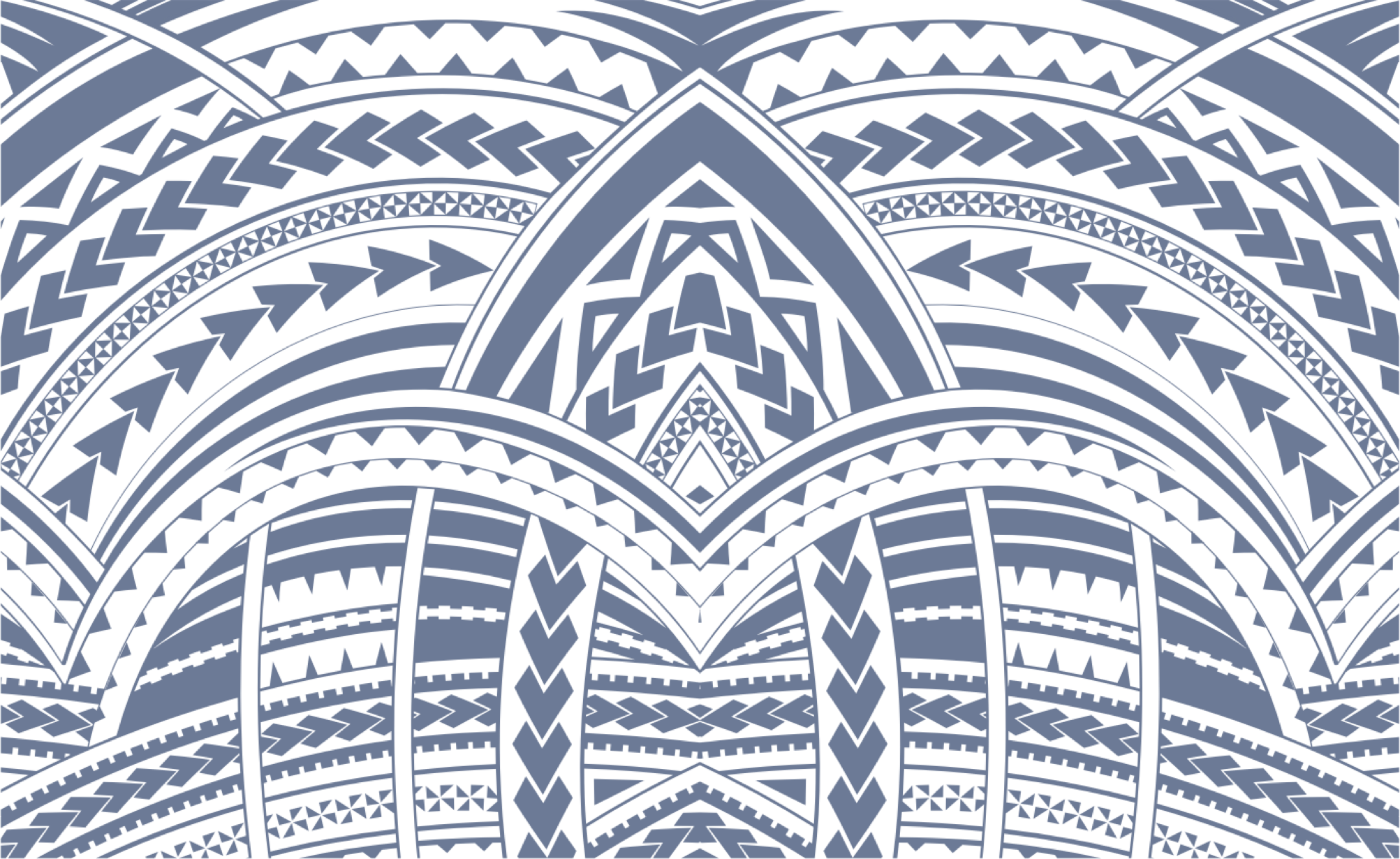 Sign In