Let's clarify this matter
Dear Editor,
Let me lay this out clearly for everyone. I'm writing about PS Jeffrey's criticisms of the editorial about P.M. Tuilaepa spending too much time on O.L.P.
PS Jeffery said: "We hope they are caught but it is a waste of time trying to catch them; let them be".
The Editor said:
"Come to think of it, you have to begin to feel sorry for Prime Minister Tuilaepa and the Government. In their haste to track down these faceless bloggers – which we hope they do for good measure – they are making themselves even more vulnerable to questions and public ridicule."
PS Jeffery said: 
"So on the one hand, this editorial hopes the people behind O.L.P are caught. However, on the other hand, this editorial does not believe the government should lift a finger to try and catch them saying it is a waste of time."
Editor said:
"Ghostwriters and the priorities for P.M. Tuilaepa's administration"
PS Jeffery said:
"It is a good thing the government does not have the same attitude to catching Tafaigata prison escapees."
Deidre Tautua Fanene reports:
"The two prisoners, who escaped from jail on January 26, have returned to Tafaigata Prison on their own free will."
"They are Fili Faulalo, 34, from Leulumoega Tuai, and Tui Samuelu, 24, from Falelauniu, Manono and Vailoa Faleata."
Do I need to say more on how much time the government spends on O.L.P? 
The Friendly Ghost vs the time spent catching the escapees who obviously got tired from vacationing returned home to their buddies who obviously never looked for them just waiting for their return?
Galufatio'o Tautuailevao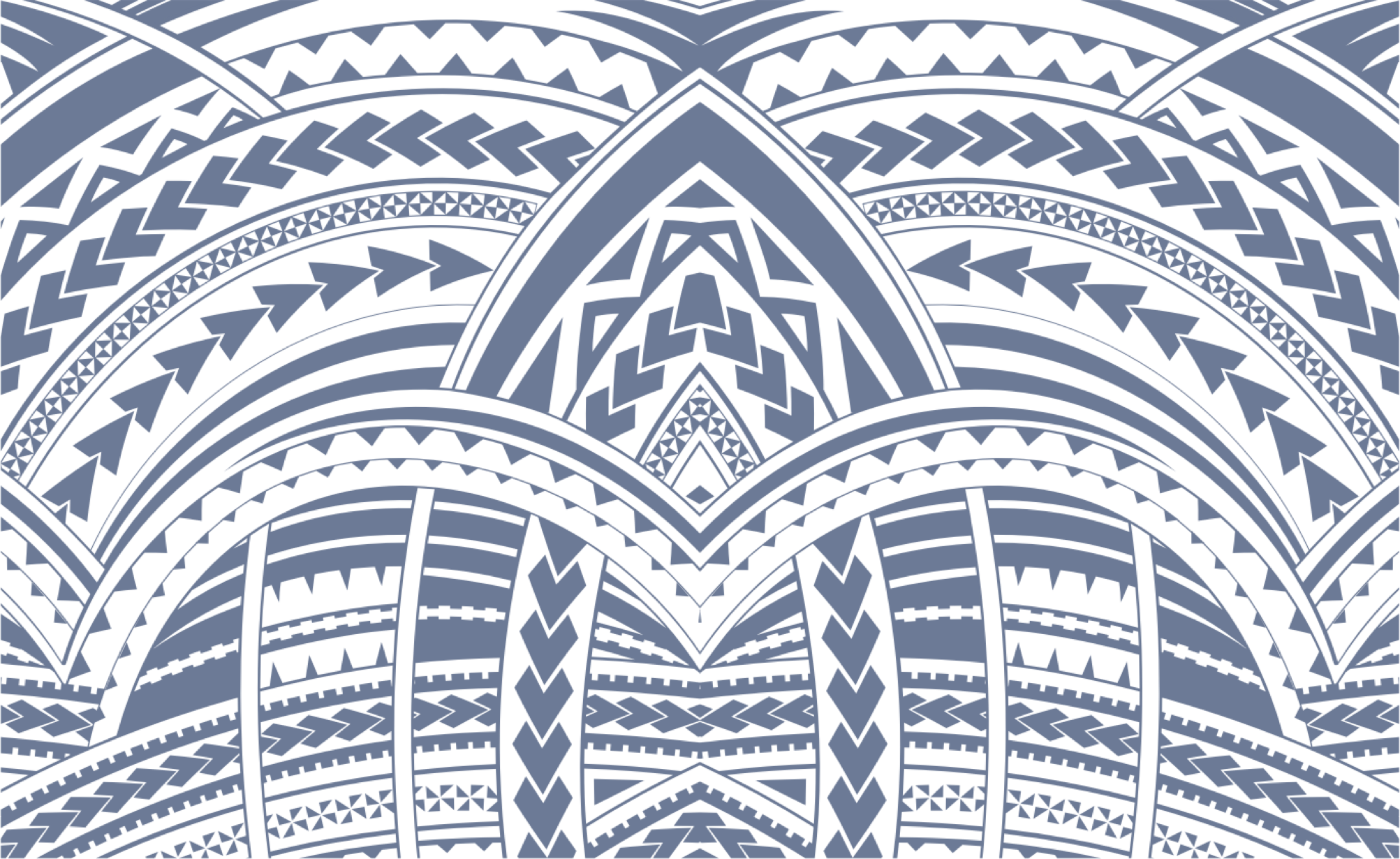 Sign In