Come on Tuilaepa
Dear Editor,
Re: P.M's attack on the media 
This is shocking for a leader who loves telling the world that his calling to lead the country is from God and recently declared Samoa as a Christian country but he wants to hide the truth.
It's a negative reflection of a nation under his leadership. That's his true colour.. painting a different look to fool everyone and hiding the truth. 
C'mon Stui why worry about the alarming rate of incest and rape it's not your fault. 
Maybe the Faifeau is not preaching the good news enough to transform people's dirty life because you tax their alofa…installing parking meters but not considering the living wage of the majority of our struggling people. 
But the worst is the victims of incest and rape that you encourage to silence and zip their mouths. Failure aku ai foi.
F.F.V.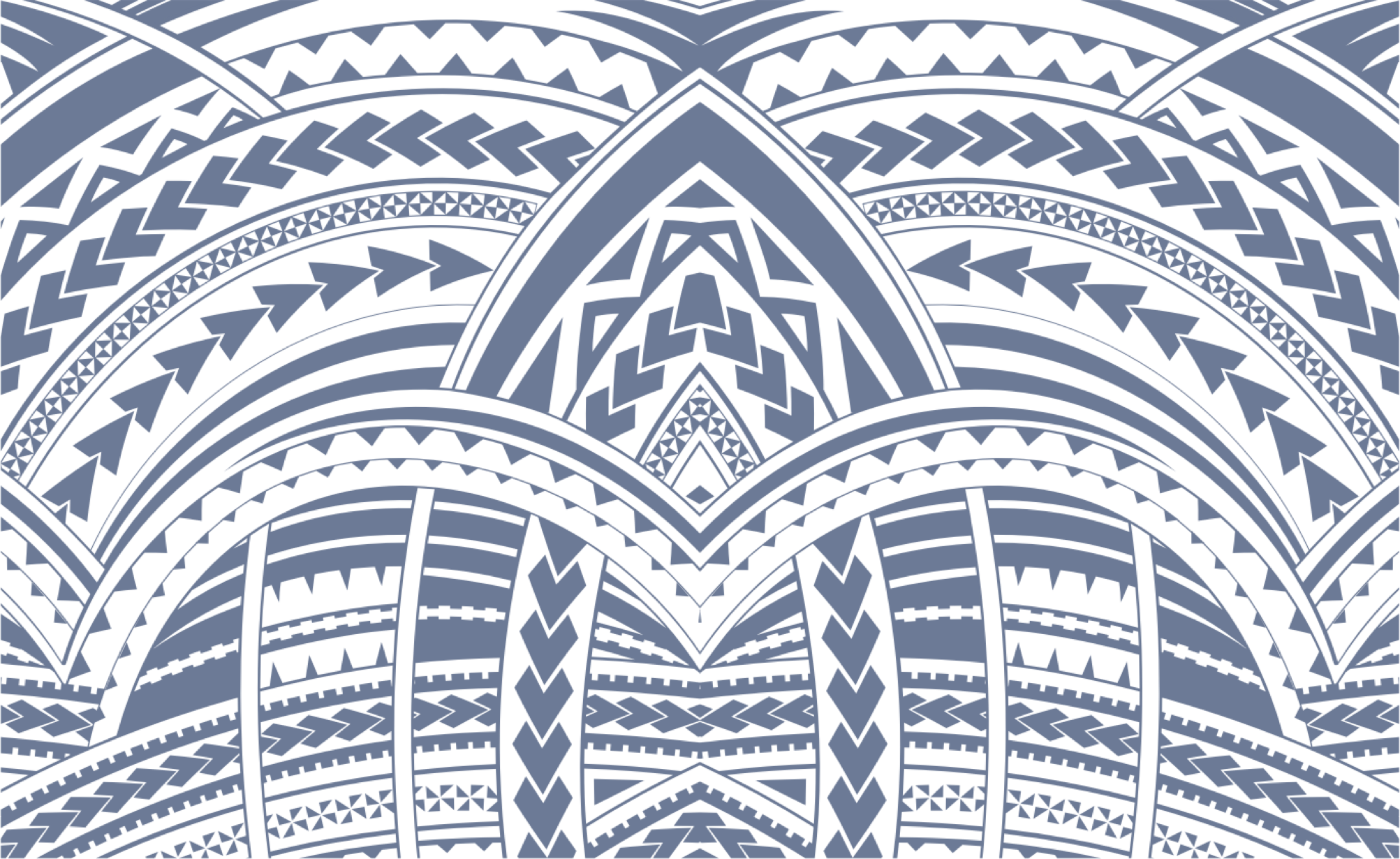 Sign In