Please keep prisoners in prison
Dear Editor,
At the beginning of the month the country was informed of a man sentenced to jail for 16 years for the rape of a young woman during the 2016 Independence Holiday. It brings chills to me every time I think of this.  
I am here to share that this man was seen near a school just this week, with the escort of the police from the jail taking him there. 
Why would we allow a man, who raped a young woman to be around our youth?  Seriously?  Let's face it.  
Living in Samoa we hear of corruption within the jail system.  
Prisoners who should be jailed, being allowed freedom to stretch their legs even if for an hour or more.  It shouldn't happen!  This is how things escalate and get worst. 
I understand the prison is full, overcrowded and not properly secured, but for a man who has been given a serious sentence of 16 years in jail for rape.  
As well as for threatening to kill her if she spoke out - SHOULD NOT BE ALLOWED OUT, especially around other girls.  
The report from early June told the public that he had previous convictions and that this wasn't his first offense.  He has a problem.  
Why then Jail Officers would you allow this to happen?  
I ask you, if your sister, daughter, or niece attended a school where this man visited during the day, instead of being in his jail cell paying the price for what he was convicted of, WOULD YOU FEEL SAFE?  
I don't believe it is entirely the systems fault for this poor judgment, I do believe that it has a huge part to do with the mindset and way of thinking of these "officers" though.  
Was it for money?  Favors? 
Apparently it wasn't because you love and respect your job to make a good decision with a dangerous individual.  
Think about it please, before you allow him or any other seriously convicted individual to have a "time out" from prison.  
He made the decisions that lead him to where he is now.  
Let him stay there so he can learn from this.  
Protect the public, protect our country, protect our children!
PLEASE, I beg of you!
T. Teine
#seriouslybotheredbythis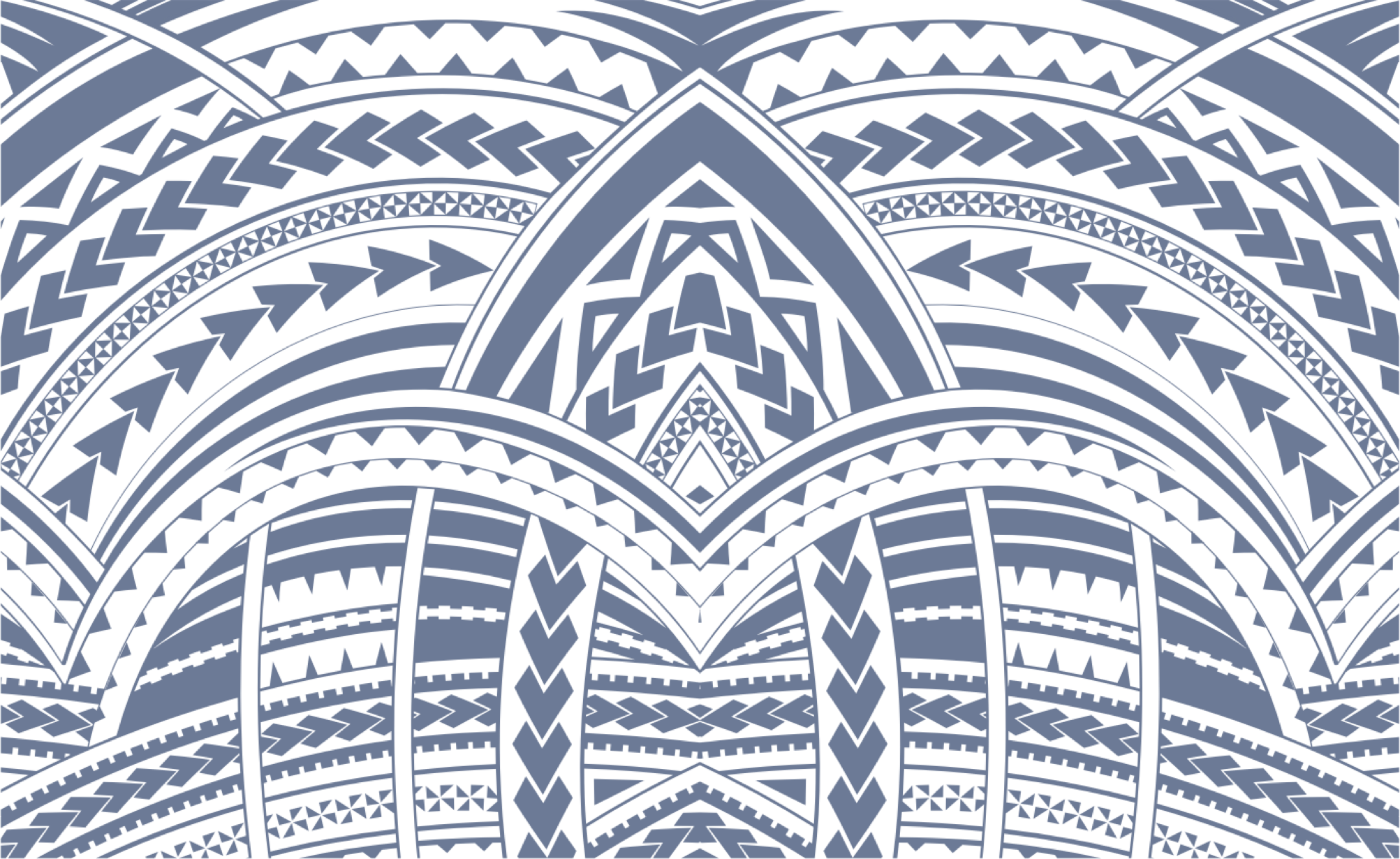 Sign In