Honouring international commitments
Dear Editor,
Re: Is this the future we want?
You may not be an academic Mr. Elisara, but you have my utmost respect for your brilliance regarding issues of climate change, preserving lands for the Samoan people, and the unethical nature in which developed countries feel no need to honor a commitment to uphold their agreements made with developing nations, if it does not fit their economic agenda. 
Case in point, my PM Justin Trudeau of Canada was one of the prominent speakers at the recent Paris Conference. 
He did a fine job in his speeches, and many Canadian people felt proud that we saw the last of Steven Harper the global polluter and his Alberta Tar Sands, and believed Trudeau gave us hope that we would become a nation who cares. 
Sadly, two days ago, inspite of all his wonderful speeches and his stated responsibility to reducing global carbons, he just approved a major carbon producing LNG Plant being built by Petronas of Indonesia in the Pacific West Coast. 
Patronas has its own ethics problems but that is another "making deals with the devils story". It is predicted that this plant will produce 3.5 to 5 billion tons of carbon emissions making it impossible to reach the targets that Canada promised at the Paris agreement. 
The reason he ignored his commitments to you in Samoa is because the Canadian economy is suffering with the recent oil glut and the goals of Premier Christy Clark to be re elected in the upcoming BC provincial election. 
The Premier of BC was only going to support any measures the federal government had on reducing climate changing carbon emissions in the future if he would approve her LNG Plant.
 This was her only hope of being re elected as the BC Premier because the BC economy is suffering so badly due to the stoppage of money laundering by the Chinese in the Vancouver housing market by other levels of governments in Canada, as well as by the Chinese government who are sick and tired of seeing so much of their money leaving China to be laundered in the Vancouver housing market. 
The BC Premier had made 1.5 billion Canadian dollars in housing transfer taxes over the last year by allowing Chinese money laundering to go on in the Vancouver housing market. 
When this ended she held the Federal government hostage to approve her LNG Plant, which he did, because he also wants to get re-elected and it is harder to get re-elected if a provincial government can blame a bad BC economy on him. 
Anyway for these reasons the PM has reneged on his commitments that he made to Islands like Samoa for the very reasons you mentioned in your address.
You should be the PM of Samoa.
Wendy Wonder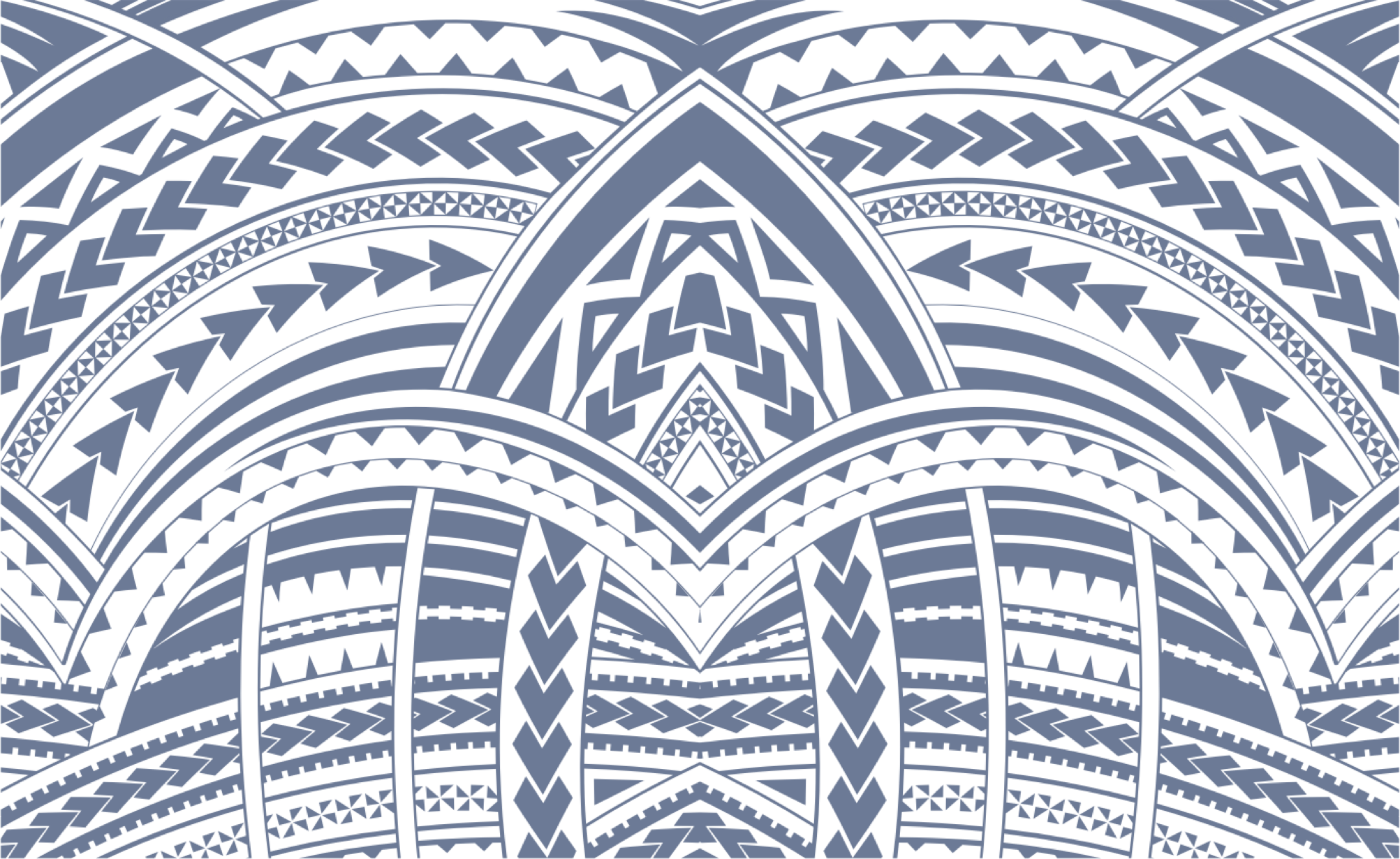 Sign In