Be careful
Re: P.M., Attorney General and Sogi
(1) The Attorney General is the son of Misa Telefoni. 
Misa Telefoni was the deputy PM for Tuilaepa for many years. So there is a very close connection between the Attorney General and the P.M.
(2) So is everyone in Samoa a squatter on government land? This land issue happening in Sogi is a test case scenario for the taking by government of future family lands of Samoa.
Even if you and your family have occupied your lands for 50 years, 100years, 200years, 1000years can government still take your land?
So here are some questions all Samoans need to think about....
(a) Can the government take your family land if it is not "officially" registered?
(b) When and how can government take your land?
(c) Can government take your land without fair compensation?
(d) What is a "fair compensation?"
(e) What if you don't agree that the government can take your land?
(3) There is recent news that polynesians came from Taiwan 5000 years ago. So are we still Samoans or Chinese? What about Samoans with Tongan ancestory?
Are they Samoans? People don't care where Samoans came from 100 years ago or 5000 years ago. They are Samoans now and forever because they were born in Samoa and are living and breathing and contributing in Samoa. Be careful Hollywood you are opening a can of delicious racist worms. (4) Apia CBD! Your joking right?
It is more like a CGD (Central Government District).
Drive from Matatutu Wharf to Mulinuu and count how many business lands and government land and you know what I mean. (5) Hollywood you need to go and visit and stay for a week or more with those families in Sogi and then write about your experiences maybe we will all learn something new about modern day Samoa.
Keith Alderson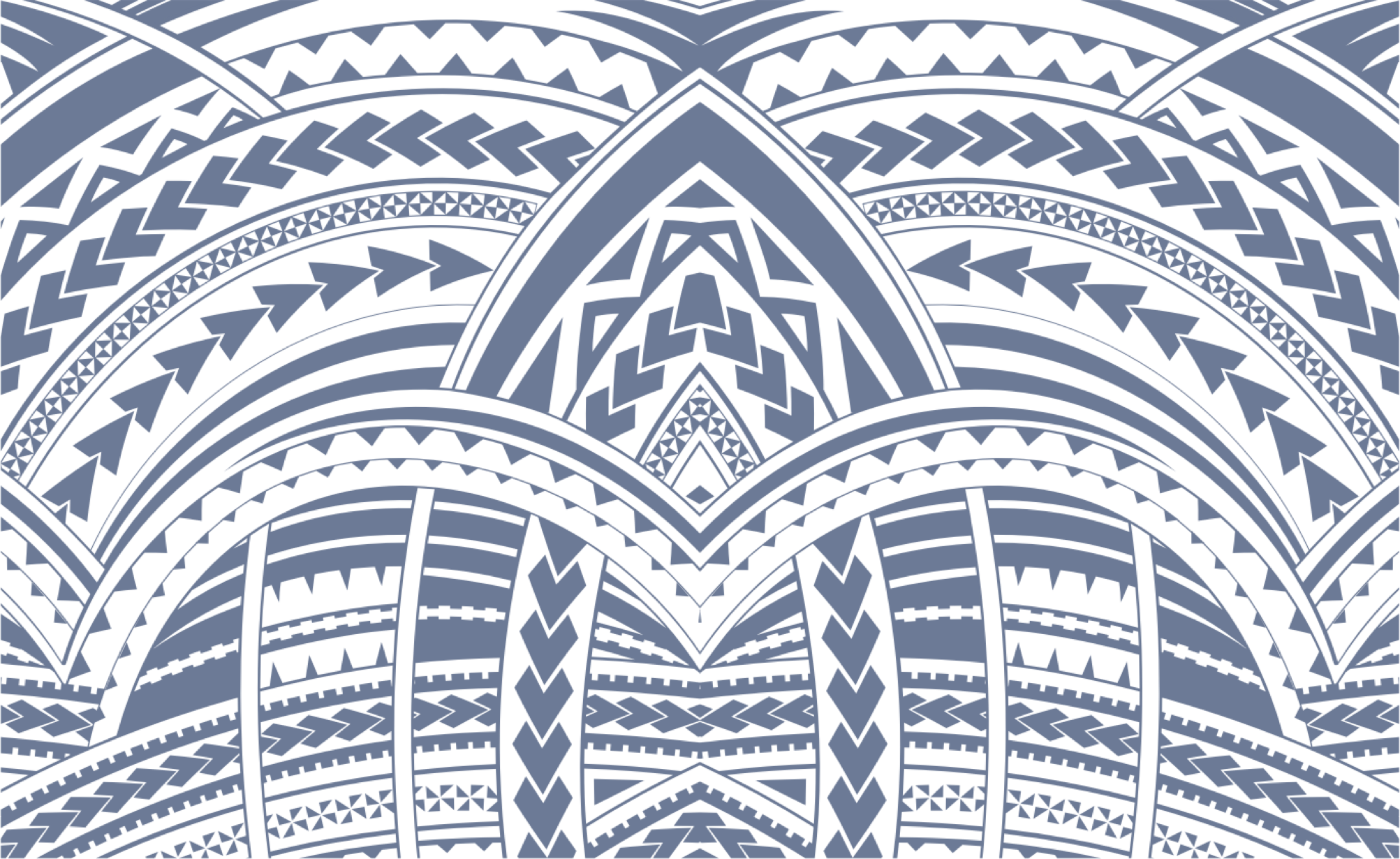 Sign In