Parliament and the Head of State
Dear Editor
Re: Different strokes for different folks    
Let me explain a few things.
1. Only Parliament can decide who the Head of State is. 
This has been in the Constitution since 1960. The recent amendment was for the governing party to NOMINATE the sole candidate for H.O.S. Parliament must still vote to confirm that nomination. 
This was duly done. Please refer to the Talamua video of the Parliamentary appointment. The Speaker Faafisi put the motion that Tuimalealiifano be elected H.O.S. Most MPs present said yes. Nobody said no. 
If Olo Fiti Vaai is so anti the appointment, why didn't he voice his objection to the appointment when the Speaker put it to the House? Was he even there? 
The appointment would have no legality if the Speaker did not formally put the question to the House. He did, Olo did not object, the rest is history.
2. To put term limits or set a two term limit on the P.M's position actually takes the power away from Parliament to choose the P.M. If there was a standard 2 term limits set for the PM, what happens if Parliament wanted to get rid of the P.M. before his two terms is up? They couldn't. 
It would be stupid because the P.M. could ignore the wishes of Parliament for 2 whole terms. This is what is so stupid about presidential systems, you cannot get rid of a President whenever he loses the confidence of Parliament. Instead, there is a waste of time "gridlock" where nothing gets done. Samoa as developing country cannot afford to have gridlock for years.
3. The P.M. is still a Member of Parliament (M.P.). He has one vote in the House just like anyone else. His position is still subject to him retaining the confidence of the house. His job is never permanent. He could get voted out of the position at any time. There is no waiting for the next election. Samoan history shows this when we had three P.M.s in one year (1982). It is very important that the P.M. is still chosen by parliament because the people of Samoa directly voted all those M.P.s in there. Parliament is literally the will of the people.
4. Oh but the H.R.P.P controls parliament. So what? That is the will of the people. The people of Samoa voted for the H.R.P.P to control parliament. If you don't like it, take it up with the people of Samoa. If the H.R.P.P keep voting for Tuilaepa to be P.M., so be it. The people know this before the election and they keep voting in their thousands for the H.R.P.P.
5. It is right that Parliament votes for the H.O.S. Why? Parliament is democratically elected. Parliament represents the will of the people.
PS Jeffrey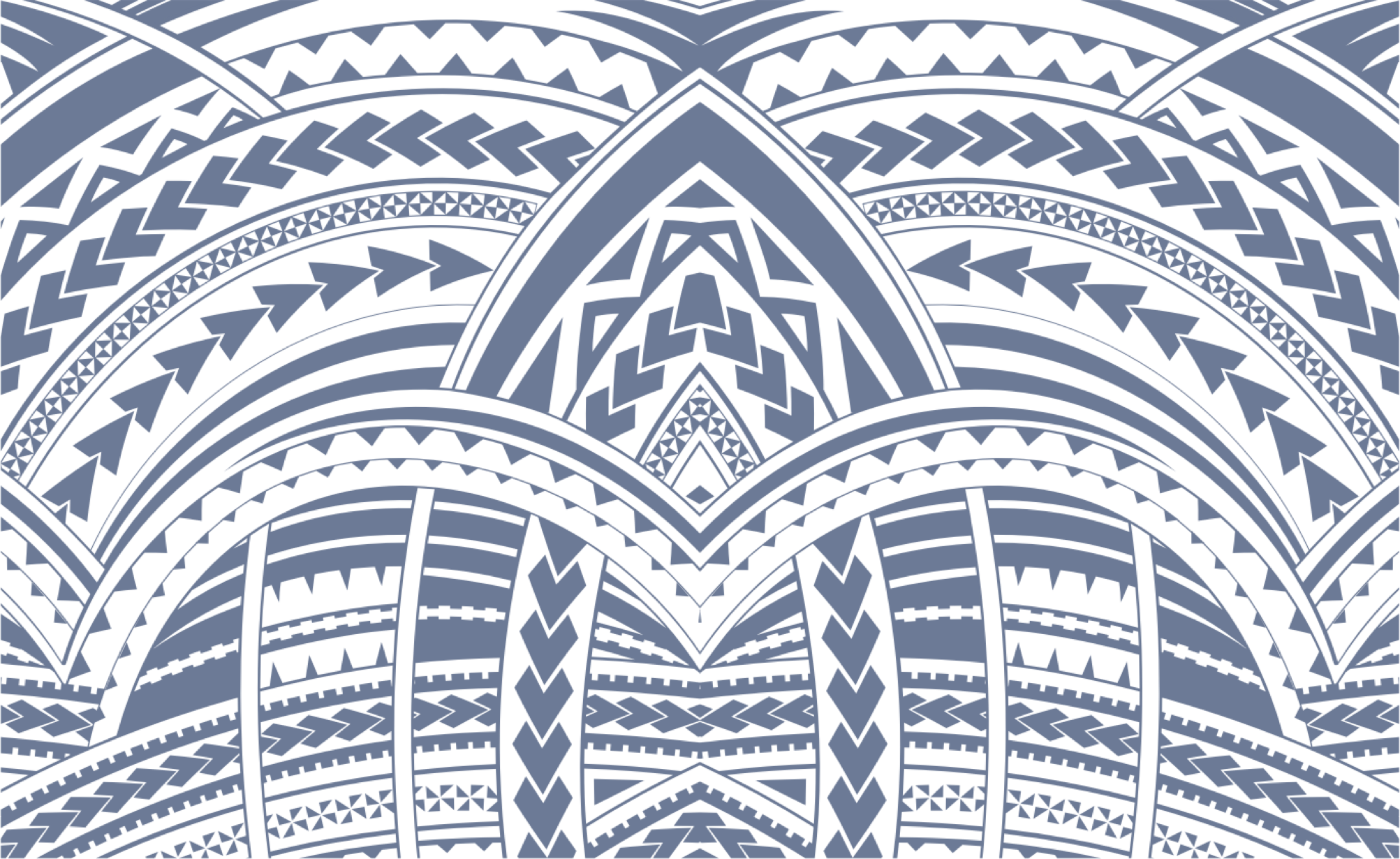 Sign In