Justice and Reverend Uili
Dear Editor,
Re: Church members call for reimbursement 
The main issue which puzzles me about this whole saga is why Reverend Uili has not been reinstated to roles similar to those he held prior to him being asked to step down. 
Does the Elders' Committee need further convincing of the innocence of this poor man who has been exonerated by the Court? Or are they just sore losers?
I personally believe that two things should be done to the Reverend to reinstate him to the positions he held before stepping down. One is to compensate him in monetary terms for the time he stepped down. I am glad that the church members are bringing this issue to the fono tele next month. The church should pass this as a matter of priority and then focus on other important issues like the celebration of the Malua building.
Secondly, the Reverend should be given a position equal to that he held before he stepped down. What is a church position equivalent to the Secretary General position of C.C.C.S? I have no idea but perhaps a faifeau toeaina somewhere might come close but not close enough.
Meeting these two conditions would, in my mind, satisfy natural justice law (let alone biblical justice). 
I, as a C.C.C.S member would request this of the Elders' Committee. 
What about the Reverend's wife and his children? How do we, as C.C.C.S members, compensate them for being the collateral victims in this? I have sought an answer from my friend at the makeki but all he could do was to tell me to leave it to God who will make good his justice.
Ma le fa'aaloalo lava.
Vai Autu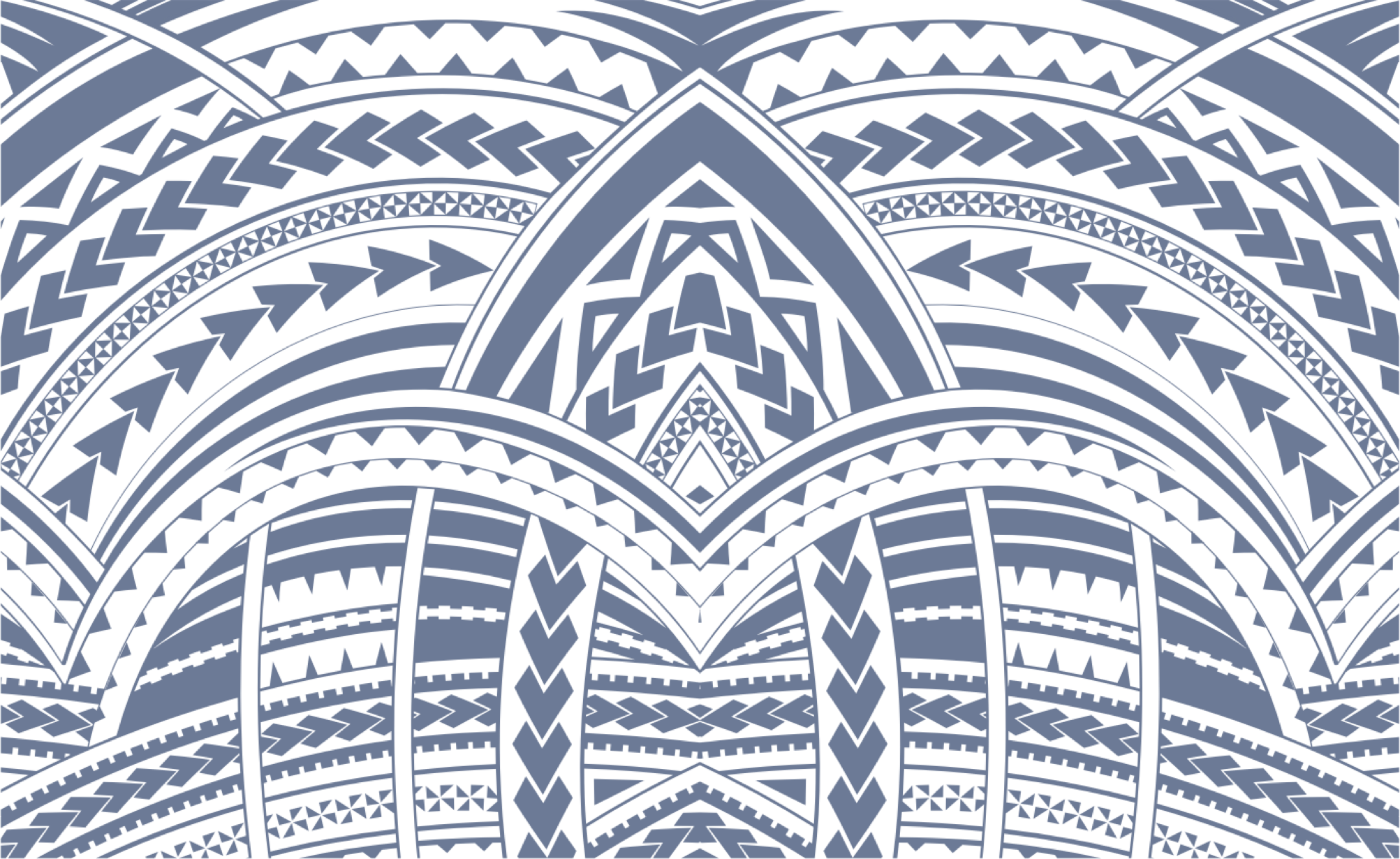 Sign In