The Police and their antics
Dear Editor,
Re: Accused woman breaks her silence
Stoira, many of us wise and people with brains feel so sad and sorry for what you went through. You are absolutely correct. 
These police officers are so dump and so as the rest of the police force. What education level and training do they have? 
You deserve an apology and you need to be compensated for their stupidity and ignorance. They are so dump and did this to you without investigating their sources. They didn't even know what they were doing?
Even accusing you for posting about somebody else was not a reason to jail someone for that number of days, they are so full of it and their stupidity is a laughing joke for us who read this garbage. 
They need to apologize. What are they doing now? 
They have very important matters to spend their time on rather than jailing people for posting stuff about others. This is all corrupt! 
Again, so sorry you had to go through this and it seemed like these police do have elderly and younger family members. Yes they are so foolish and full of stupidity!
Mauga Tuioti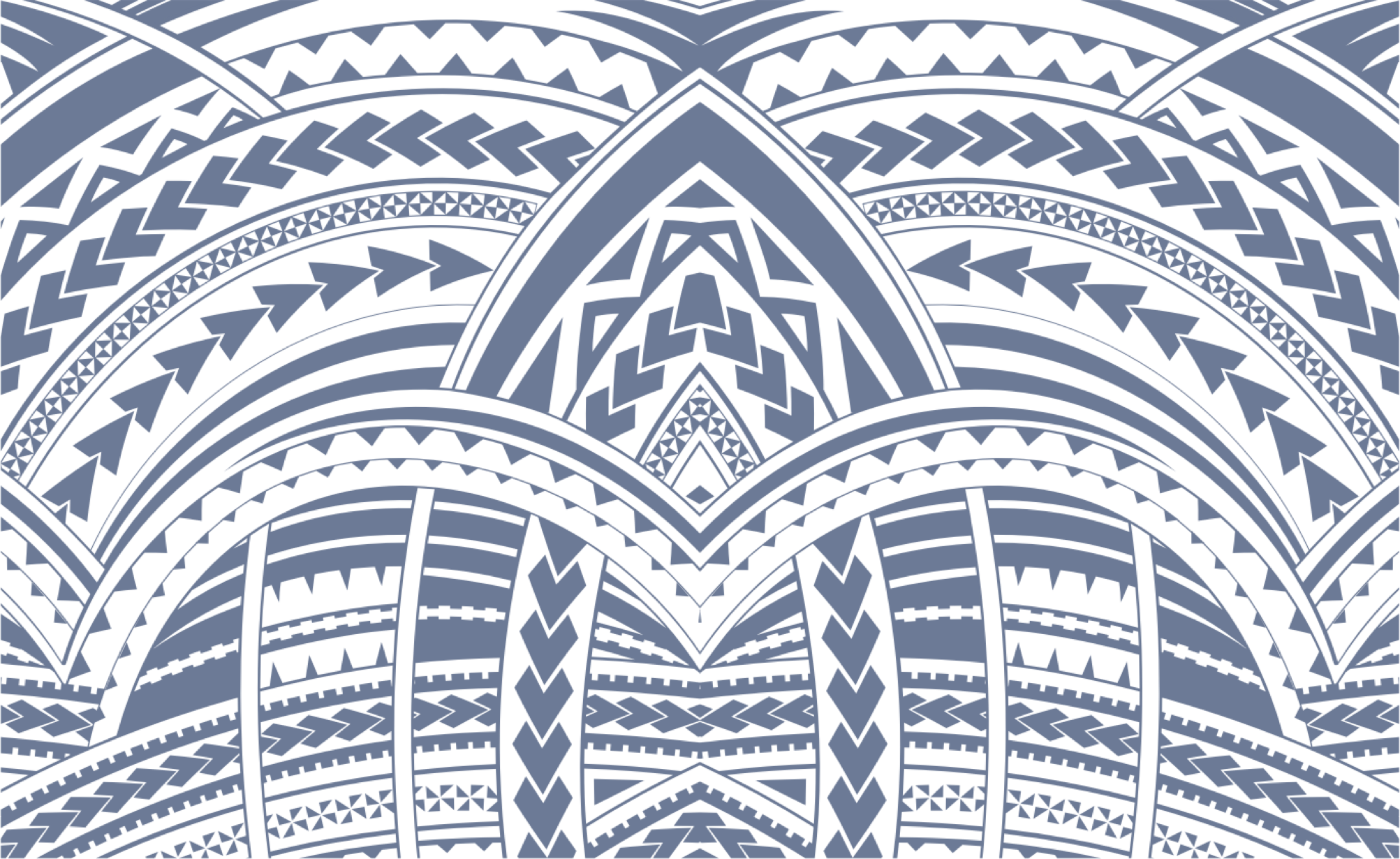 Sign In