Great job Falease'ela!
Re: The truth about Falease'ela
A big faamalo to Faleaseela for their environment initiatives. A good head connected to a good heart seems to be a trait of the village as history of the river, Liua le Vai o Sina showed.
The river is a gift that is still giving, first providing water for the village, and then Lefaga and environs. The decision has been made but maybe electricity was the next gift from the river.. .not the Taelefaga model but the Tuanaimato or Loto Samasoni models. 
Solar power will have its challenges both in battery capacity and disposal (5 year life) and will still need some sort of generated power diesel/hydro to run pumps/charge batteries during night of heavy loads or low sunlight periods. Massive solar panels arrays will heat up the atmosphere means less rain into river catchment area. Sedimentation better managed with with a dam.
 .... ahem Faleaseela excites me like no other, hence my unsolicited 2 senes , my real interest was in the online comments of a non Faleseela matai under the original piece but at last I cannot access it anymore. Good luck FEPS on your initiatives.
I.N.L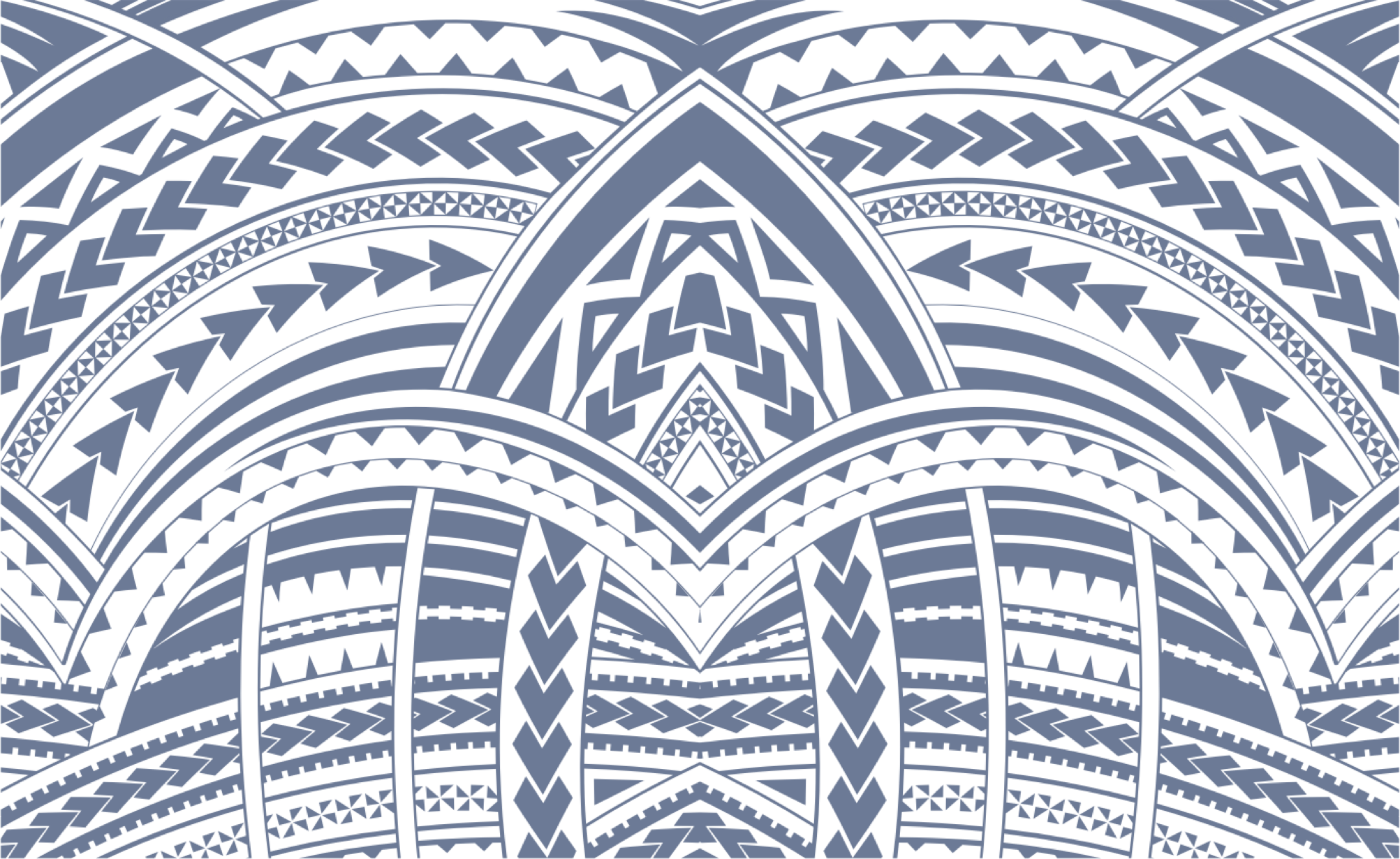 Sign In