Blame your government
Re: Unprofessional nurses 
First off, if nurses in Samoa are poorly trained and unprofessional then look to your ministry of health run by two men, a Minister and an Associate Minister.
What the hell are they getting paid for with huge salaries, top notch SUVs, and all the other tax funded perks they feel entitled to, if they can't fix this problem?
Second, why don't you do something about that well paid pathetic old boys club of male doctors before you start picking on the women nurses in a poorly paid, overburdened job? 
You are a mean, mean man Mr. P.M. You are a real bully too, just like D.J.T. 
Brothers from other mothers.
Wendy Wonder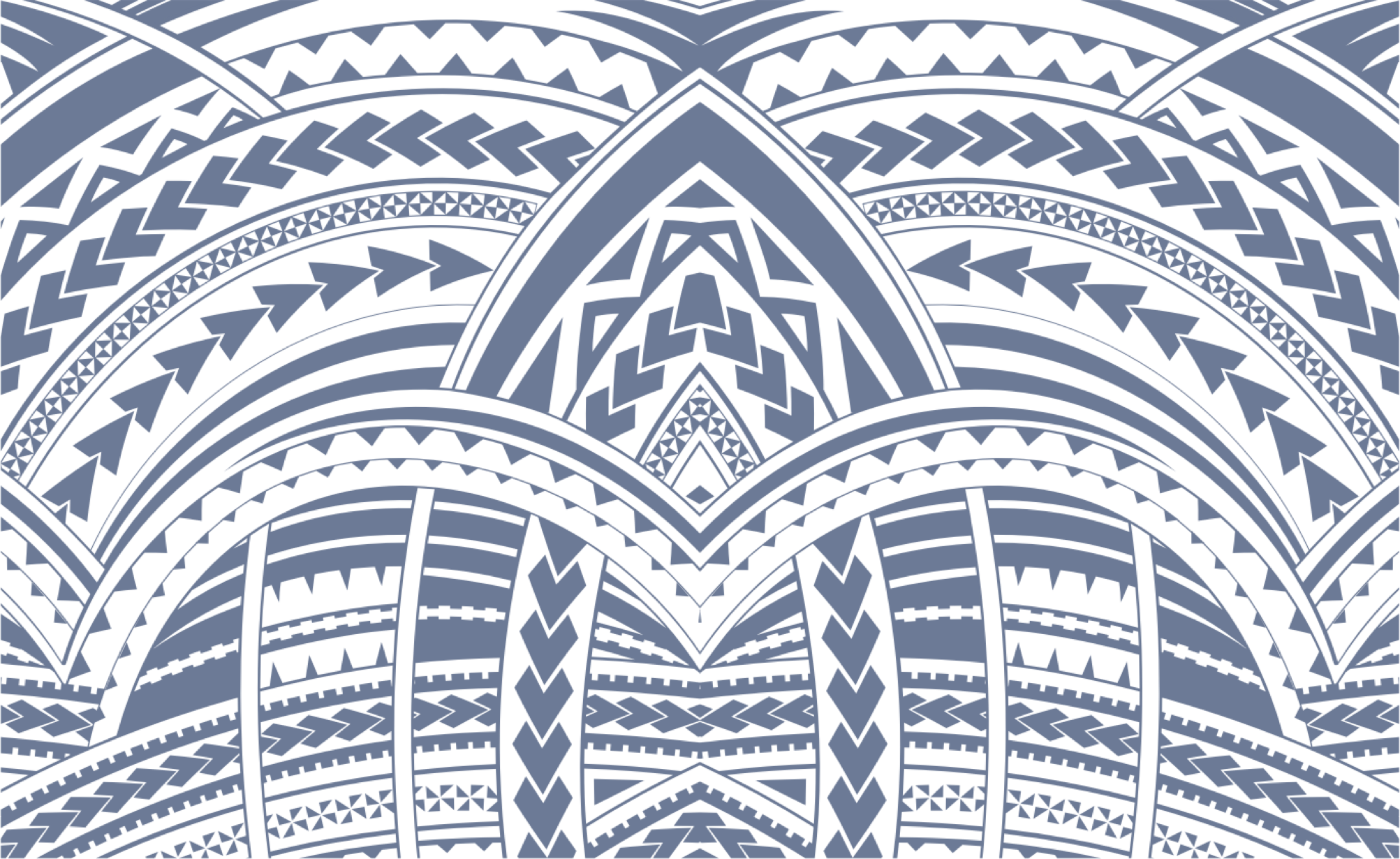 Sign In